Author
Articles by Khalid Abuhakmeh
JetBrains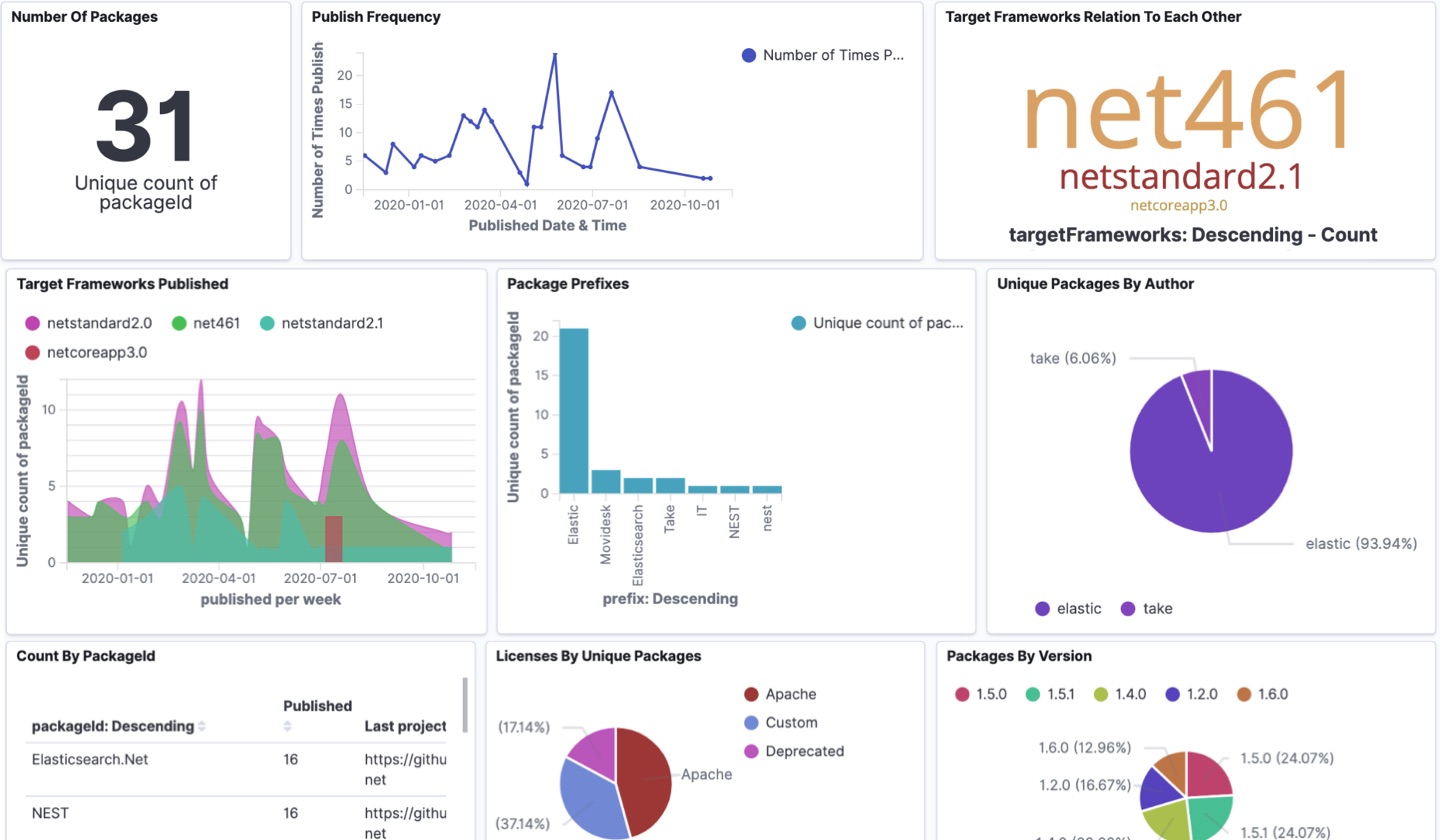 How JetBrains uses .NET, Elasticsearch, CSVs, and Kibana for awesome dashboards
Find out how JetBrains used .NET, Elasticsearch, and Kibana to analyze and visualize their community's past as well as make predictions about the future.
Sign up for Elastic Cloud free trial
Spin up a fully loaded deployment on the cloud provider you choose. As the company behind Elasticsearch, we bring our features and support to your Elastic clusters in the cloud.
Start free trial