Author
Articles by Ken Buckler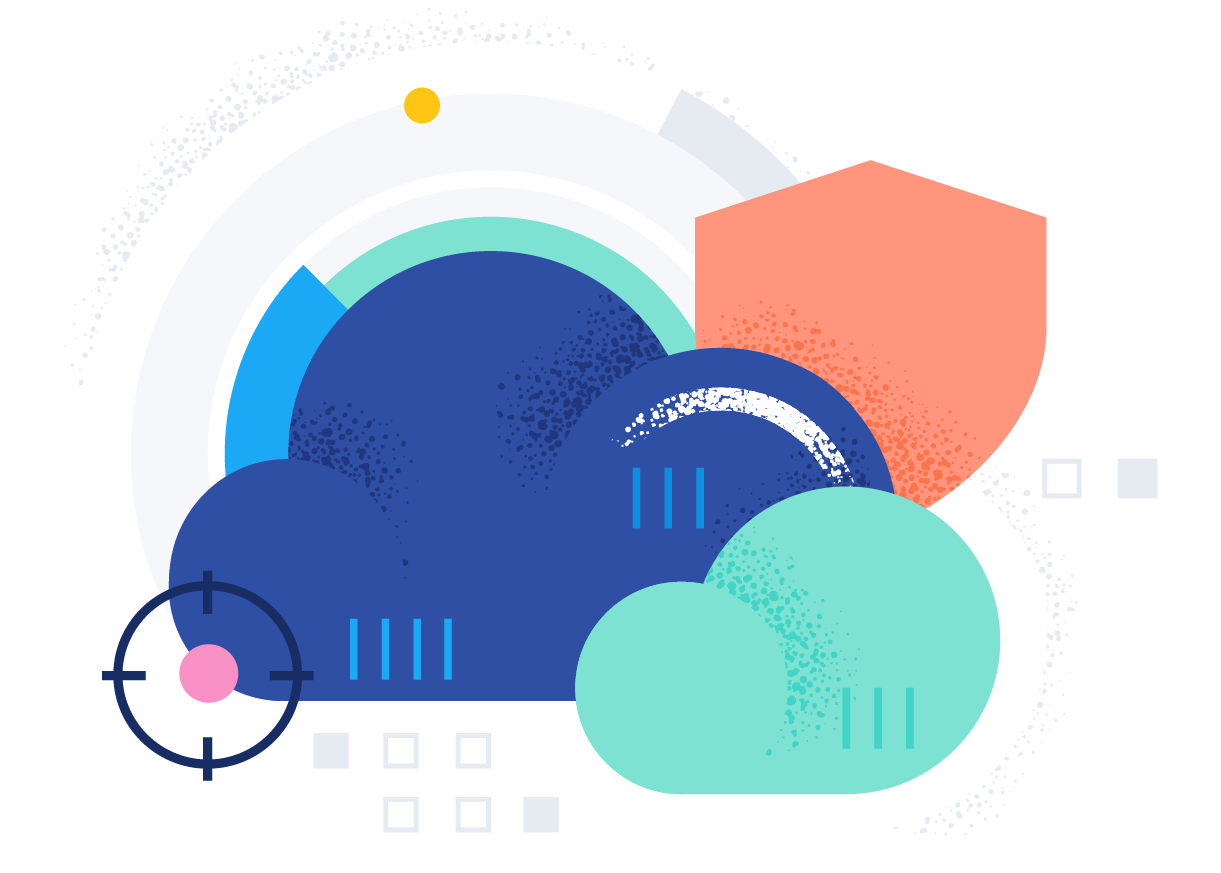 Top 3 SIEM challenges in multi-cloud environments
To be effective, a SIEM needs to provide compatibility with your current environment — including your cloud infrastructure and applications — as well as support future expansion.
Sign up for Elastic Cloud free trial
Spin up a fully loaded deployment on the cloud provider you choose. As the company behind Elasticsearch, we bring our features and support to your Elastic clusters in the cloud.
Start free trial