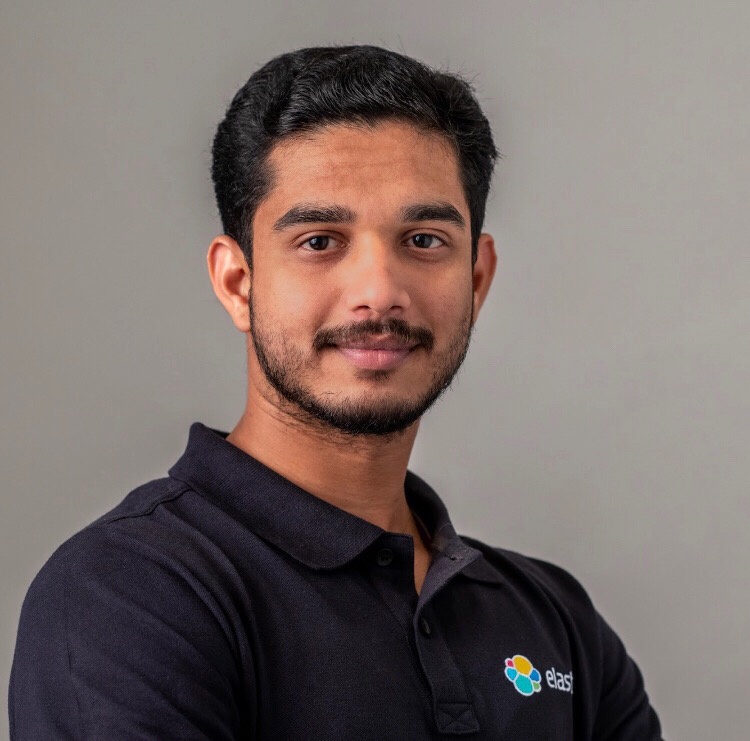 Author
Articles by Haran Kumar
Senior Security Specialist, Elastic
Haran is a skills-driven and passionate security professional with extensive experience in SIEM log management, endpoint security, incident response, and SOC operations. He is an active community member in the arena of cybersecurity and has built a log management platform prototype using open source security tools. He is a Solutions Architect with Elastic specializing in security.
Sign up for Elastic Cloud free trial
Spin up a fully loaded deployment on the cloud provider you choose. As the company behind Elasticsearch, we bring our features and support to your Elastic clusters in the cloud.
Start free trial