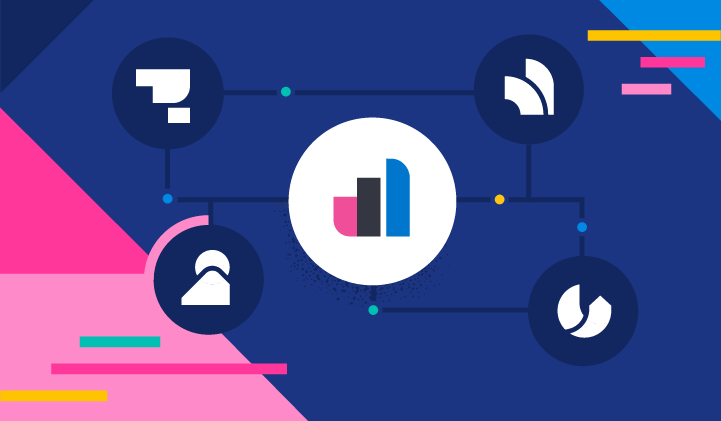 In 8.5, we are releasing the auto-instrumentation capability, which allows the .NET APM agent to automatically instrument .NET Framework, .NET Core, and .NET applications without requiring code changes or recompilation.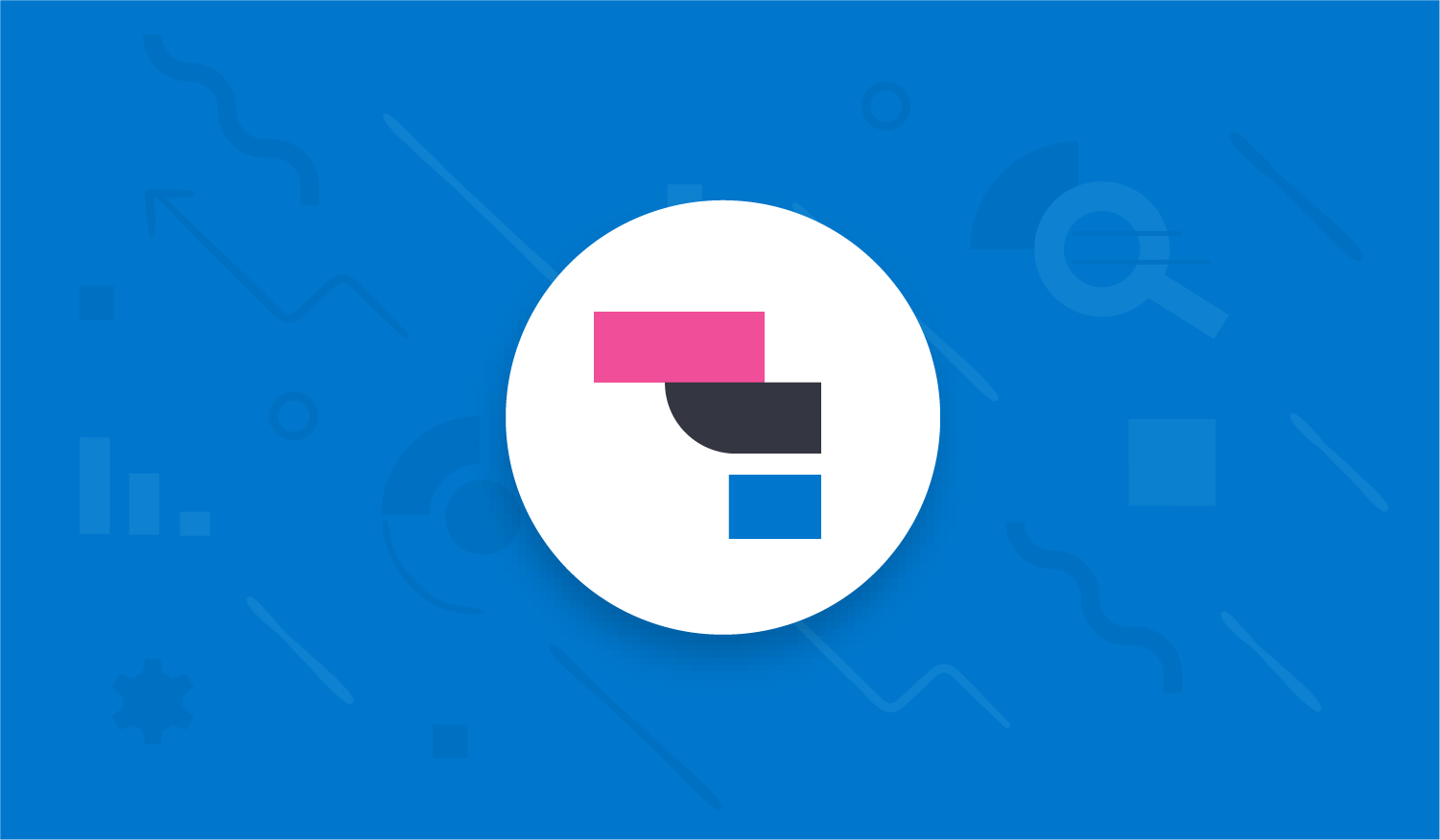 Announcing the beta release of the Elastic APM .NET agent, which includes distributed tracing, sampling of transaction subsets, and a variety of metrics.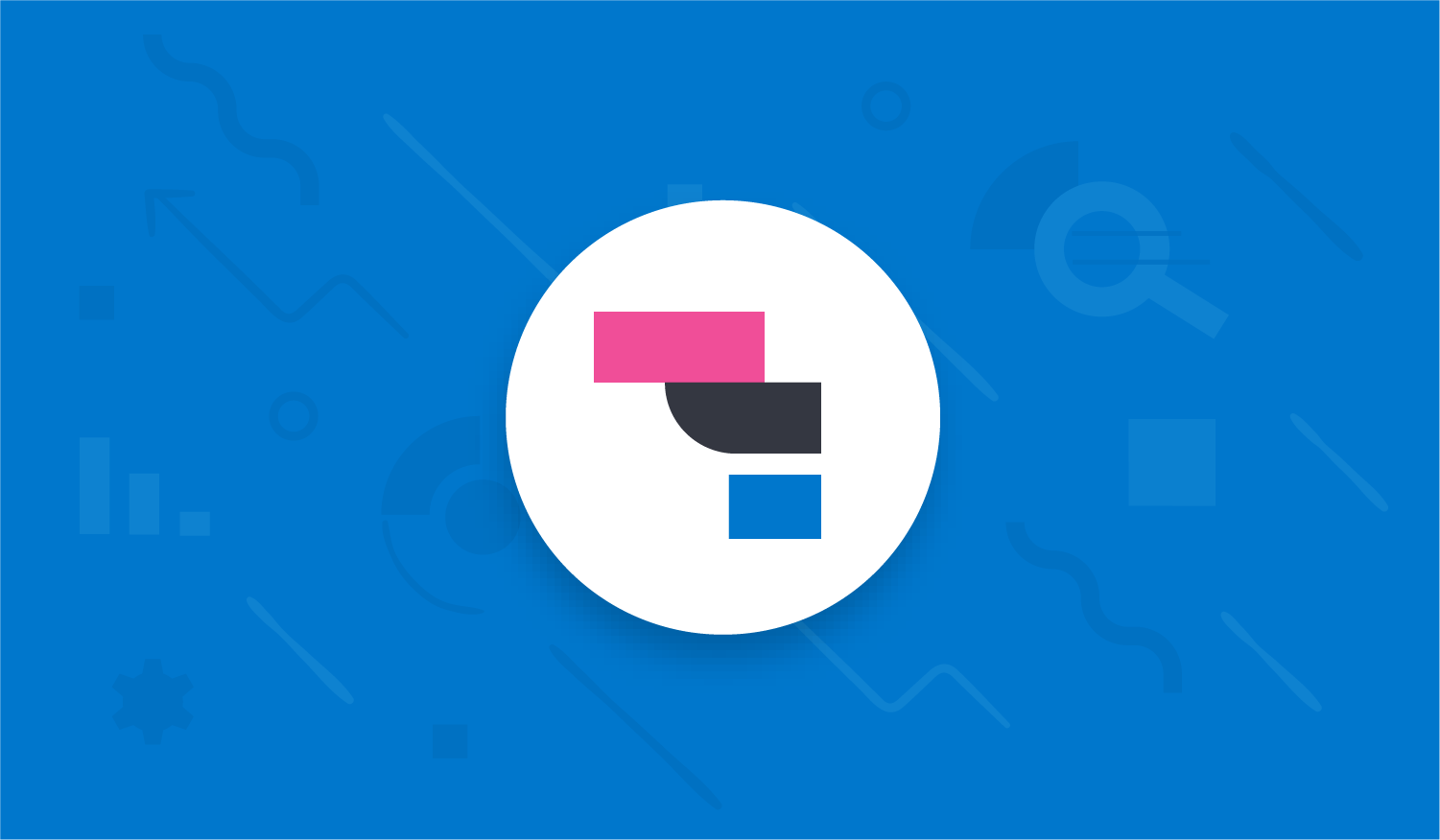 We are proud to announce the preview release of the Elastic APM .NET Agent! This blog post shows you how you can monitor .NET applications with Elastic APM.
Spin up a fully loaded deployment on the cloud provider you choose. As the company behind Elasticsearch, we bring our features and support to your Elastic clusters in the cloud.