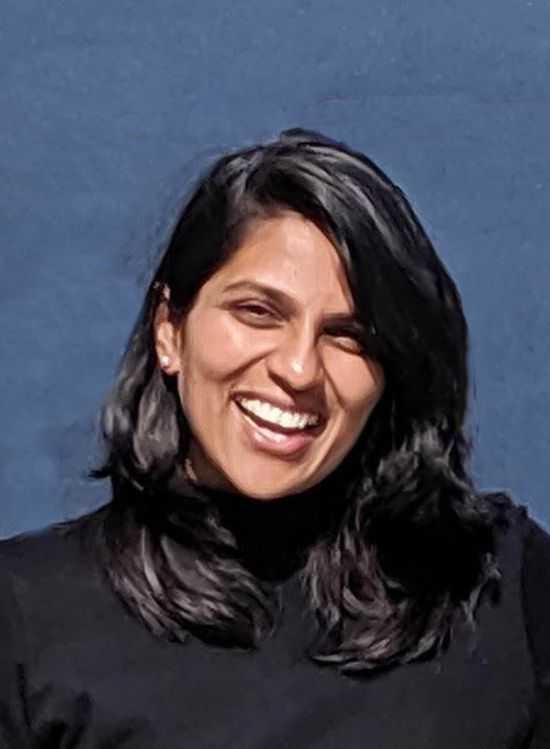 Author
Articles by Geetha Anne
Sr Solutions Architect
Geetha is solutions architect at Elastic with experience in executing solutions for Enterprise business problems at companiews like Servicenow, Cloudera and Confluent. She enjoys teaching complex concepts to both tech savy and general audience. Effectively communicating ideas , aligning the essential processes and being able to influence positivity are her biggest assets.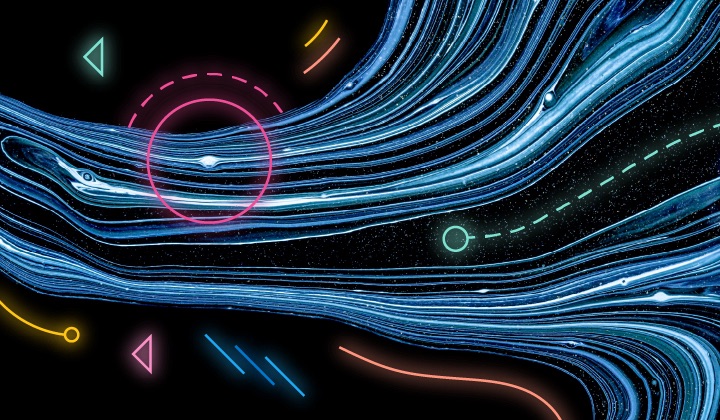 Elastic Agent's new output to Kafka: Endless possibilities for data collection and streaming
Introducing Elastic Agent's new feature: native output to Kafka. With this latest addition, Elastic's users can now effortlessly route their data to Kafka clusters, unlocking unparalleled scalability and flexibility in data streaming and processing.
Sign up for Elastic Cloud free trial
Spin up a fully loaded deployment on the cloud provider you choose. As the company behind Elasticsearch, we bring our features and support to your Elastic clusters in the cloud.
Start free trial