Articles By Gail Chappell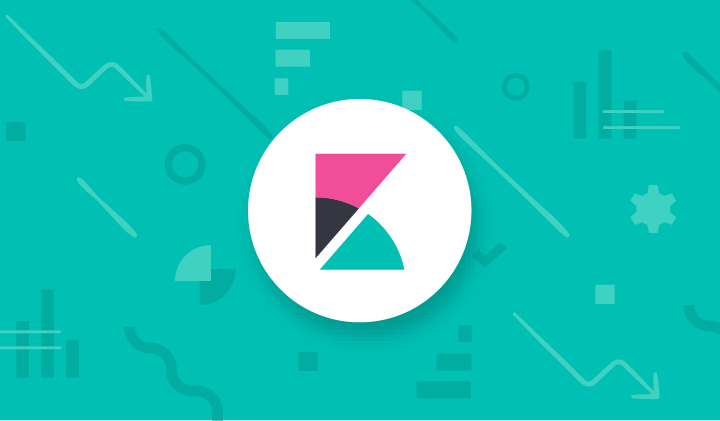 Kibana 7.0.0 has been released with a sleek new UI, dark mode, Canvas updates, responsive (mobile-friendly) dashboards and more.
Read more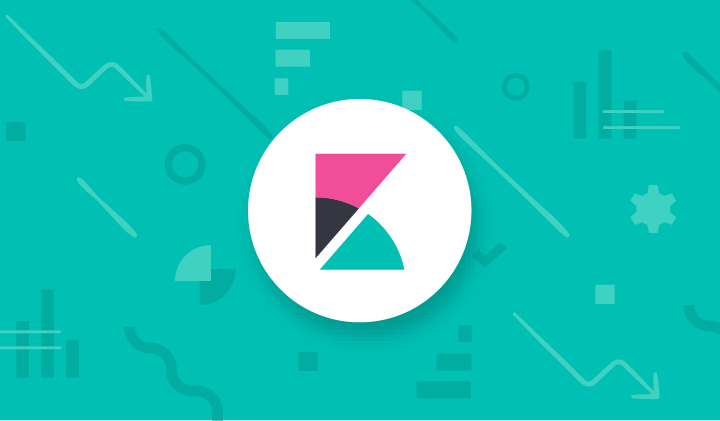 Kibana 6.7 is here! Learn about the latest updates, including the new Maps app (beta), added support for ILM and frozen indices, uptime monitoring, and more.
Read more