Author
Articles by Gail Chappell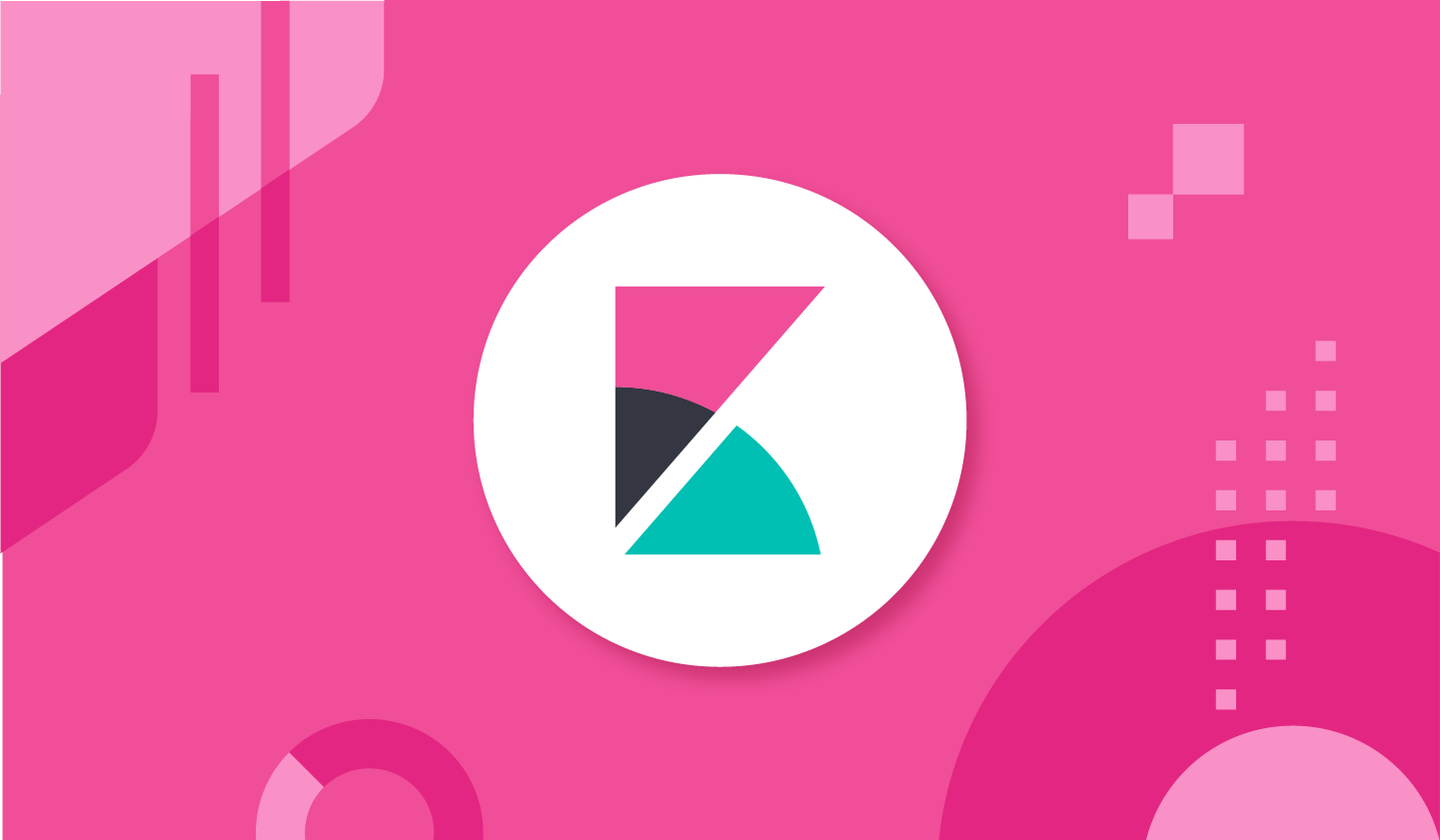 Kibana 7.0.0 released
Kibana 7.0.0 has been released with a sleek new UI, dark mode, Canvas updates, responsive (mobile-friendly) dashboards and more.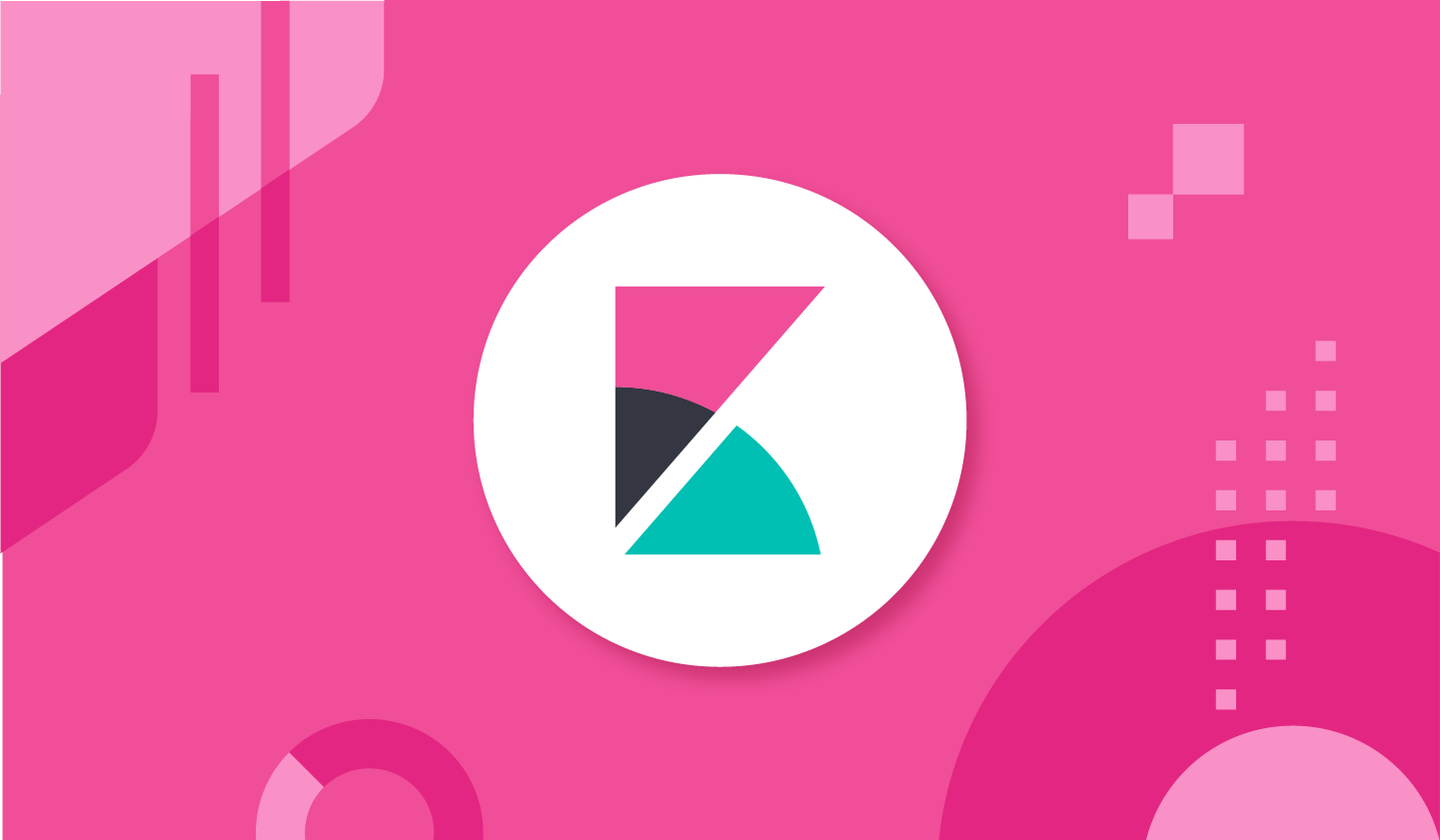 Kibana 6.7.0 released
Kibana 6.7 is here! Learn about the latest updates, including the new Maps app (beta), added support for ILM and frozen indices, uptime monitoring, and more.
Sign up for Elastic Cloud free trial
Spin up a fully loaded deployment on the cloud provider you choose. As the company behind Elasticsearch, we bring our features and support to your Elastic clusters in the cloud.
Start free trial