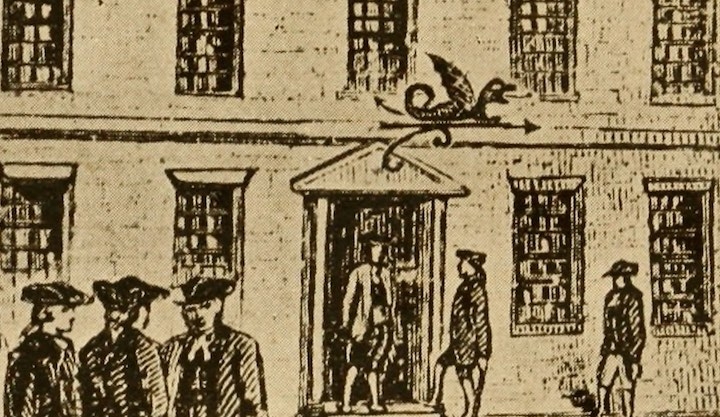 Learn how AmericanAncestors.org worked with the Elastic support team to boost performance and deliver a highly scalable service with minimal overhead.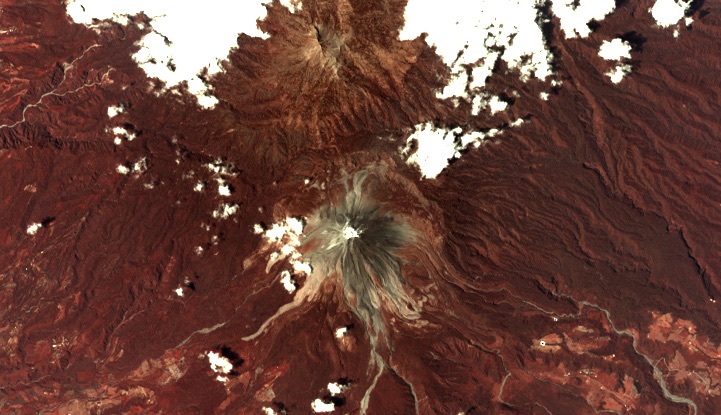 Terradue uses satellite data and the Elastic Stack to keep an eye on threats from geohazards such as earthquakes, volcanoes, and floods.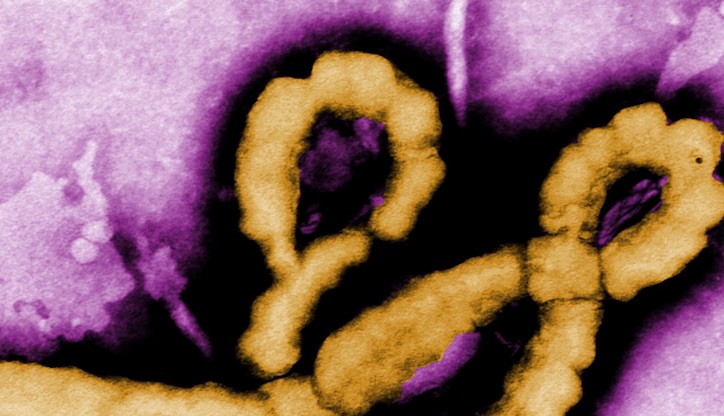 When Ebola struck West Africa, eHealth Africa used the Elastic Stack to collect and search outbreak data with speed and flexibility to outpace the lethal virus.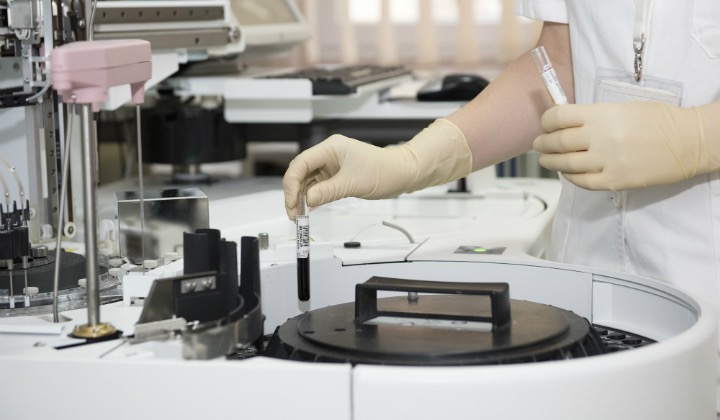 How Merck is using Elasticsearch to tame a rich, but wild jungle of genetic data and getting it to perform tricks — like predicting disease causes.