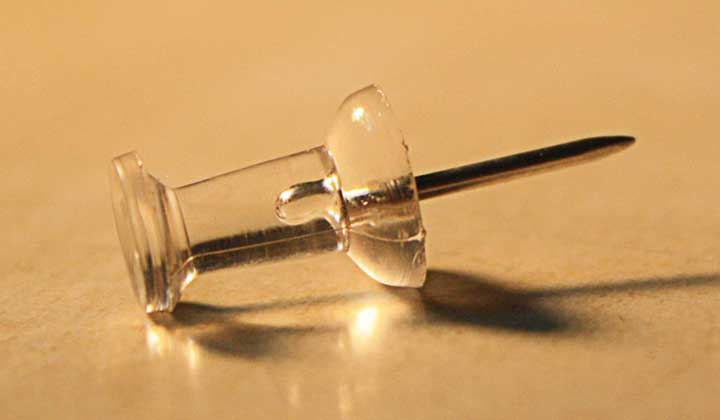 Pinned Filters let you craft filters in one part of Kibana as a simple, one-click operation and take those filters with you, easy as pie.
For over 15 years, the Orange search engine in France has evolved, using its own technology and open source tools like Elasticsearch.
Packetbeat taps into the network stack, analyzes traffic for known protocols, extracts useful info from each packet, and ships it into Elasticsearch.
You tend to see some problems repeated frequently as a support engineer. While supporting Elasticsearch, this is the most common problem that I have seen.