Our teams recruit, hire, and support Elasticians around the world. We strive for a high-touch, highly personal experience at every step — from the first contact to someone's last day. We use data to drive strategy, challenge convention, and in some cases, reinvent how work is done (we have a LOT of timezones). We think big when it comes to people. We don't believe geography should define opportunity.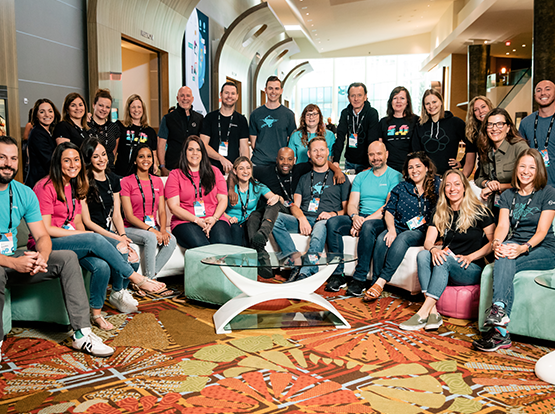 Elastic Cares

HR Business Partners

HR Operations

Learning & Development

Recruiting

Regional HR

Rewards, Systems & Analytics
Elastic cares. A whole lot. Our philanthropic team aims to maximize and support Elasticians efforts in contributing to the causes that matter most to them. We offer discounted software for non-profit organizations, match donations, and provide paid time off for volunteering — the goal is to recognize that participating in these sorts of activities can inspire and enrich our lives in unexpected ways.