On-demand webinar
Contain attacks with container workload protection
Hosted by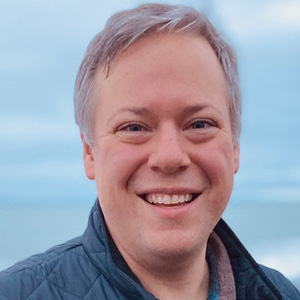 Daniel Rohan
Senior Product Manager, Cloud Security
Elastic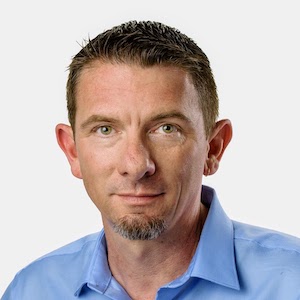 Dain Perkins
Product Marketing Engineer, Security
Elastic
Overview
A leading analyst firm estimates that 85% of organizations will move to a cloud-first model and 95% of new digital workloads will be deployed on cloud-native platforms by 2025. It's clear that exposure to cloud risks are multiplying.
But is your organization ready?
Keep your applications secure with container runtime security for developers, platform teams, and SecOps. In this webinar, learn how you can protect, investigate, and respond to cloud-based threats — quickly and at scale — with Elastic Security.
Our experts will share a demo and best practices on how to:
Evaluate the challenges of protecting containers
Improve runtime security at scale Discover how Elastic Security fortifies cloud security operations
Learn about Elastic Security's Cloud capabilities and how to apply them at your organization
Additional resources
Register to watch
You'll also receive an email with related content