We're excited to see you live at
Google Cloud Next
! Elastic experts are ready to help you tackle your top challenges with search and
generative AI
. Stop by
booth 807
or set up time with our team.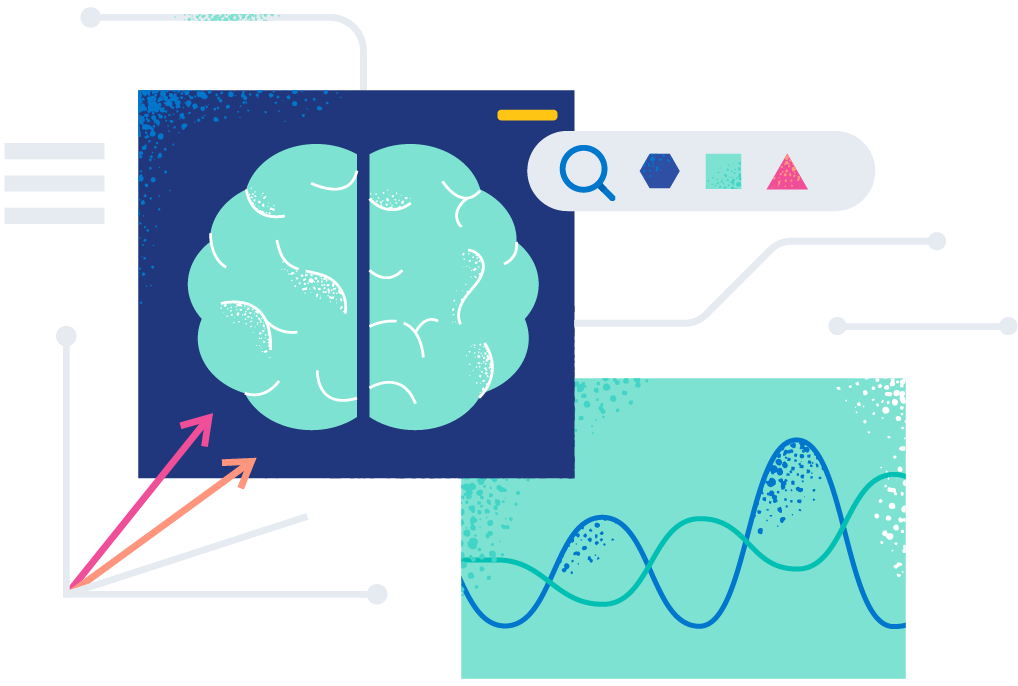 Here for you
Elastic wants to meet with you!
Book a one-on-one meeting with Elastic's leaders, engineering managers, or product experts to discuss what's holding your teams back — and what can push them forward!
We know schedules are jam-packed at Google Next, so book a meeting or personal demo today!