Visit the Elastic booth #445 at Gartner ITXpo
Ready to accelerate time to insight and discover answers hidden in your data? Join us at booth #445 at Gartner ITXpo October 16‑19 in Orlando, Florida.
We'll show you how to: Modernize security. Deliver actionable observability. Build AI-powered apps.
Start solving your underlying challenges. Schedule a meeting with our team today.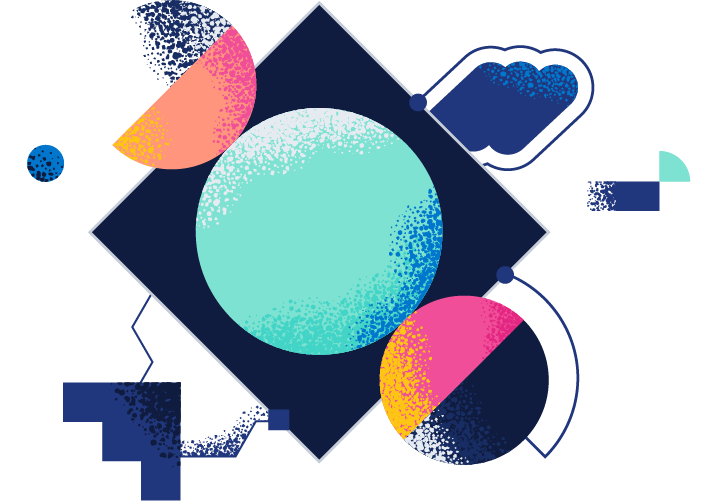 Speaking Session
In the past decade, there has been a surge in productivity-focused applications and tools, amplified by the integration of generative AI capabilities. Technology, with relentless innovation, continues to create new challenges for both public perceptions to be able to trust the intended use of this technology and thus, responsible public policy making. It's a reality that highlights the pressing need for effective public-private partnerships and industry-led frameworks to adapt and keep pace with rapid technological innovation such as generative AI.
Join this session to hear how Elastic Chief Legal Officer Carolyn Herzog, is helping to advance this important work.
Date: Monday, October 16, 2023
Time: 3:45 p.m. EDT
Location: Swan Ballroom, Room #10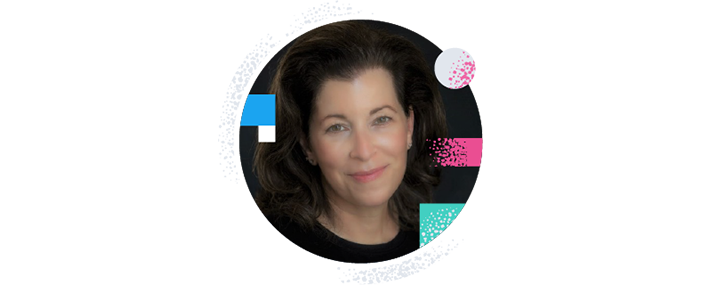 Here for you
Elastic leaders are ready to meet with you.
Book a one-on-one meeting to discuss how to solve your underlying data challenges. We know schedules are jam-packed, so reserve your meeting today!