Lenovo, a Fortune 500 company with annual revenue exceeding $45 billion, was facing an engineering operational headache. It took a small BT/IT team to maintain the hardware maker's MySQL database used for log analytics. Scaling up to process 200 million plus logs daily, the database was hampering Lenovo from developing new initiatives, like a much-needed in-store research program to monitor how customers handle their hardware in retail stores. 
Liuxue Cao, a team lead at Lenovo's PCN Small Devices BT/IT Department, found Elasticsearch to be the solution that quickly addressed their operational problems at scale.

"It's about decreasing the amount of effort. Before, when we worked with traditional relational databases like MySQL, we needed to invest lots of time optimizing and tuning to achieve the effect and performance that we now have with Elasticsearch."  Liuxue Cao,  Lenovo PCN Small Devices BT/IT Department | Lenovo

Gaining Business Intelligence through Log Analysis

Once Lenovo transitioned to Elasticsearch, Cao's team gained the operational bandwidth to focus on projects that impacted business decisions. 
Lenovo maintains 5,000 retail and partner stores across China displaying demo products such as computers, phones, tablets, and much more. To help boost sales, and with assistance from Elasticsearch, Cao's team was freed to research how retail shoppers were physically interacting with their hardware devices. With stores collectively producing over 400 million logs per day, this important metrics project would be impossible without Elasticsearch. 
Lenovo wanted to help decision makers and store managers understand these questions:
When customers come in, what products and features are they interested in and why?
In the store, how does product placement and location increase interest?
What products are of more interest inside retail stores?
Does consumer interest in Lenovo products differ by national region?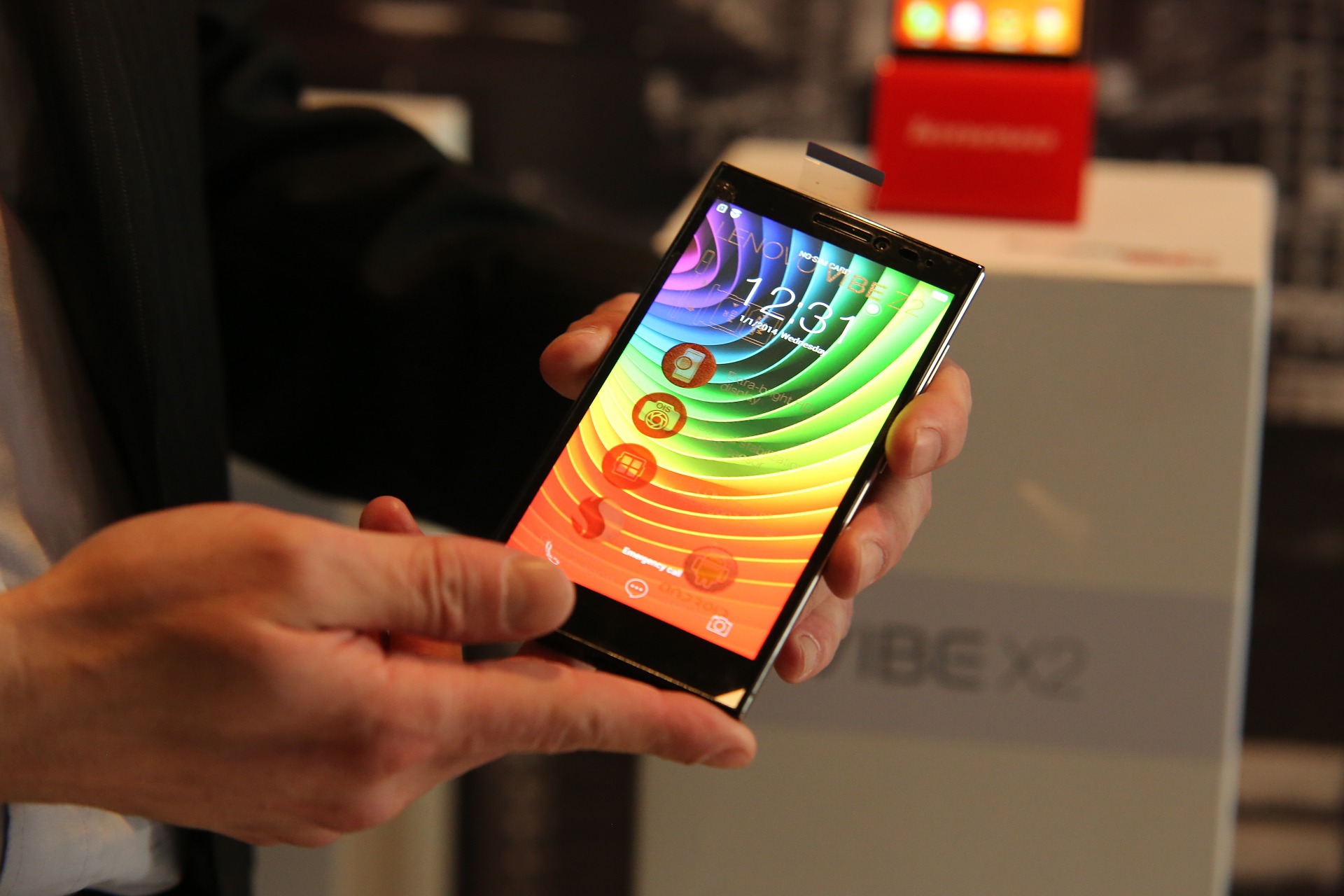 Data answering these and other questions is ingested into Lenovo's Elasticsearch cluster. This new metrics tool provides insights, in real time, into the amount of time retail consumers spend handling the newest Lenovo products. For instance, interacting with a laptop's touch screen or typing on the keyboard.

What's more, hardware and other items for sale are strategically placed within a store so that Lenovo can track the popularity of their products in real time, and to determine optimum in-store product placement.
With these metrics in hand, retail and sales teams can analyze and realign their inventory as needed.
All in all, Elasticsearch is powering business strategy decisions across functions with data that was previously unavailable due to Lenovo's overloaded MySQL. 
New Elastic Use Case: Product Demo Metrics
Capitalizing on the success of the company's hardware retail monitoring program, Lenovo engineers are developing a new Elasticsearch-powered initiative to track product sales correlated to real-time data gathered from product demos. This is another method by which Lenovo, because of Elasticsearch, is getting fresh insights into general consumer interests and behavior. 
"This application can translate into business intelligence on customer purchasing habits, giving Lenovo an edge to produce a new generation of great products," Cao says.