Welcome to Keeping up with Kibana! This is a series of posts on new developments in the Kibana project and any related learning resources and events.
It's been a while since the last update, so there is a lot to catch up on!
EUIfication Process Continues

Design team is busy creating new components and improving existing ones. Notable additions lately are the new EUI Combo Box and support for expandable rows to basic EUIBasicTable: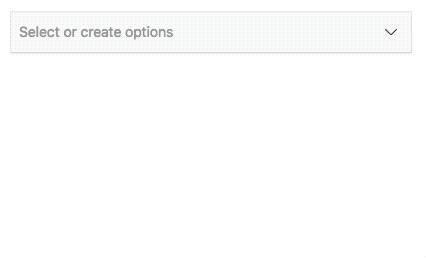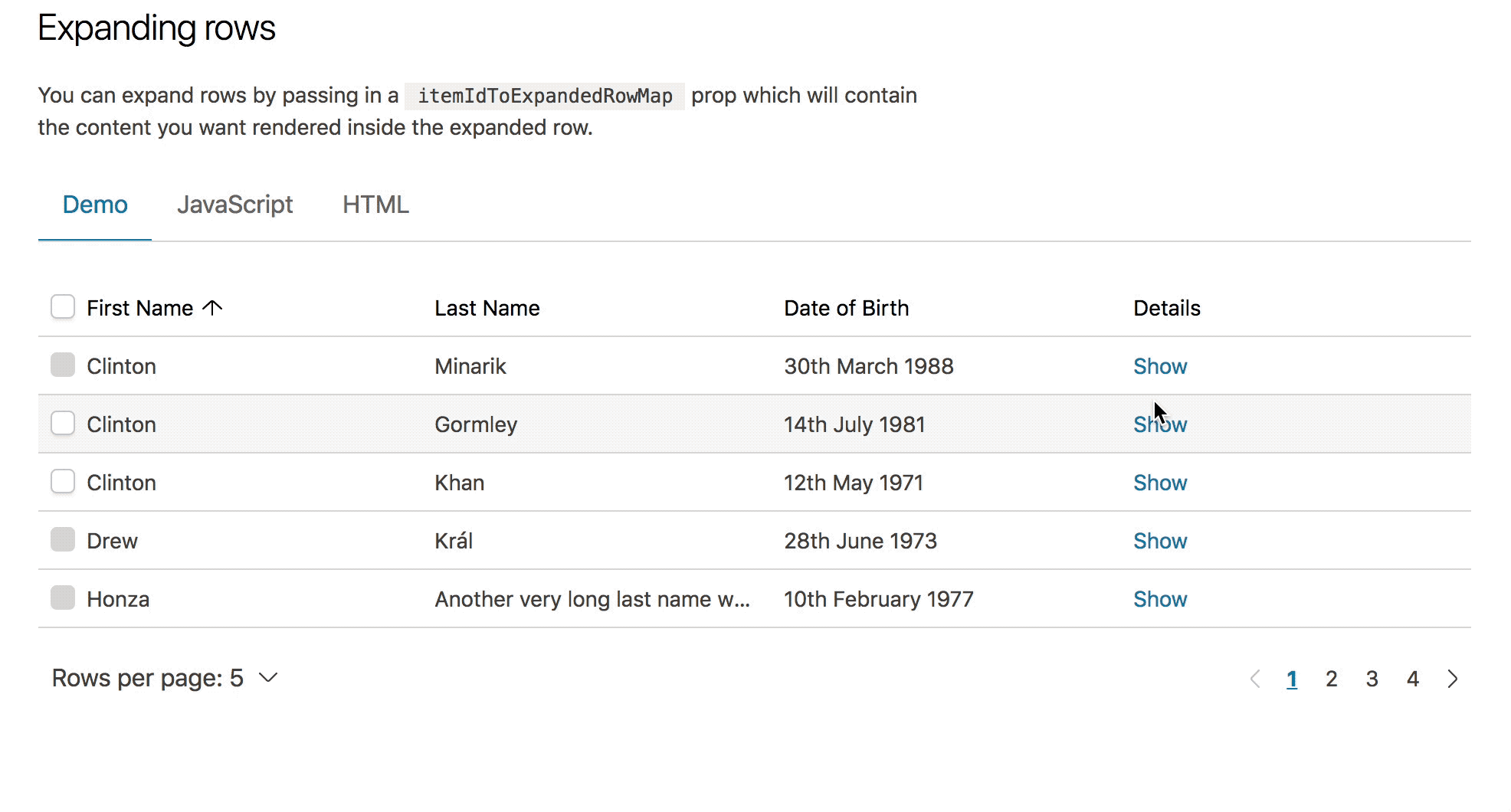 Also

Added EuiIconTip #528
And allowed color to be passed in for EuiIconTip #580  
Updated components to support both href and onClick #554
Updated calculatePopoverPosition to seek the position with the largest amount of visible surface area of the popover. #550
Docs homepage update, colors guideline + misc fixes #494
Lots of bug fixes with a focus on responsiveness & accessibility
More Maps
We have been working hard to clean up and extend map data in the Elastic Map Service and to make other improvements to maps functionality and documentation.
Kibana query language auto-complete

And last (but certainly not least!) Kibana will offer suggestions for field names, operators, values, and conjunctions.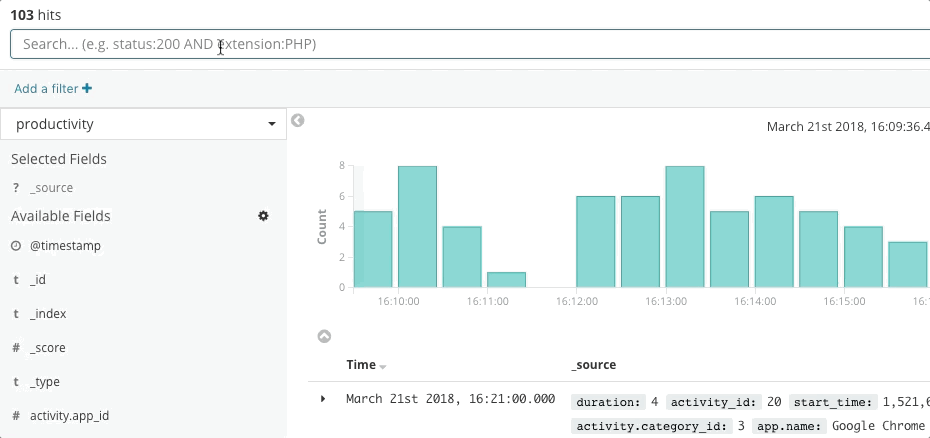 Happy April!
Raya