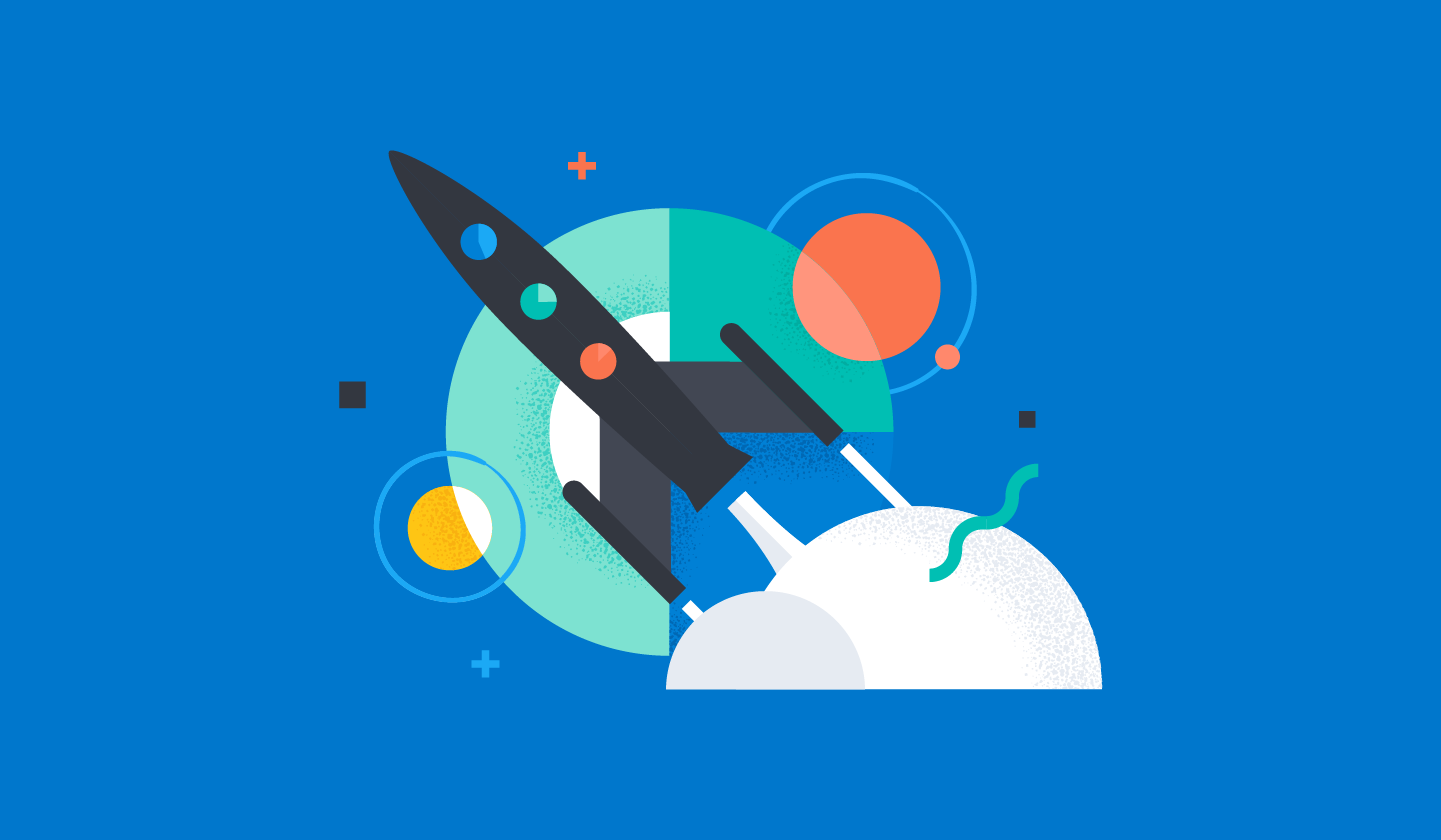 Version 8.8.1 of the Elastic Stack was released today. We recommend you upgrade to this latest version. We recommend 8.8.1 over the previous patch versions in 8.8.x.
The 8.8.1 release adds a Generative AI connector and Security Assistant for users of Elastic Security.
The 8.8.1 release fixes a bug affecting APM servers which were upgraded from 8.7 to 8.8.0. While raw events are successfully indexed, indexing failures occur for some of the aggregated metrics data streams, which can eventually lead to missing data in parts of the APM UI.
For details of the issues that have been fixed and a full list of changes for each product in this version, please refer to the release notes.