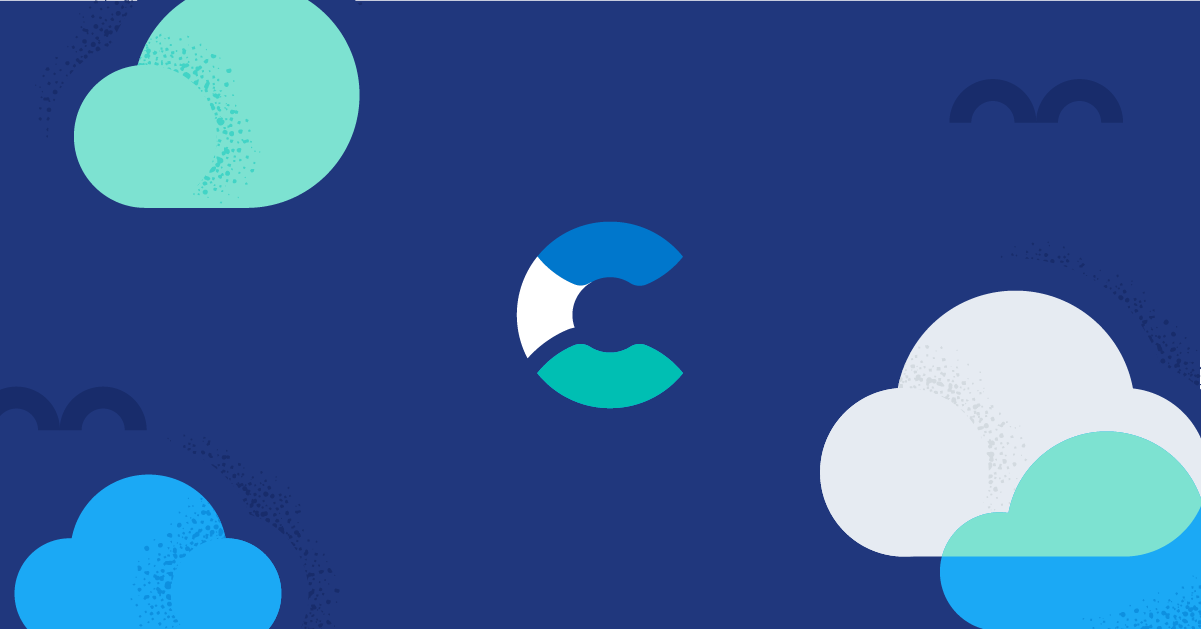 Effective November 1, 2022 Elastic is making changes to Elastic Cloud pricing to simplify and bring parity across Direct and Marketplace prices. Moving forward, customers will pay the same price for Elastic Cloud whether they purchase directly from Elastic or through their preferred Cloud Service Provider's marketplace. Thanks to our close partnership with the cloud providers over the last few years, we've significantly reduced the marketplace fees our customers have been paying and are now able to align pricing across all purchasing avenues.
Many customers prefer to use their pre-committed cloud marketplace spend to purchase software as it helps shorten the purchase cycle and accelerate onboarding. With this change, when customers purchase an Elastic subscription using their pre-committed cloud provider marketplace spend, they will pay the same price they would pay Elastic directly.
As a result of this change, some customers will see a small price decrease, while others may see slightly higher prices (up to 4%), but many will see little or no change. Elastic has directly communicated with all impacted customers. The price change for impacted customers will be reflected in the November billing statement made available in December 2022.
In addition, to help customers optimize their Elastic deployment and reduce costs, we've added a number of features. These include simple, no-downtime migration capability to help users adopt the most price-performant instance type for their use case, as well as Searchable Snapshots, which enables users to leverage cost-effective cloud-based object storage. Please see our blog post, Top 5 ways to optimize your Elastic Cloud costs. 
We encourage you to reach out to your account team if you have questions. If you are unsure who your account representative is, you can Contact Elastic. For information on Elastic pricing, you can visit our pricing page.