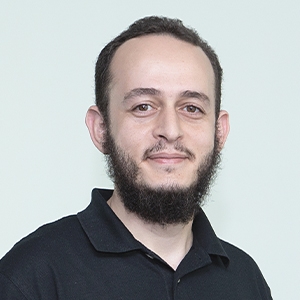 Author
Articles by Samir Bennacer, Octodet
CTO, Octodet
Samir Bennacer, CTO at Octodet, brings extensive security expertise as a former employee of Elastic, Splunk, and Arcsight. With a strong background in SIEM solutions and big data technologies, he leads the way in developing cutting-edge security solutions at Octodet, delivering effective protection for organizations in different business sectors.
Sign up for Elastic Cloud free trial
Spin up a fully loaded deployment on the cloud provider you choose. As the company behind Elasticsearch, we bring our features and support to your Elastic clusters in the cloud.
Start free trial