This webinar is part of a series of webinar around Elastic Cloud and Elastic solutions, check out the rest of the series:
Get your Elastic skill set up to speed with Thorben Jändling, Senior Solutions Architect in Elastic's global security specialists group.
In this deep dive demo, we will show you how easy it is to get started with Elastic Security on Elastic Cloud. First we'll create an Elastic Security deployment and on-board some 'fresh' VMs. We will then walk through using Elastic Security and cover various use-cases and features, such as threat hunting, investigating, timelining, case management, and machine learning detections. Using the tools we provide you will be able to better cover blind spots in your environment. Learn how to do security monitoring at scale by easily finding what's relevant in the security data you're collecting.
Highlights:
Elastic Security's detection engine, using rules curated by Elastic and creating your own.
Using machine learning to reduce false positives and to find things in your data that would have otherwise been missed!
How our observability tools also help you solve problems in security
Enriching events, such as MITRE ATT&CK labelling and references
Using a real world APT example to threat hunt and investigate
Using Elastic's endpoint security capabilities
Additional resources
Get in touch with our Cloud Onboarding team who are here to help you get the most from your cloud trial evaluation and to ensure our solution is aligned with your business needs: ecloud@elastic.co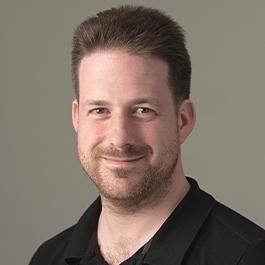 Thorben Jändling
Sr Solutions Architect, Security Specialist
Elastic