On-demand webinar
Reporting and Alerting - Overview and Demo
Hosted by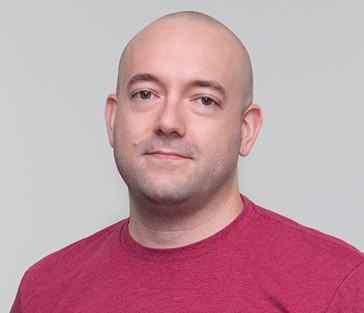 Joe Fleming
Kibana Team
Elastic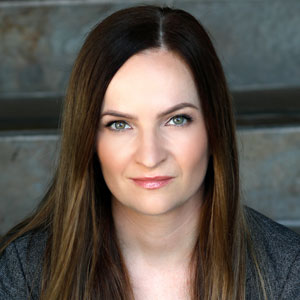 Tanya Bragin
VP Product Management, Observability
Elastic
Overview
Update: We've added reporting and alerting into Elastic Cloud, our hosted Elasticsearch and Kibana service. Take a 14-day free trial for a spin.
Reporting lets you quickly generate a PDF report of any saved Kibana visualization. Get a report on demand, schedule it for later, or trigger one based on specified conditions.

Keep the report for yourself or automatically share it with others via email — sharing is caring, after all. Reporting for Kibana scales to thousands of users and travels well, letting you take a piece of Kibana anywhere you like.
Check out the overview of this new Kibana feature and demo.
Install reporting via a Kibana plugin
Manually run reports on visualizations and dashboards
View and manage report history
Generate automated reports with Watcher
Register to watch
You'll also receive an email with related content