Elastic Security arms analysts to  prevent, detect, and respond to threats. It unifies SIEM and Endpoint Security, enabling SecOps teams to collect diverse data, perform both automated and analyst-driven analysis, and respond to security threats via embedded workflows and automations.
Built-in security expertise from Elastic and the community enables the SecOps team to defend against well-resourced adversaries targeting the org's data or infrastructure.


Join this webinar to learn how Elastic Endpoint prevention, detection, and response (EPP + EDR) combine to protect your organisation. 
Highlights: 
Explores Elastic SIEM which is built on the Elastic Stack 
Comprehensive endpoint protection, detection and response
Efficacy of combining detection strategies 
Real-time behavioural and autonomous protection on the endpoint
Integration with Mitre ATT&CK knowledge base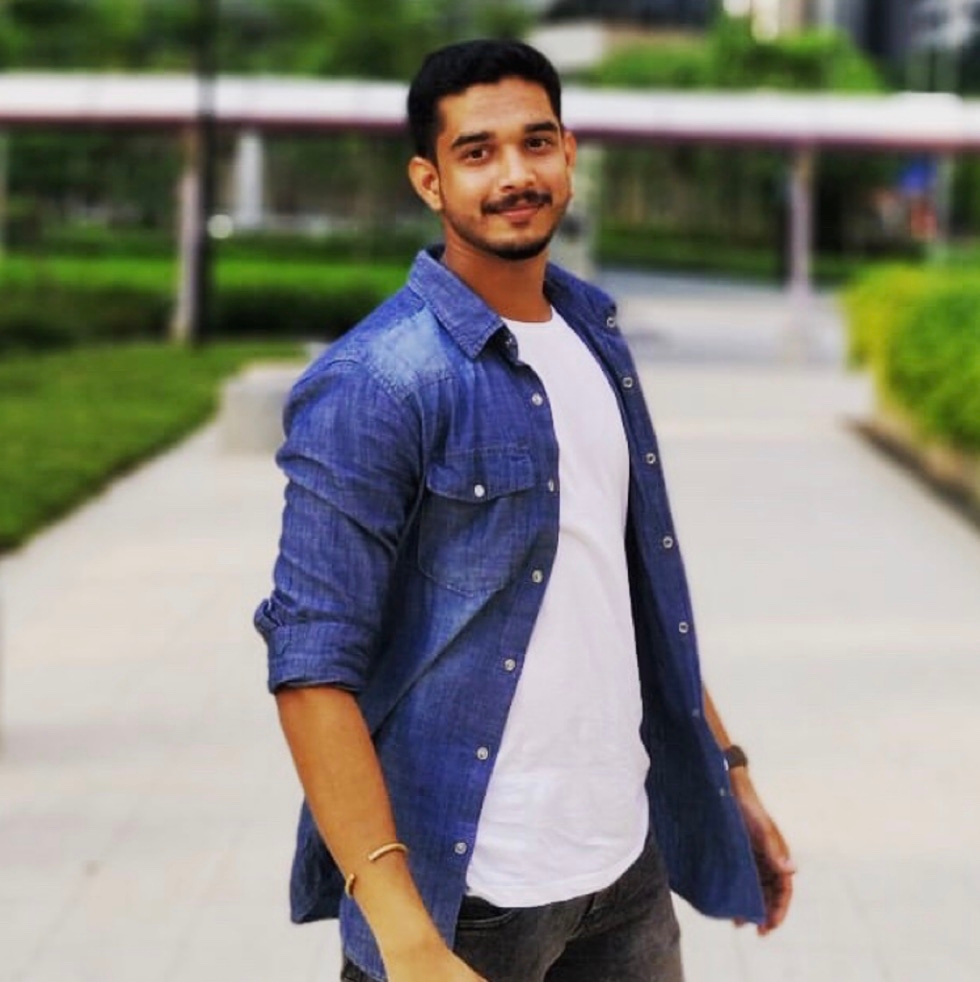 Haran Kumar
Solutions Architect
Elastic