On-demand webinar
Elastic Cloud: Why are customers migrating?
Hosted by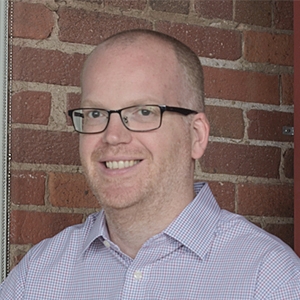 Stuart Duncan
Senior Manager, Solutions Architect
Elastic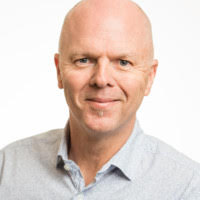 Barry Murphy
Head of Customer Success
Elastic
Overview
The Wall Street Journal reported this month that companies world-wide spent a record $34.6 billion on cloud services in the second quarter, up 30% from the same period last year.
The impact of COVID-19 on your organisation may have prompted you to rethink your Elasticsearch management strategy. This webinar will provide you with the most current information regarding Elasticsearch Service on Elastic Cloud to help you determine your approach going forward. 
During this webinar you will learn more about: 
The financial and other benefits of running your Elastic clusters on Elastic Cloud as opposed to fully managing on-premise

How to migrate from on-premise to Elastic Cloud with migration assistance services available from Elastic

Which Elasticsearch features are only available for cloud consumption via the Elasticsearch Service on Elastic Cloud

New functionality available on Elastic Cloud today, including the latest release, 7.9
Get in touch with our Cloud Onboarding team who are here to help you get the most from your cloud trial evaluation and to ensure our solution is aligned with your business needs: ecloud@elastic.co
Register to watch
You'll also receive an email with related content