Introducing Elastic's Awards program! Celebrating philanthropic, innovative, and transformative projects and the people behind them.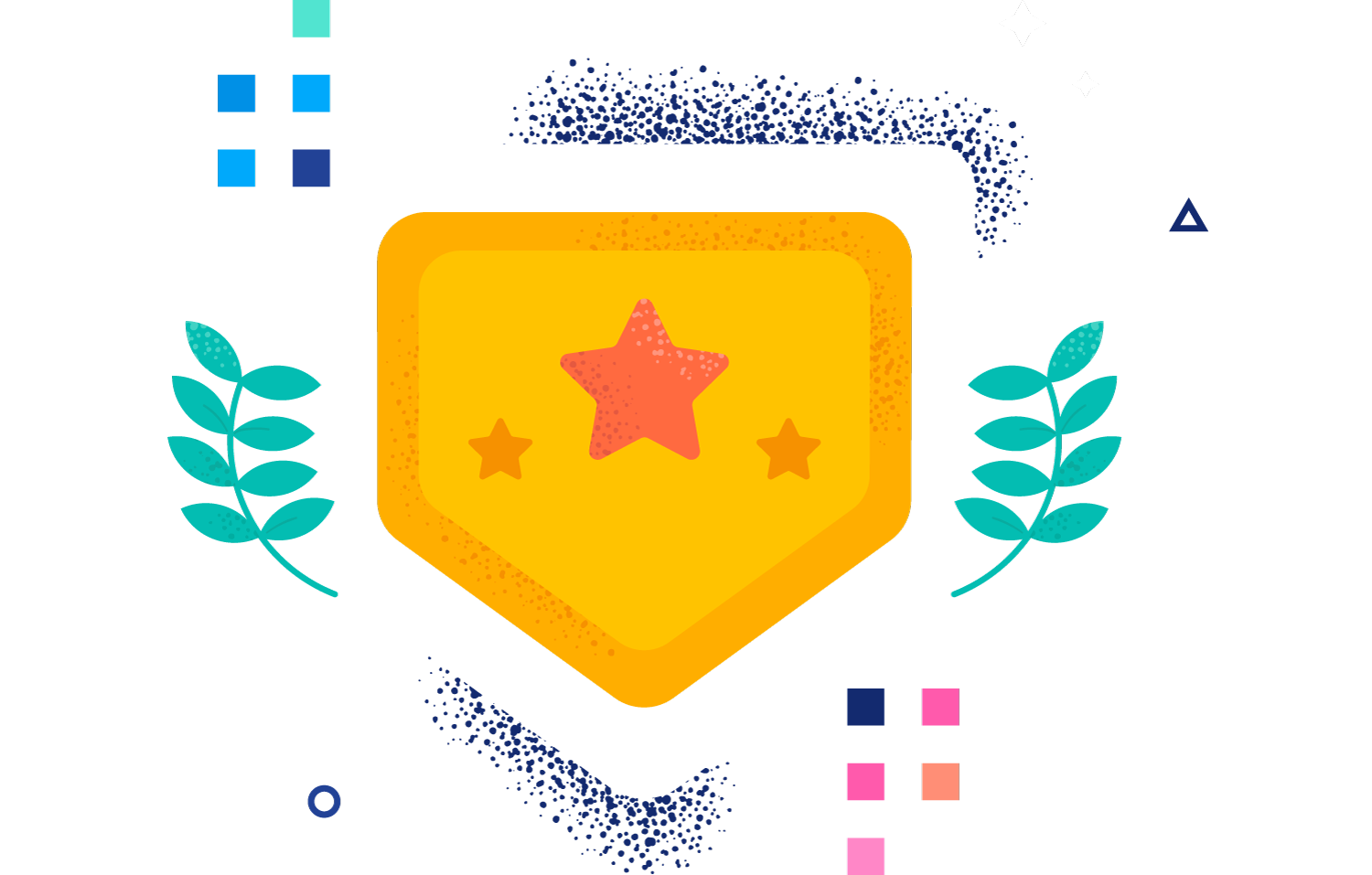 As Elastic has grown, so have your groundbreaking use cases — so we have updated and expanded our Awards to highlight more of the incredible work you all are doing. Keep reading below to see what's new and check out our previous winners here.
Cause Award
Recognizing organizations that are addressing social and humanitarian challenges for the betterment of the world.
Business Transformation Award
Recognizing organizations that are creating measurable, company-wide added value. One winner will be selected for each Elastic solution (Observability, Security, and Enterprise Search).
Solve with Search Award
Recognizing organizations that are uncovering relevant data insights inspiring strategic, results‑driven action.
Innovation Award
Recognizing organizations that are reimagining the way problems are approached and tackling iterations head on to innovate and achieve success.
Public Sector Award
Recognizing Public Sector organizations that are leading the way in innovative, sustainable, and critical use cases.
Elastic Certified Professional of the Year
Recognizing one individual who received their Elastic Certification and then went on to give back to the Elastic community and advance their personal and professional goals.
Prizes
Winners from each category will receive:
A Basic Elastic training subscription valid for one year
A personalized Elastic Excellence Awards trophy
Branded Elastic Excellence Awards jackets for up to three project team members (one for the Certified Professional of the Year)
Awards ceremony
Winners will be announced during ElasticON Global 2021, and will also be featured in social media and press release announcements.
Applications closed
Winners notified
Ceremony
June 10, 2021
11:59 p.m. PT
July 31, 2021
September 3, 2021
Applications closed
Winners notified
Ceremony
11:59 p.m. PT
July 31, 2021
September 3, 2021