Elasticsearch Service on Elastic Cloud is the only hosted Elasticsearch and Kibana offering available powered by the creators. And it's simple to get up and running. Choose Google Cloud Platform for your deployment and you're on your way to simple management and powerful customization.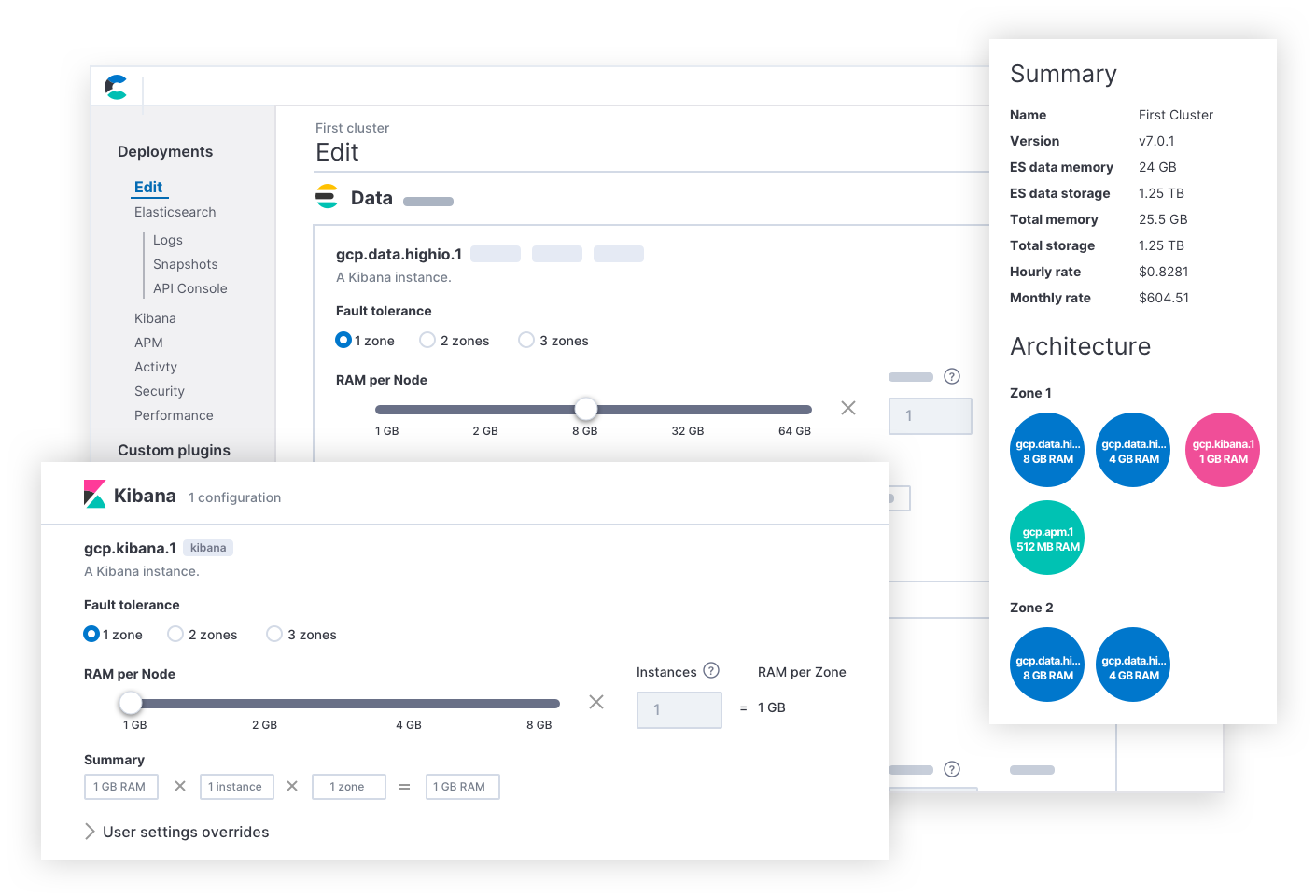 Trusted, used, and loved by
From document- and field-level security to detecting anomalies using machine learning, Elastic delivers powerful features (built and maintained by Elastic engineers) that readily extend what's possible with Elasticsearch and Kibana.
Explore a few features right here — and of course, there's plenty more where that came from.