Accelerated, rapid response to public health alerts
By leveraging CogStack powered by Elastic, King's College Hospital successfully tracked Covid-19 patients and their symptoms, enabling the provision of crucial information to healthcare organisations, facilitating their preparedness for the pandemic and other public health alerts.
Protects patients at risk from certain drugs
In critical medical safety situations, CogStack and Elastic empower healthcare staff to swiftly identify and retrieve pertinent medical records, drastically reducing the search time to as little as 4 hours, something that could have taken months, or even years.
Prioritizing patients at risk
Harnessing the power of CogStack and Elastic, clinicians can swiftly pinpoint patients with pressing conditions or abnormal results that demand urgent attention, resulting the risk of clinical harm arising.
Leading U.K. hospitals use CogStack platform, powered by Elastic and Language AI, that improves patient care, clinical trial recruitment, service planning, and clinical research.
In March 2020, Kings College Hospital, London, was facing a surge in admissions triggered by the Covid-19 virus. But in the early days of the pandemic, there was still a huge amount of uncertainty surrounding the disease. Clinicians weren't even certain what to call it. Some patient records referred to Coronavirus, some to Covid, and some to other variations on the name, making it difficult, if not impossible, to correlate the link.
Professor James Teo, Clinical Director of AI and Data, Professor of Neurology, King's College Hospital, says, "With so many ways of expressing words in patient records, there was a risk that we couldn't keep track of basic information such as how many people were infected with the virus, how sick they were and what treatments they were on."
In the U.K., the issue is complicated by the loose structure of electronic healthcare records which comprise multiple data formats stored in numerous healthcare systems. But Professor Teo and his team were prepared. In 2016, they developed and launched a revolutionary data storage and analysis solution called CogStack. Simply put, CogStack consolidates patient information from multiple sources into a single data warehouse. An advanced search layer, powered by Elasticsearch, combined with natural language processing (NLP) and artificial intelligence (AI), enables clinicians to extract meaningful information from unstructured data.
At the start of the pandemic, this let the hospital quickly search patient records so that it could keep track of confirmed diagnoses and patients exhibiting symptoms. The results were shared with other hospitals and healthcare providers so that they could better prepare for the spread of the virus and provide accurate information to the public.
Using artificial intelligence to transform the future of healthcare
The Covid-19 pandemic is only one example of how CogStack has transformed U.K. healthcare. In recent years, it has helped clinicians and healthcare organisations improve clinical trial recruitment, population health management, clinical audits, service planning, and clinical research.
The success of the platform has led to its deployment in other hospitals including Guy's and St Thomas' Hospital, University College London Hospitals, and South London and Maudsley Hospitals. These core sites have handled more than 200 million clinical documents.
Elasticsearch is a critical component of the CogStack solution, providing clinicians with an interface that is as straightforward to use as popular search engines. "We initially started with the open source version of Elastic to test some early proofs of concept," says Professor Teo. "It soon became clear that Elastic was the ideal solution for searching CogStack." Working closely with the team at Elastic, Professor Teo then deployed the commercial version which enabled the hospital to scale its platform to meet the needs of a larger medical audience.
With Elastic we can get real-time insights that reduce time to action, scale the platform to meet user demand, and search relevant data that enables clinicians to quickly take important patient decisions.
– Professor James Teo, Clinical Director of AI and Data, Professor of Neurology, King's College Hospital and Guys & St Thomas' Hospitals
A Team of Elastic consultants were on site to support the team across King Health Partners as it rolled out the solution. "Their presence was critical, helping us add features and customize Elastic's technology to get the most from the CogStack platform," says Professor Teo. "They also helped us with the setup of our Kibana dashboards which visualize data and support decision making."
Critically, Elasticsearch supports natural language processing, a branch of artificial intelligence which gives computers the ability to understand text and spoken words in much the same way as human beings. "Clinicians really enjoy using CogStack powered by Elastic. They can search in the way that they write and talk, rather than having to use coding or specialist data skills," says Professor Teo.
At the population level, hospitals are using CogStack powered by Elastic to identify trends in patient care and improve the quality of healthcare outcomes like at the South London Maudsley Hospitals who are using the system to help keep track patients with mental health conditions to provide better quality care. Alerting has also helped reduce the risk to patients "If there is a test that shows an abnormality, CogStack uses Elastic to alert the doctor to the results so that they respond proactively to the needs of the patient," says Professor Teo.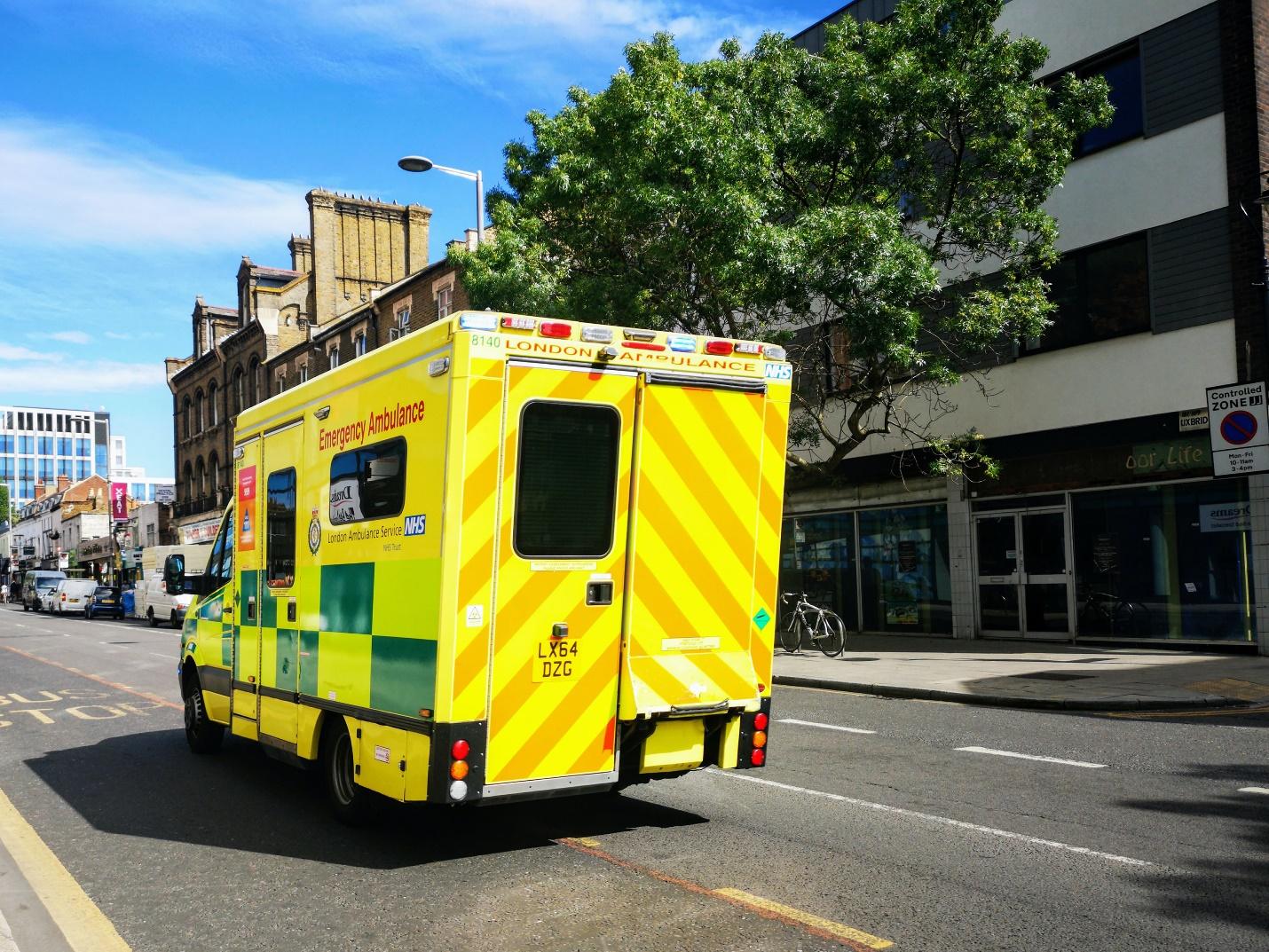 Improving patient outcomes and reducing clinical risk
Another strength of the solution is its versatility. Dr Kate Bramham, Senior Lecturer, Honorary Consultant Nephrologist, King's College Hospital, is using CogStack with Elastic to gather evidence about kidney disease and treatments. "We have a very diverse population in our area, and decades of data to interrogate. In the past, it would have been too time consuming and expensive to undertake this research. Being able to do it with CogStack is a game changer for us."
Now Dr Bramham and her team can extract kidney function and prescribing data, comparing treatments recommended for different ethnic groups. "It means that we can prescribe appropriate medication depending on the background of the patient and minimize the risk of side effects. I hope the output from our work will inform clinical guidelines and help change practices across the U.K. and globally as well."
Another keen advocate of CogStack and Elastic is Dr Stam Kapetanakis, Consultant Cardiologist, Guy's and St. Thomas' NHS Foundation Trust. His responsibilities include monitoring patients undergoing cancer treatments who are at greater risk of heart failure and other complications. "We were concerned that we were only seeing half of the patients referred from the oncology department. While we knew there was an issue, we lacked the exact data to apply for more equipment and staff."
Before the deployment of CogStack and Elastic, sifting through data belonging to thousands of patients simply wasn't feasible. "But now we have the tools to extract the relevant information and make a solid case for extra resources to monitor every cancer patient," he says.
The hospital is also better placed to react to medical alerts. In 2018, the U.K. Medicines and Healthcare Regulatory Agency (MHRA) issued a message that the medication sodium valproate could be a risk to women of childbearing age. It wanted to identify all women who were taking the drug or who had been previously exposed to it. This would have been a daunting task for many hospitals, as sodium valproate is used to treat a variety of conditions, including epilepsy, migraines, and depression.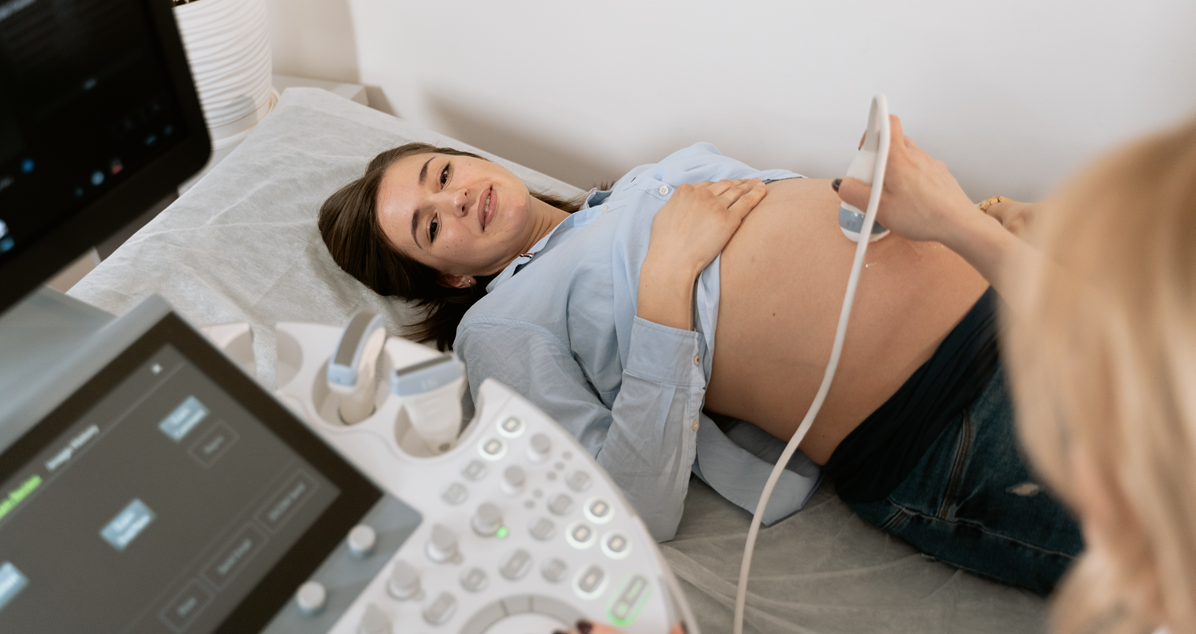 But Professor Teo was able to identify thousands of women by searching through patient records, clinic letters, and medical histories. "We identified all of the different ways that the drug can be listed in a patient's record," says Professor Teo. "This enabled us to find all of the women who were taking sodium valproate."
In the case of a major medical safety issue, CogStack and Elastic enabled us to find all the relevant medical records in just one afternoon, when previously it would have taken months or even years. As a result of our efforts, thousands of women were able to avoid taking a medication that could have harmed their unborn babies.
– Professor James Teo, Clinical Director of AI and Data, Professor of Neurology, King's College Hospital and Guys & St Thomas Hospitals
Looking to the future, Professor Teo can see wider applications of CogStack and Elastic across the U.K.'s National Health Service (NHS). With the number of patients rising, and an aging population, the platform has a role to play in improving the efficiency of care pathways and healthcare outcomes.
Professor Teo says, "I am very excited about the Elastic Stack integration into other novel areas such as word embeddings, to allow similarity searching as well as the role of Language AI and Generative AI. This will only expand as we start to explore relationships not just between words but also diseases and risks to patients."
He also sees the opportunity to reproduce and scale CogStack with Elastic across many more hospitals and the wider NHS. "At a time when healthcare resources in the U.K. are under greater pressure than ever, we believe that CogStack and Elastic can play a major role in helping to improve diagnosis and treatment, and reduce waiting times."
By unlocking and harnessing valuable healthcare data using language AI, CogStack and Elastic pave the way for substantial improvements in patient outcomes and a reduction in clinical risk. Through the utilization of advanced technologies, such as data analytics, machine learning, and predictive modeling, CogStack and Elastic enables healthcare providers to gain actionable insights, identify trends, and make informed decisions that directly impact patient care. This data-driven approach empowers medical professionals to deliver personalized treatments, enhance patient safety, and proactively mitigate clinical risks.