Seattle
December 3, 2015
See what transpired at this event. And if you like what you see, there's more where that came from. Attend an upcoming event near you.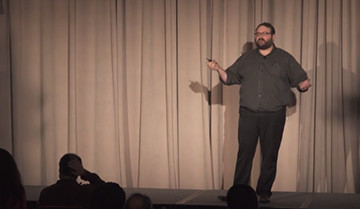 The Home Depot: Finding the Right Tool for the Job
Elasticsearch has become the most trusted tool in the arsenal of The Home Depot, as the company has moved to Elastic solutions for product search, event logging/visualization, percolation for discounting rules management, etc.