München
10. November 2015
Entdecke alle Neuigkeiten rund um dieses Event. Falls dir gefällt, was du siehst, dann bereit dich auf mehr vor und nimm teil an einem unserer nächsten Events in deiner Nähe.
Die Otto Gruppe betreibt eine zentrale Business Intelligence Plattform, die helfen soll, Kundenwünsche besser zu verstehen, schnell auf die Marktnachfrage zu reagieren und Echtzeit-Analysen zu tätigen. Dafür wird der Elastic Technologie Stack eingesetzt, wobei bis zu 5000 Dokumente pro Sekunde prozessiert werden.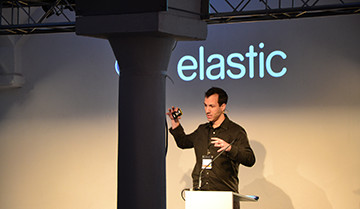 Grid Monitoring at CERN with Elastic
How CERN uses the Elastic technology stack within 5 different use cases for WLCG grid monitoring: Messaging, Job Monitoring, Data Monitoring, Infrastructure Monitoring and Cloud Benchmarking.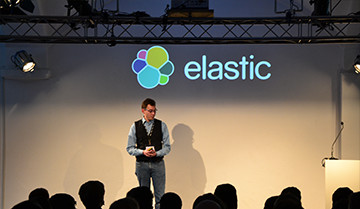 Die perfekte Feriensuche mit Elasticsearch
Wie man eine vorhandene Suchapplikation ersetzt. HolidayCheck erzählt von der Implementierung von Elasticsearch, der Verbesserung des Sucherlebnisses und der Kommunikation mit den Stakeholdern.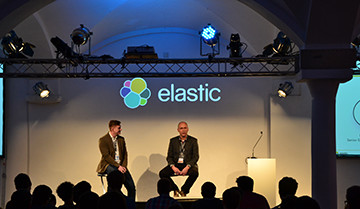 Live-Interview mit Audi
Wie Audi Elasticsearch in deren Suchprojekt "Share42tomorrow" einsetzt, um damit Millionen von Dokumenten zu prozessieren und durchsuchen.