On-demand webinar
What's Cooking in Kibana? (2017)
Hosted by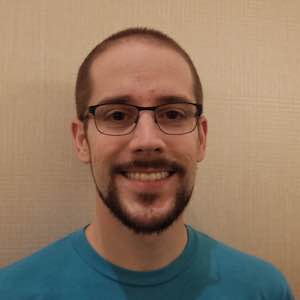 Court Ewing
Software Engineer
Elastic
Overview
Much has happened in Kibana since 5.0, as we've doubled down on new stack management and data visualization capabilities like never before.
Court and Jim will go through some rad features that have been released since 5.0, and will then highlight some of the most exciting changes that will be shipping in upcoming releases.
Heatmap, log context, pipeline aggregations, CSV export . . . and that's just the start!