On-demand webinar
Closing Keynote: Cause Award Honorees and Open Q & A with Elastic Founders
Hosted by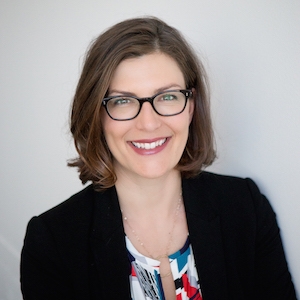 Leah Sutton
SVP of Global Human Resources
Elastic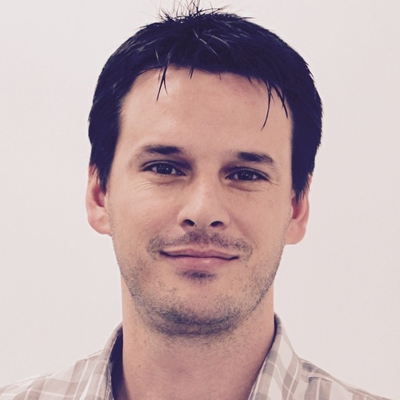 Adam Thompson
Executive Director
eHealth Africa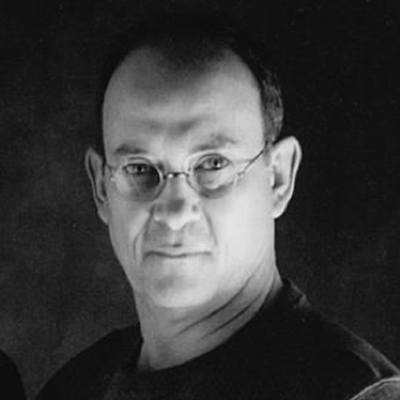 Paul Michael Privateer, Ph.D
Founding Director
NoSchoolViolence.org
Michael Paley
President
IST Research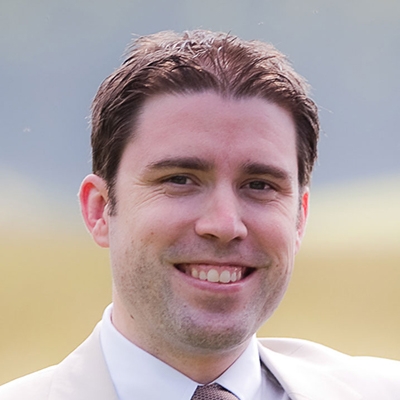 David Cavitt
Senior TechOps Engineer
IST Research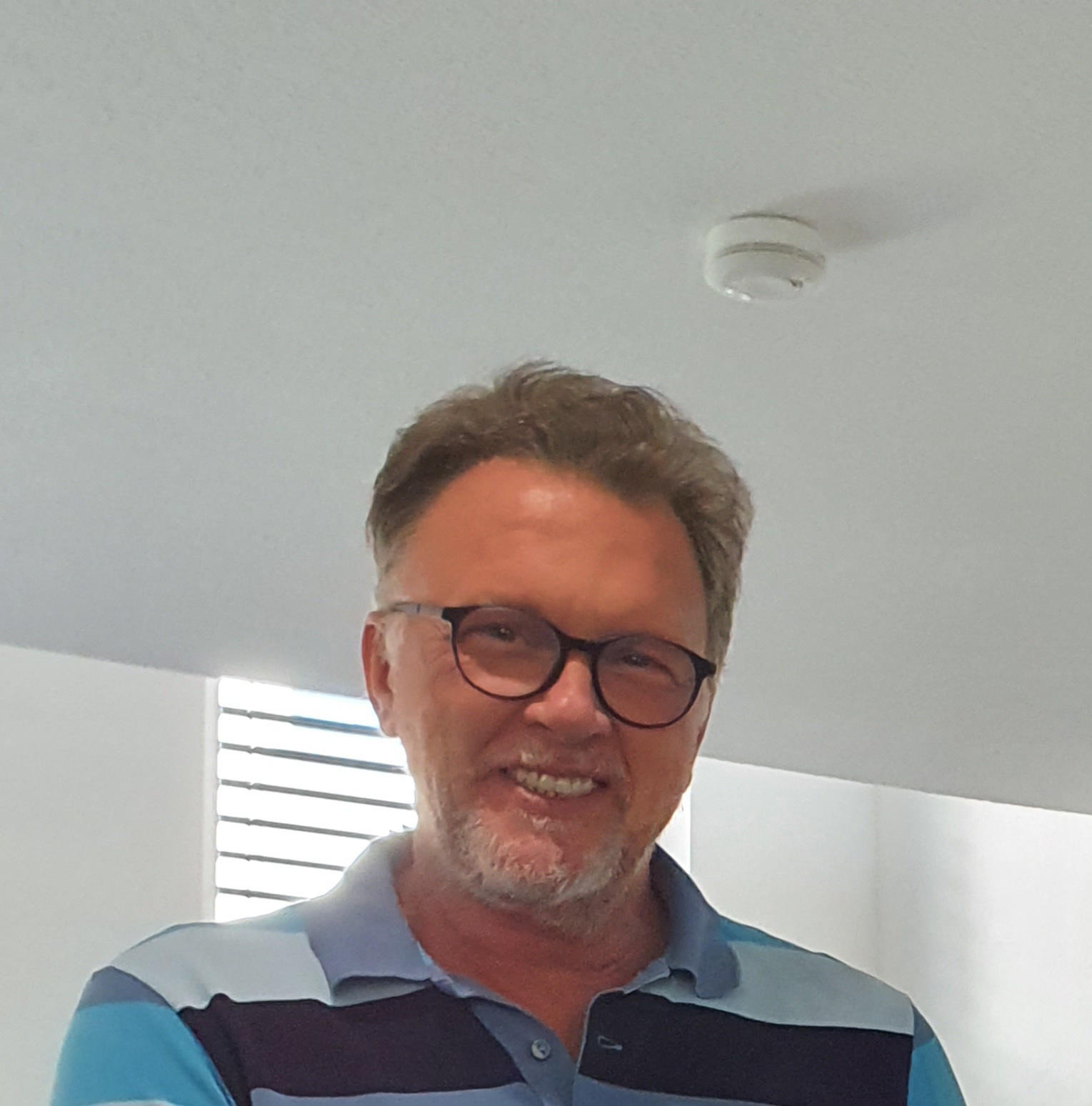 Marty Messer
VP, Customer Care
Elastic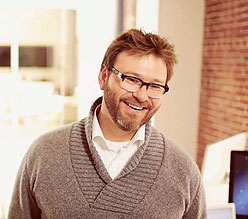 Steven Schuurman
CEO and Founder
Elastic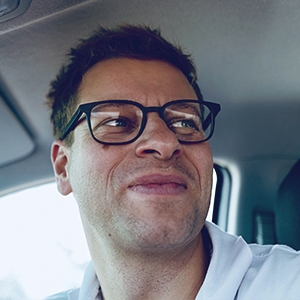 Simon Willnauer
Founder & Elasticsearch Tech Lead
Elastic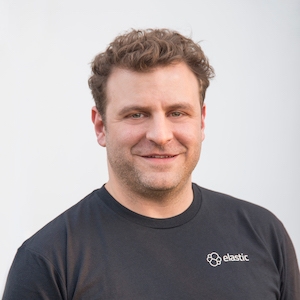 Uri Boness
Founder and Engineer
Elastic
Overview
At Elastic, we passionately believe technology enables us to progress toward a better future, and are very inspired by the way people are applying our software in this way.
This year we launched our inaugural Elastic Cause Awards, which will recognize three projects that are using the Elastic Stack to advance the greater good, improve the human condition, and help the planet.
Come hear the stories of this year's honorees. We know you'll leave feeling just as humbled and fortunate as we do to be part of such a special community.