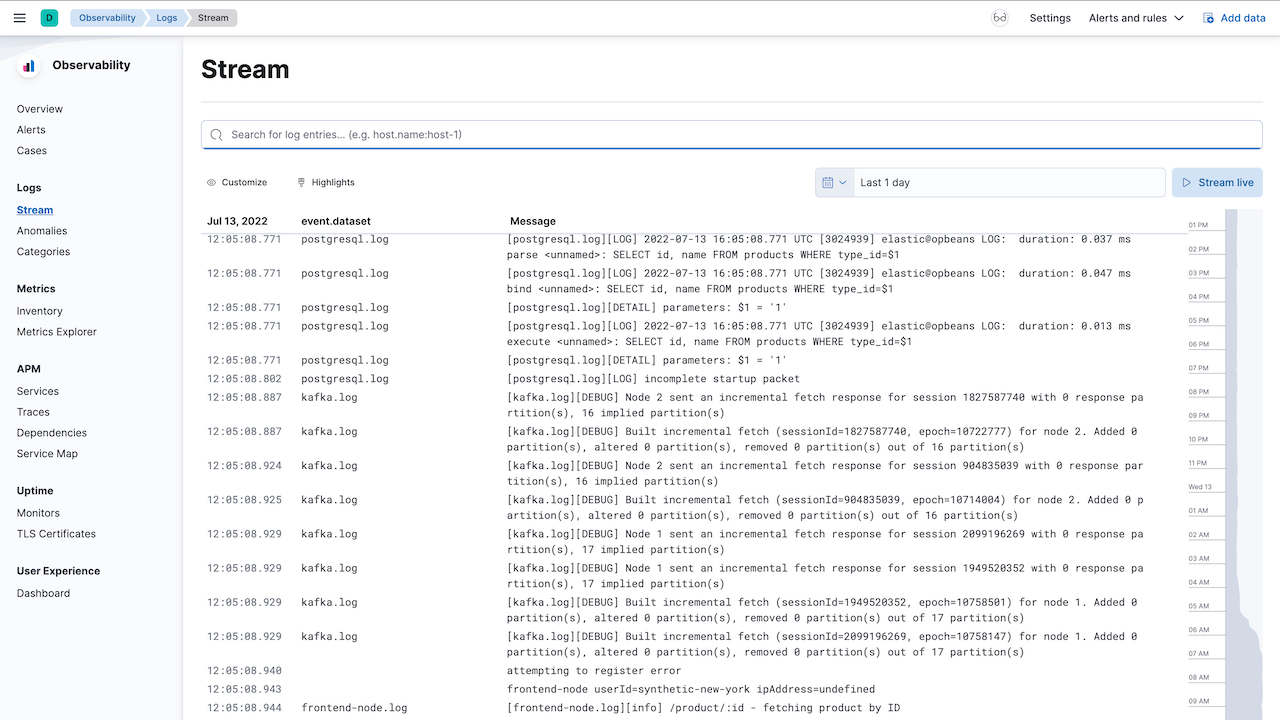 Observability
Keep a pulse of all log files flowing in from your servers, virtual machines, and containers in a purpose-built and intuitive interface for viewing logs. Pin structured fields and explore related logs without leaving your current screen. Dive into your real-time streaming logs in Kibana for a console-like experience.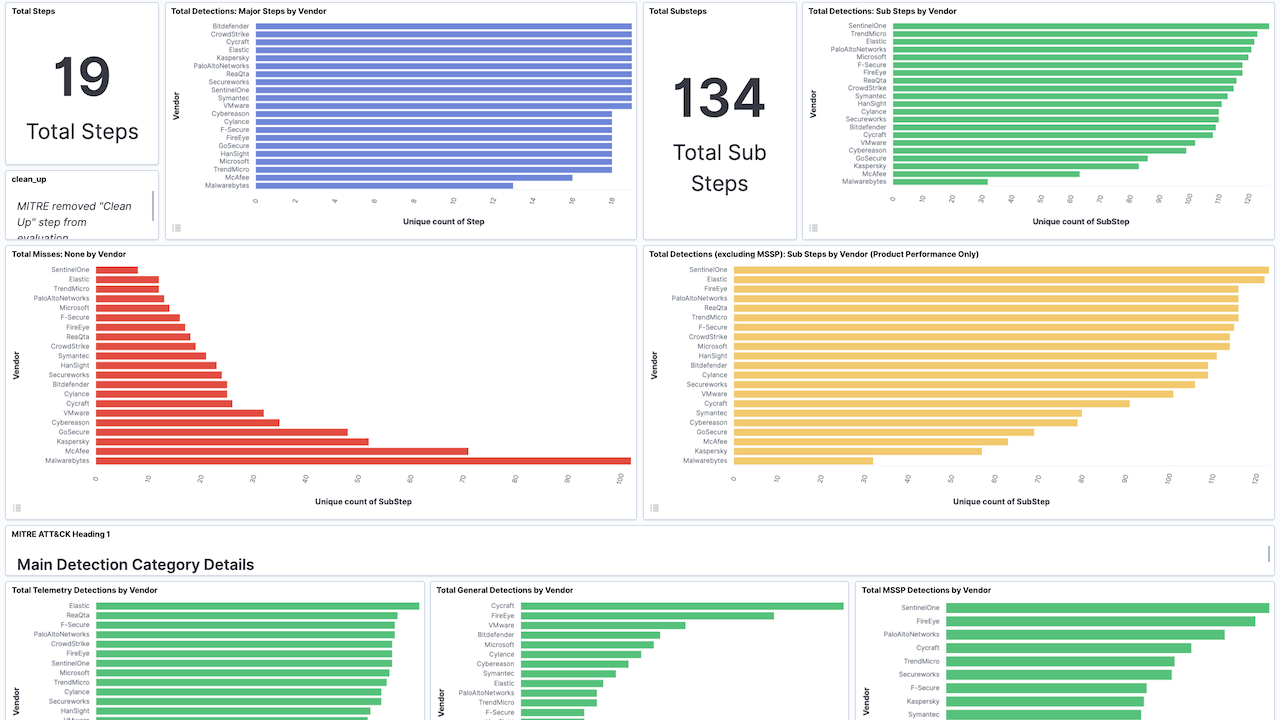 Security
MITRE does an excellent job of testing across tactics and techniques of a simulated APT and presenting the raw data for analysis. They do not score the data or provide any vendor rankings, but many organizations are accustomed to looking for a place to start analyzing the data in a way that can help inform their own evaluation process. MITRE provides a way to look at the results via their Data Analysis Tool, but we thought, what if we imported all the results into Elasticsearch and visualized them in Kibana?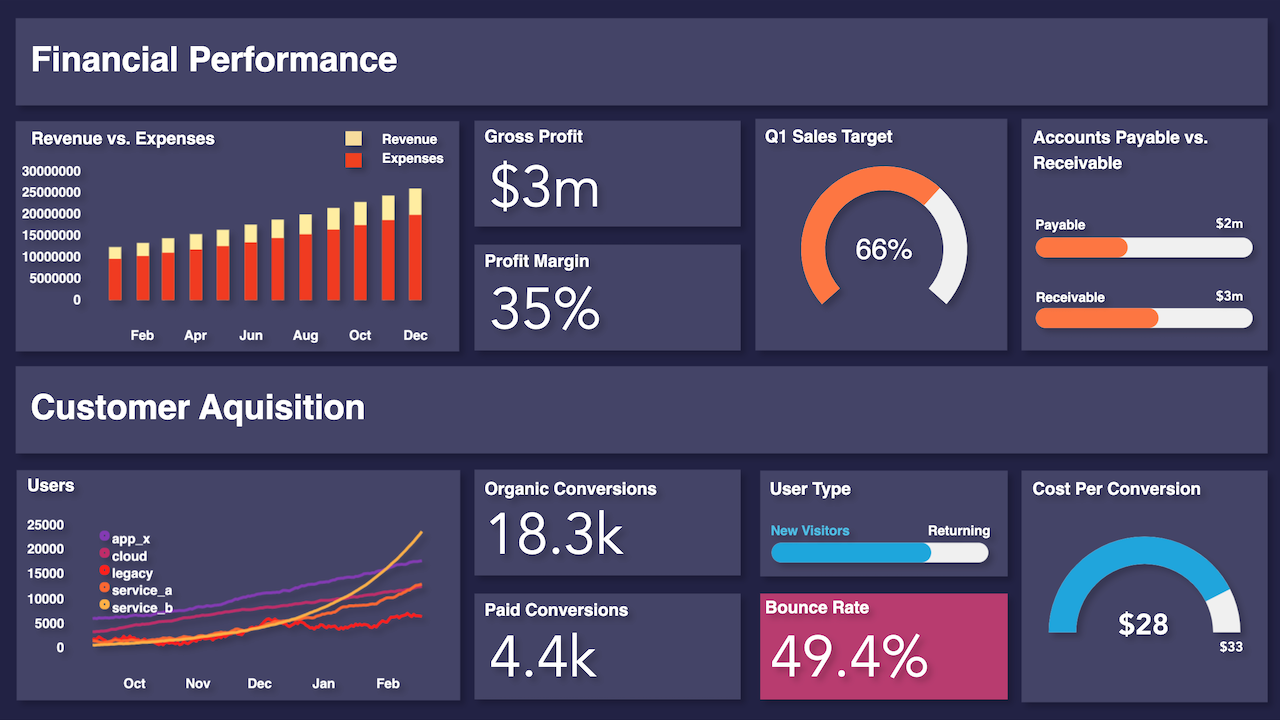 Canvas
Canvas is a data visualization and presentation tool that allows you to pull live data from Elasticsearch, then combine the data with colors, images, text, and your imagination to create dynamic, multi-page, pixel-perfect displays. If you are a little bit creative, a little bit technical, and a whole lot curious, then Canvas is for you.