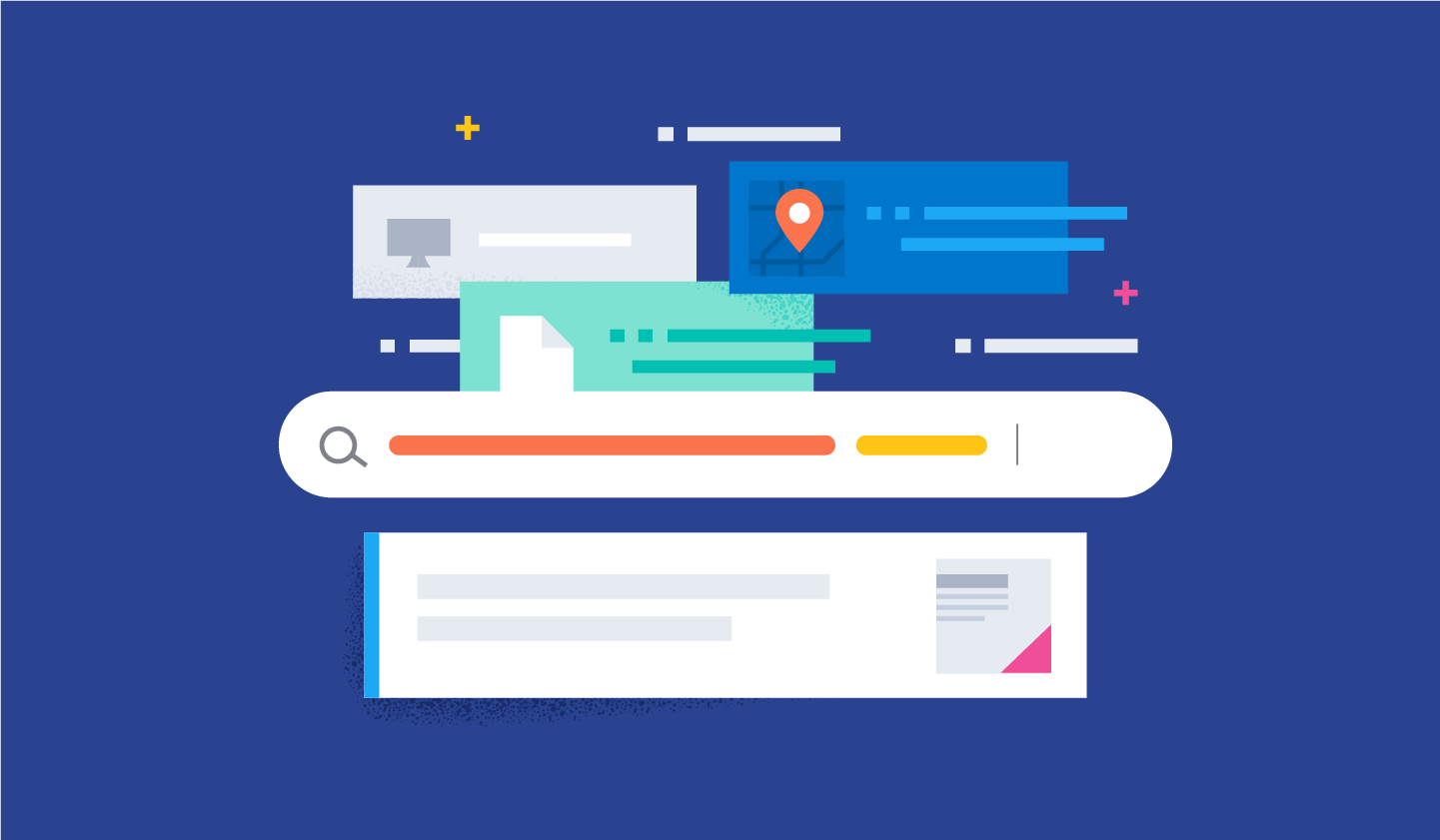 Set up your ecommerce search experiences with scoped suggestions — narrowing results to specific categories or brands — and query corrections, also known as "Did you mean?" to help customers find products faster.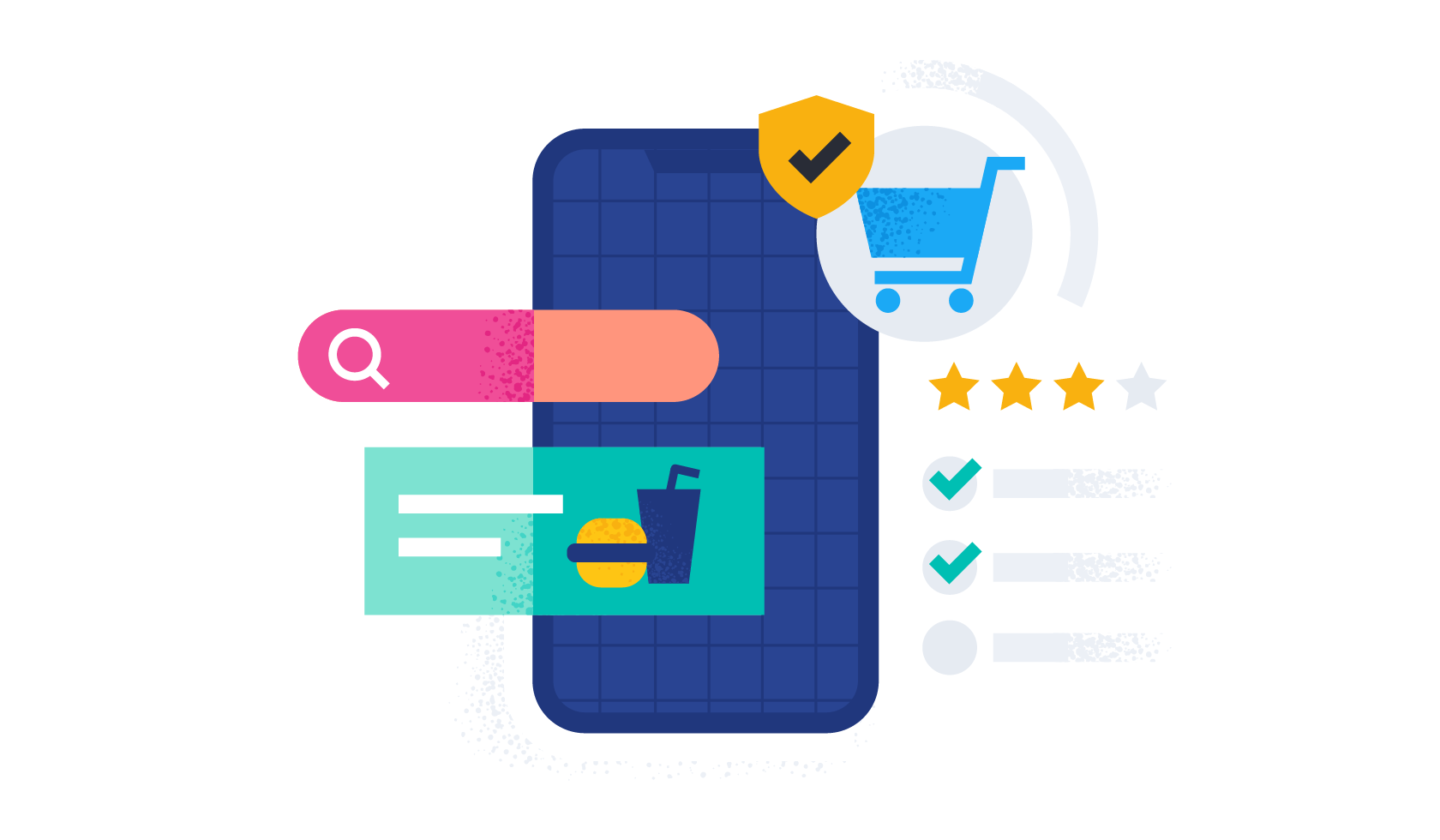 See how to add a physical store locator, complete with maps, on your ecommerce storefront with Elastic Enterprise Search. This step-by-step post includes code samples and links to a code sandbox for you to try it out.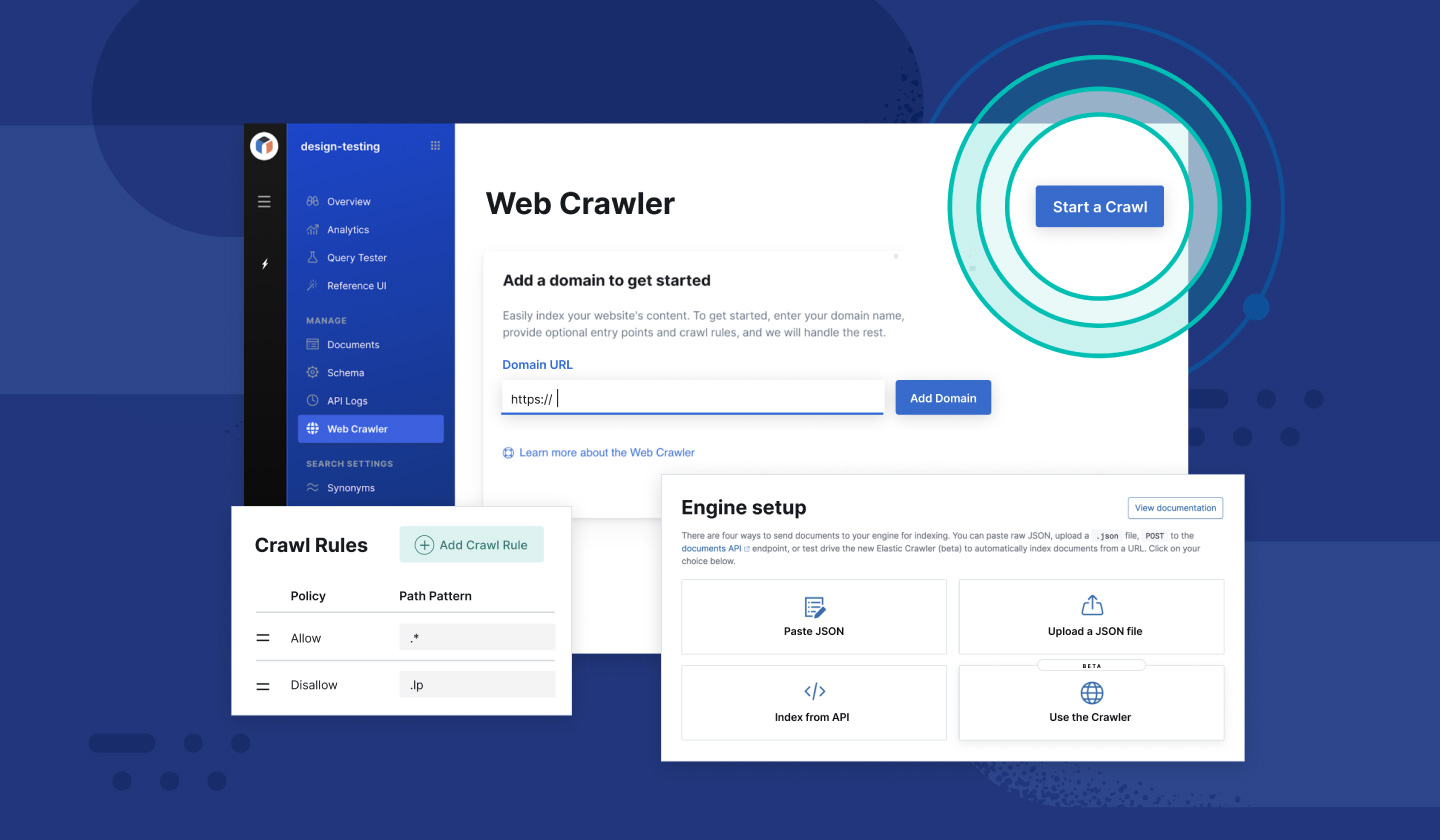 In the new Elastic App Search web crawler, learn how to dive into the events logs to help troubleshoot issues with web crawls.
Spin up a fully loaded deployment on the cloud provider you choose. As the company behind Elasticsearch, we bring our features and support to your Elastic clusters in the cloud.