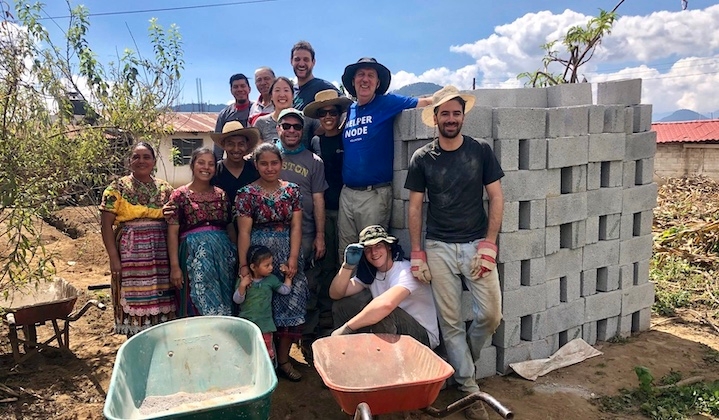 Helper Node highlights how our Elasticians use their volunteer time off. See how 13 Elasticians used their hours to build houses with Habitat for Humanity.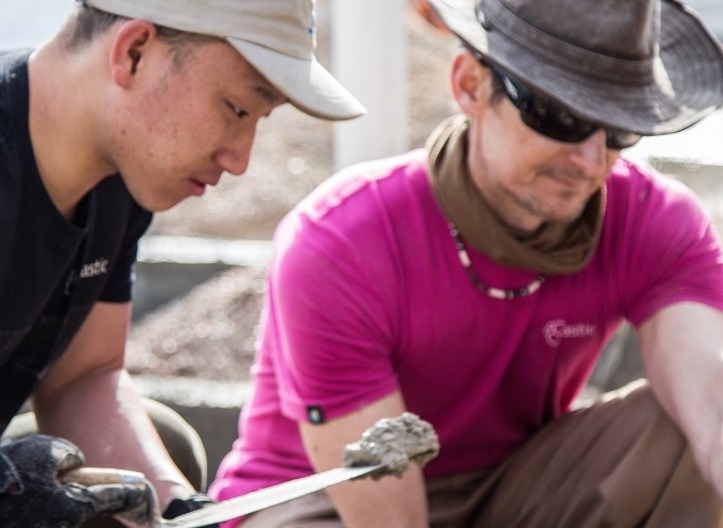 What started as a simple email thread about taking some time off to volunteer turned into six Elasticians building a new home abroad.
Spin up a fully loaded deployment on the cloud provider you choose. As the company behind Elasticsearch, we bring our features and support to your Elastic clusters in the cloud.