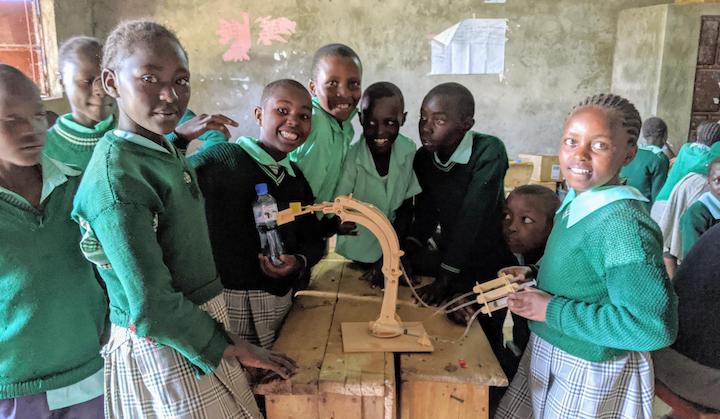 The Helper Node series highlights how our Elasticians use their volunteer time off. In this edition Janica Lee tells us of her adventure with Dig Deep in Kenya.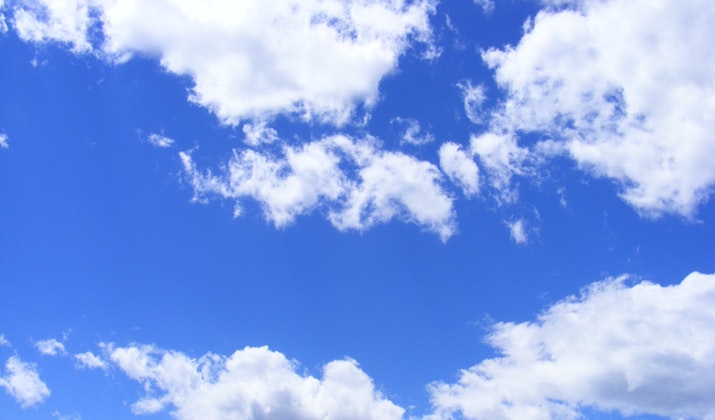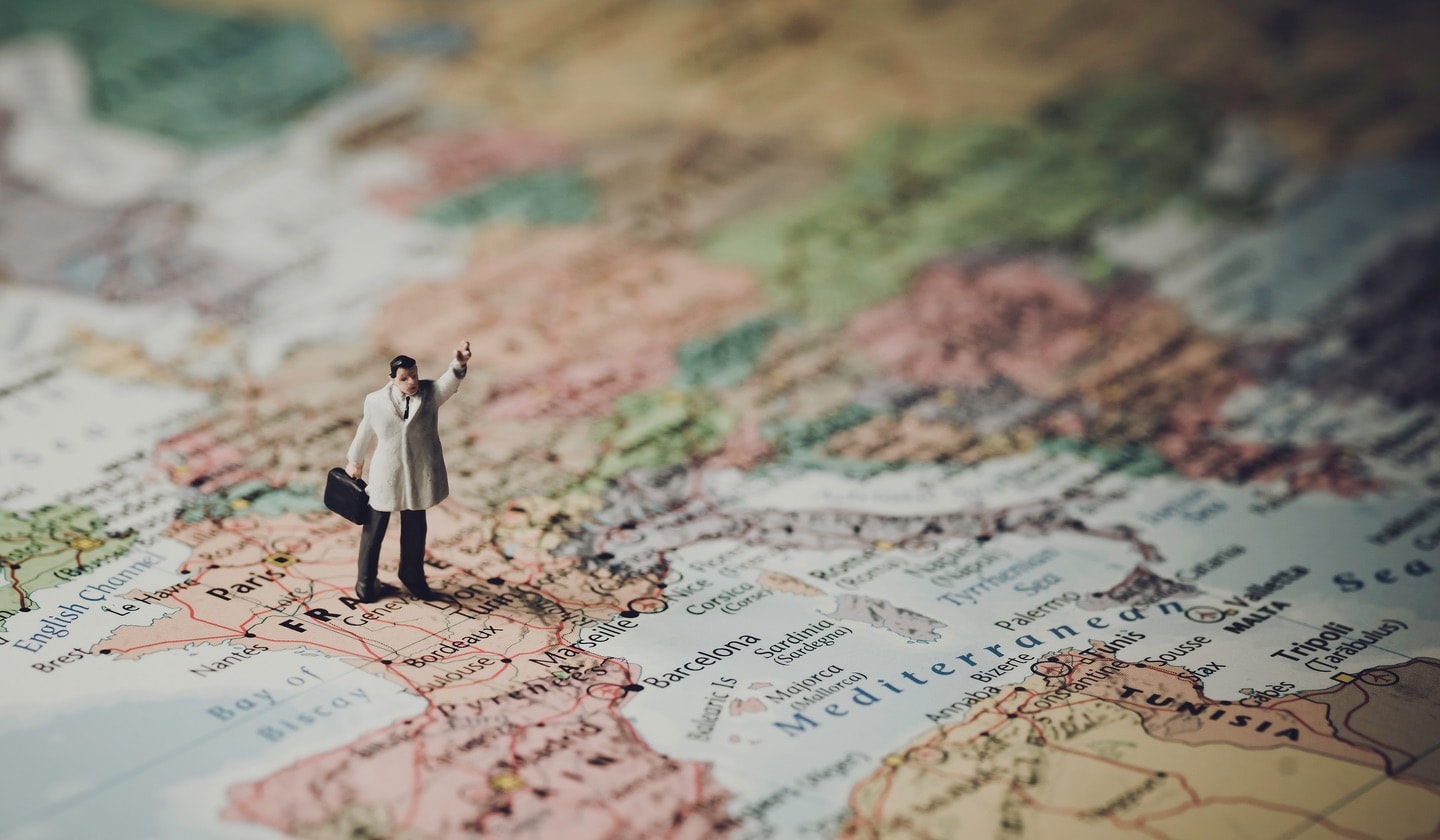 Elastic Cloud is now available for deployment on Amazon Web Service Frankfurt region.
Spin up a fully loaded deployment on the cloud provider you choose. As the company behind Elasticsearch, we bring our features and support to your Elastic clusters in the cloud.