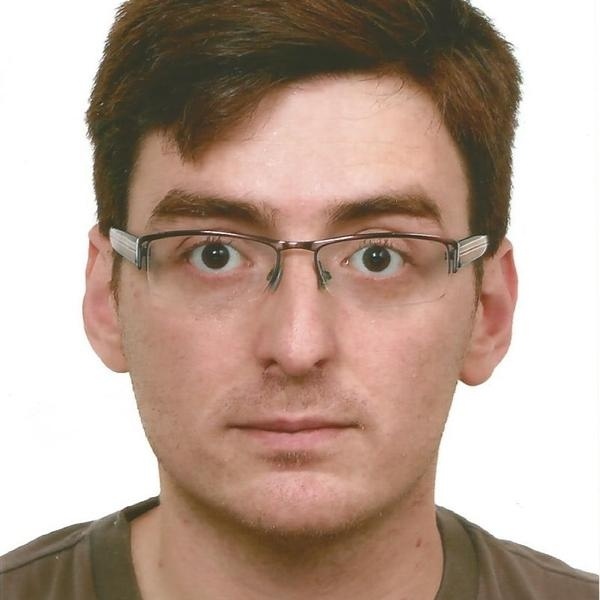 Author
Articles by Ismael Hasan
Senior Support Engineer, Elastic
Ismael is part of the Support team at Elastic, working with all of the parts of the stack. Before joining the company in 2016 he worked since 2007 in development of Information Retrieval applications, taking Software Engineer and Search Architect roles.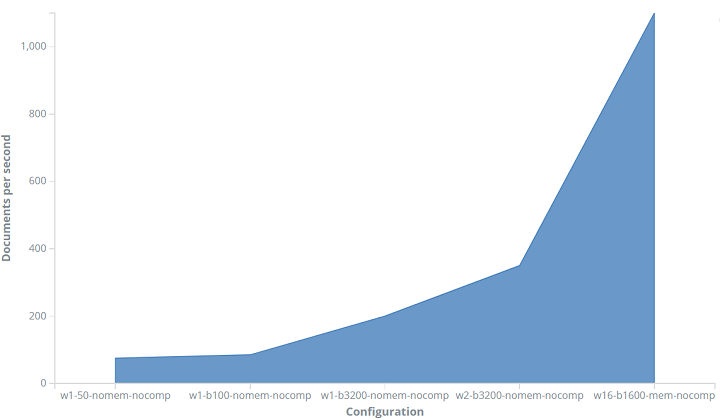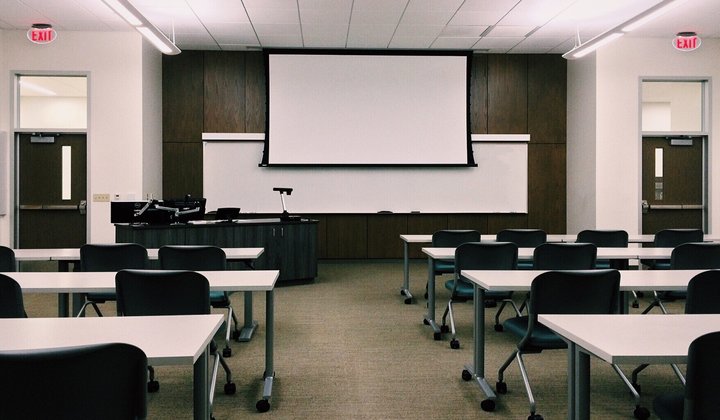 A Practical Introduction to Elasticsearch
Ready to try Elasticsearch and see results? Copy and paste these requests to get started.
Sign up for Elastic Cloud free trial
Spin up a fully loaded deployment on the cloud provider you choose. As the company behind Elasticsearch, we bring our features and support to your Elastic clusters in the cloud.
Start free trial