Honoring philanthropic, innovative, and transformative projects and the people behind them.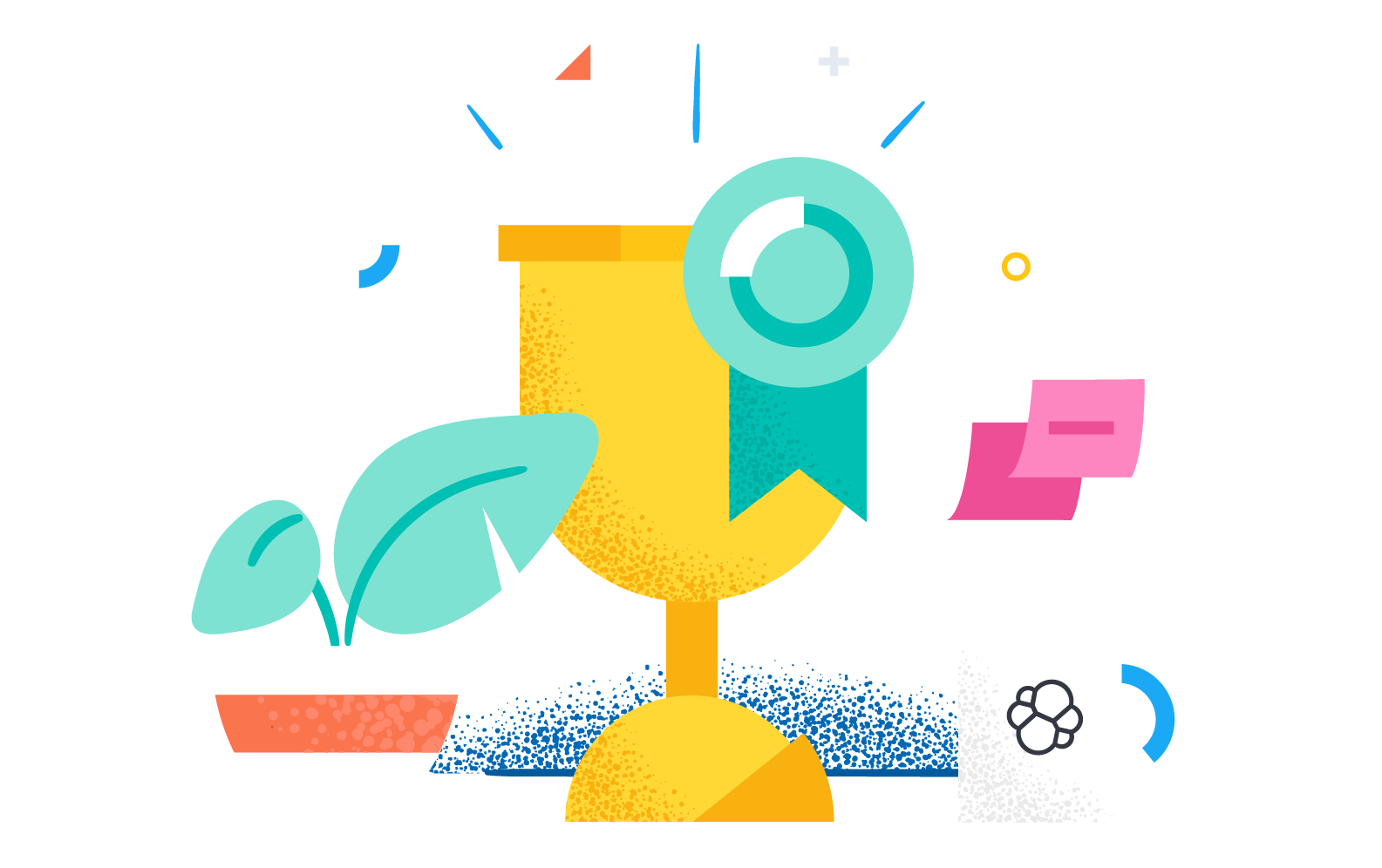 Whether you're helping improve communities through philanthropic pursuits, building innovative new solutions, or transforming the way business gets done, the Elastic Search Awards recognize outstanding Elastic Stack projects — and the folks who create them.
Thank you to everyone who participated in the 2020 Elastic Search Awards. Applications are now closed. Contact us if you have any questions.
We recognize honorees in four award categories. View honorees.
Cause awards
If you're using the Elastic Stack to make a positive impact in the world — from aiding a local population in need to improving the global environment — you're a great candidate for this award.
Cluster awards (technology innovation)
If you're doing something completely original with the Elastic Stack and applying it to a I-never-would-have-thought-of-that use case or making the previously impossible, possible, we'd love to hear from you.
You know, for search! Awards (business transformation)
If you are changing your business by introducing new ideas, processes, or even new services and products resulting in measurable, company-wide added value through your use of the Elastic Stack, send us all the details.
(New for 2020) Elastic Certified Professional of the Year
If you've mastered the Elastic Stack and achieved your Elastic Certification, then gone on to impact the Elastic community, get a raise, help your peers, start a new personal project, or simply empower yourself and those around you, we're looking forward to hearing more about it.
For more information, read the official rules and regulations.