The power of Elastic harnessed for effortless search experiences that drive self-service success and improve agent productivity. Already using Elastic? Use that existing expertise to start creating amazing support experiences in just a few clicks.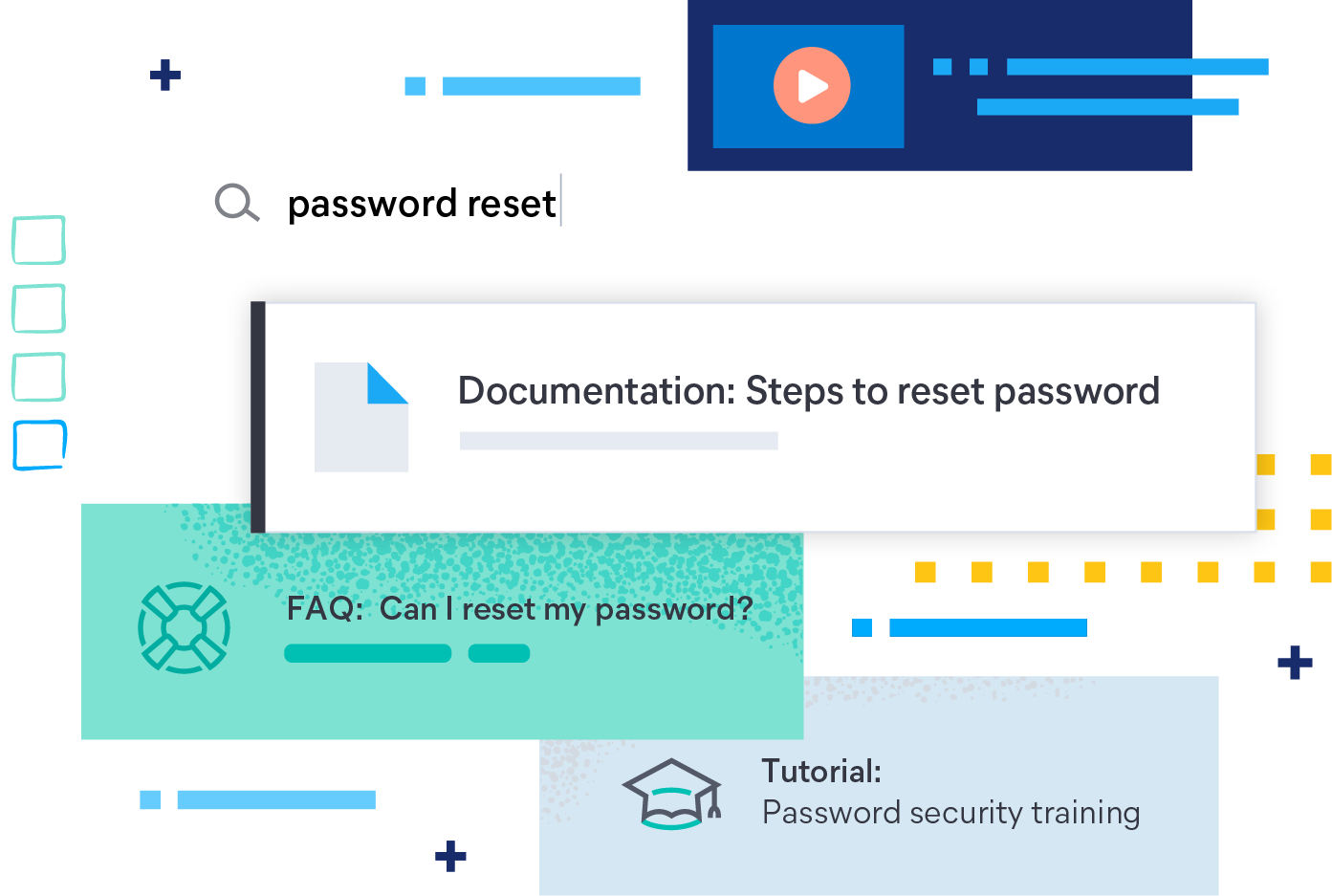 Learn how to add rich, relevant search to your apps and websites with Elastic App Search.
Watch video
Get started with Elastic Workplace Search for unified search across common applications.
Watch video
See how to use Search UI to build premium search experiences.
Watch video
New
Elastic Enterprise Search is now available on Elastic Cloud, giving you unmatched deployment flexibility. On the cloud or on-prem — it's your choice.
Create stunning self-service support destinations that unify all your content — knowledge articles, documentation, training content, video assets, and product pages — so visitors can naturally search and discover exactly the right answer with little effort.
Drive down cost-to-serve by increasing your self-service success rates and deflecting cases that normally require live agent assistance.
Reduce swivel-chair support that drives up support costs by unifying internal and external content silos into one powerful search page for agents. This makes agents and knowledge workers more competent and efficient in their jobs — which leads to longer tenure and less stress.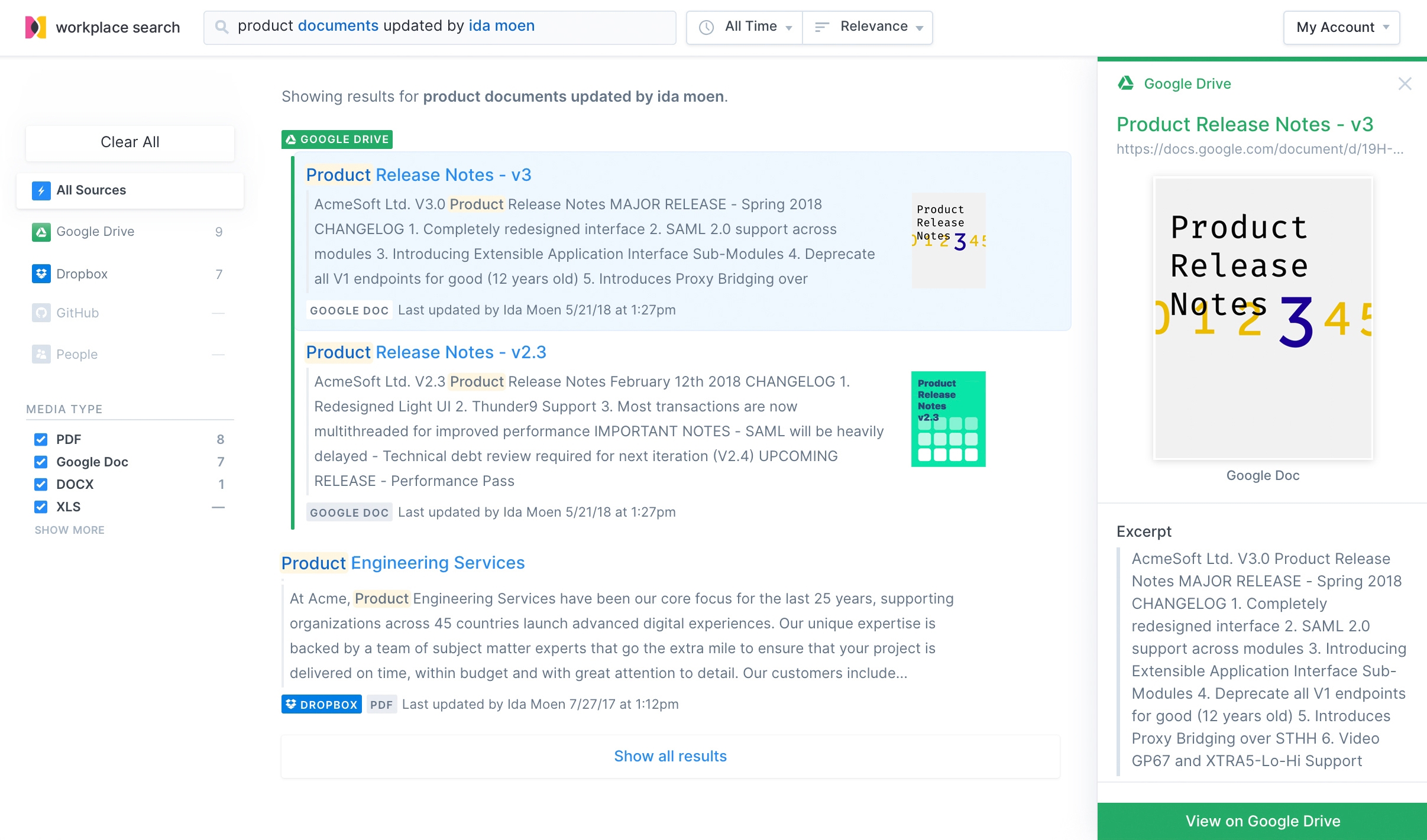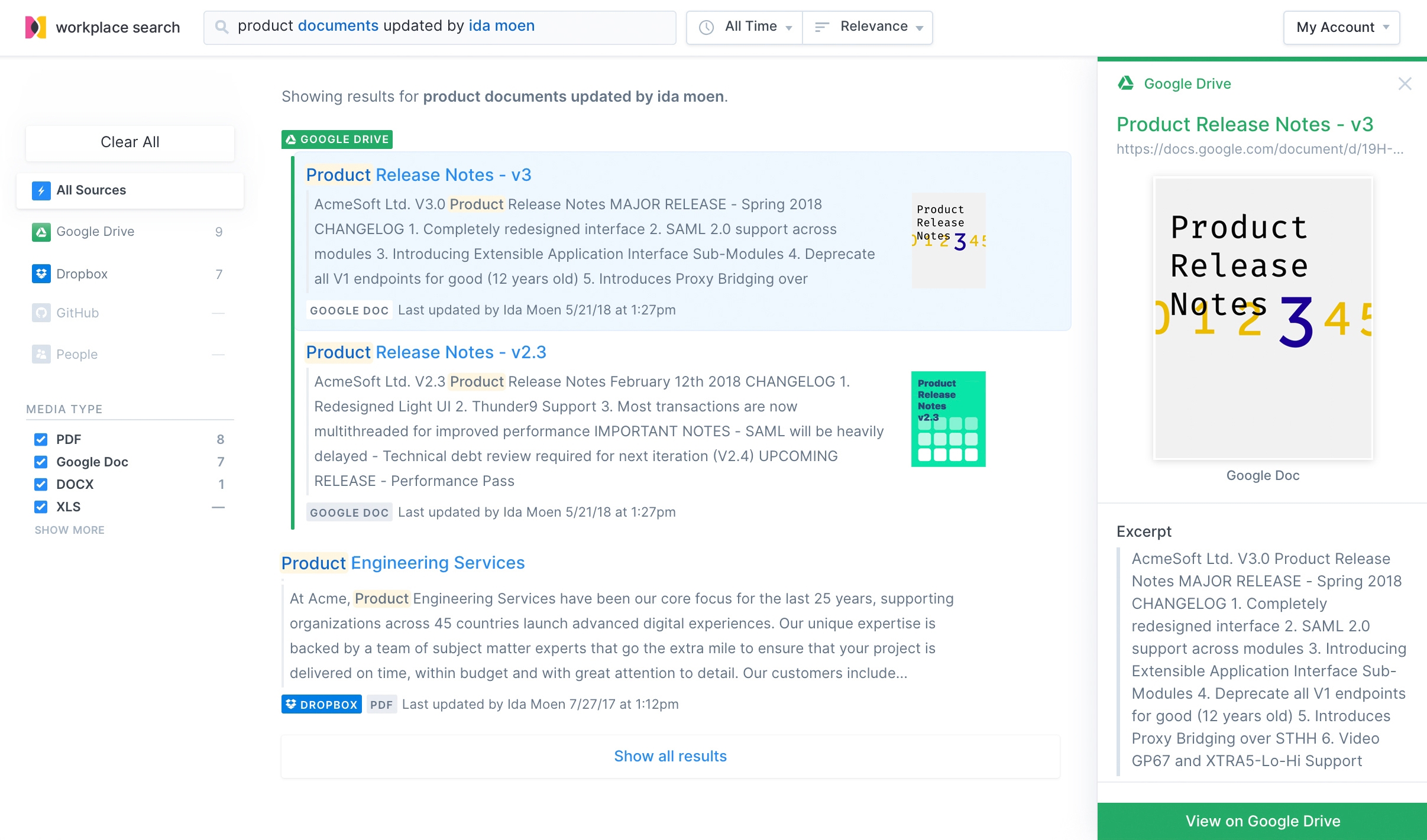 By giving you complete visibility into user behavior, built-in analytics help you zero in on what content needs improvement and how to meet your support goals. See what your users are searching for, clicking on, and engaging with. And quickly identify what content gaps are sneaking up on you.
Resource-based pricing makes budgeting easier. The price you pay is determined simply by the amount of underlying computing power you use in the Cloud.
So say goodbye to the gotchas of old-fashioned per-document, per-query, and per-user pricing models that ultimately prohibit searching. Just pay for the resources you use (and nothing more).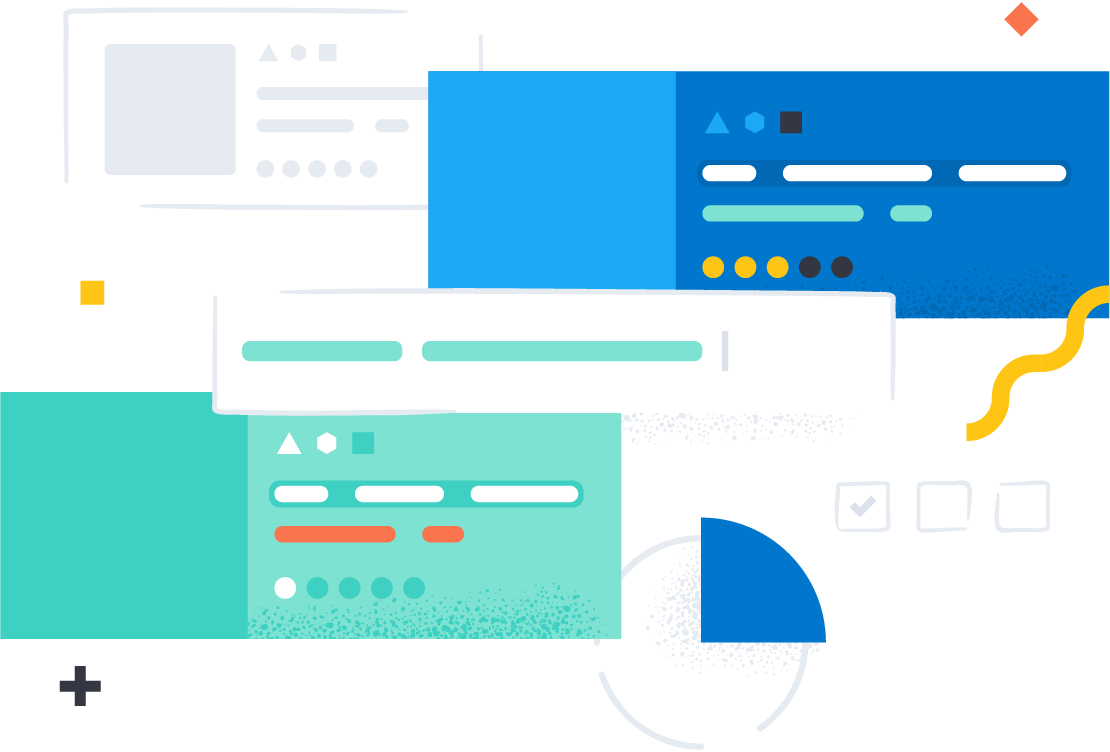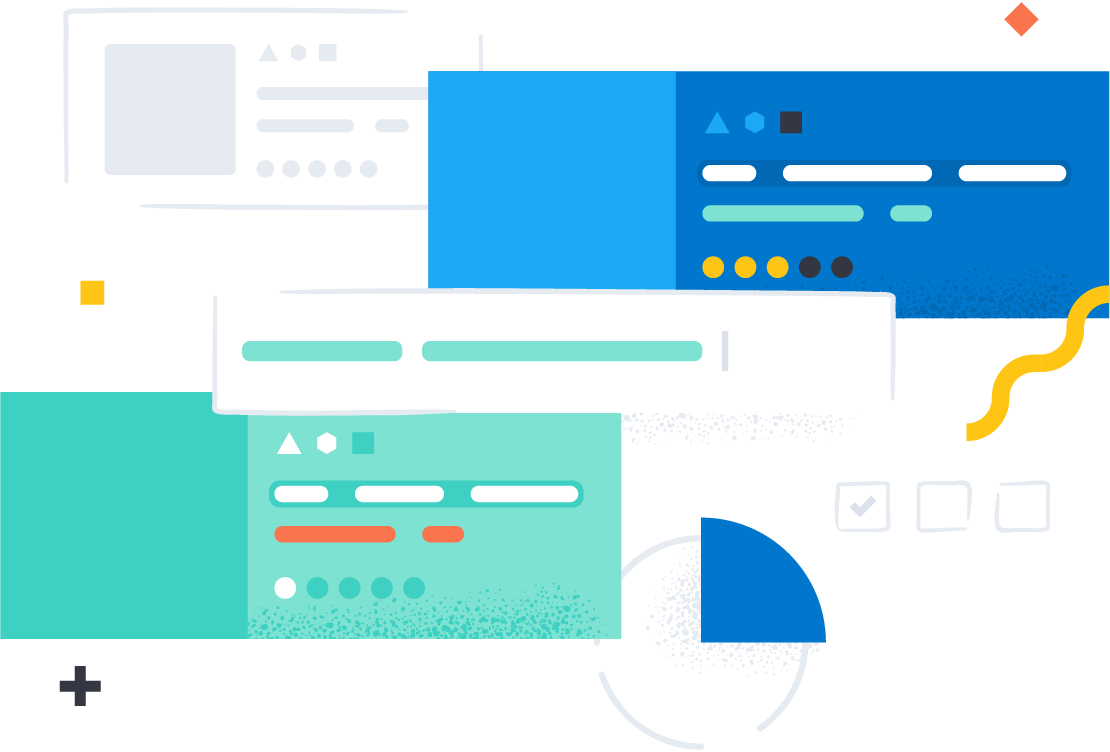 It's easy to deploy, operate, and scale your Elastic Enterprise Search solution. Get started on Google Cloud, AWS, or Azure through the Elastic Cloud. Or download the self-managed package for Workplace Search or App Search.
Spin up a fully loaded deployment on the cloud provider you choose. As the company behind Elasticsearch, we bring our features and support to your Elastic clusters in the cloud.