5 ways search can modernize digital experiences in public sector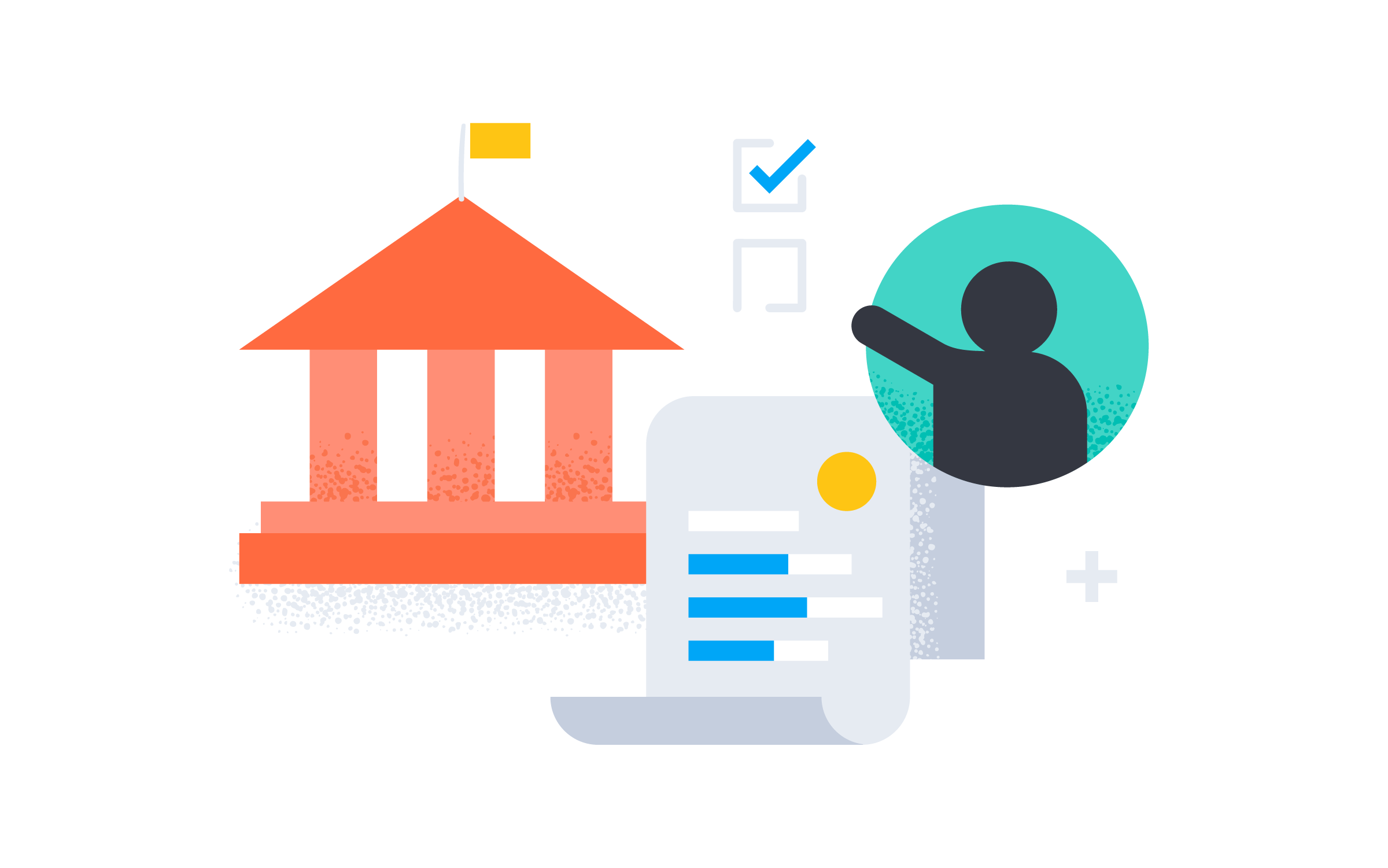 Customer experience (CX) is a growing field in the public sector. Offices like Technology Transformation Services are charged with designing and delivering a digital government with and for the public. As such, customer experience strategists, user experience designers, technical innovation analysts, and others are integral to modernizing digital experiences and in many cases helping agencies meet requirements outlined in the Executive Order on Transforming Federal Customer Experience and Service Delivery to Rebuild Trust in Government.
In their roles within government or educational institutions, CX professionals apply human-centered design principles. How does search fit into the equation? In this blog, we discuss five ways CX professionals can use search to transform public sector websites and employee intranets so that people can find relevant information faster.
1. Supercharge your digital front door
As the digital front door to your organization, your website is a critical resource for citizens and students. They don't browse your website like they do their social media feeds, they come to your website to find answers and take care of their personal affairs. It's not enough to have a search function on the website, although that is one component of the 21st Century Integrated Digital Experience Act. Your website search should be supercharged with:
A web crawler with automated crawls to keep your search index fresh
Algorithms such as typo tolerance, bigram matching, stemming, and synonyms
Relevance tuning to inform page rank, field weights and precision
Natural language processing and vector search for machine learning-powered personalization, superior relevance, and search performance
2. Enable more self-service
Public sector organizations have stood up self-service options online or at networked kiosks for citizens and students, such as renewing a vehicle registration or meal card online. This makes for more efficient operations – Deloitte research shows in-person transactions are 100 times more costly than web-based self-service transactions.
Self-service transactions can be developed by analyzing website search behavior to see what citizens and students are searching for, commonly used keywords, and the most clicked search results. These analyses can even be done in real-time with search dashboards and visualizations that illustrate website search activity.
3. Streamline ecommerce
From activating disability benefits to making federal student aid payments, citizens and students transact with public sector organizations online every day. Similar to consumer experiences, users add items to a shopping cart, and then check out when ready. Ecommerce on public sector sites is often a no frills activity, but that doesn't mean it can't be augmented with search.
The ecommerce experience can be personalized by geography with faceted search that adds filters to refine search results with attributes such as jurisdiction, mandates, and more. Curations can also be added so that certain content can be promoted during peak times, such as tax season or hunting season. Shopping cart suggestions, such as registering to vote while renewing a driver's license, can also be added to make the website visit as productive as possible.
4. Foster transparency
Transparency and trust are continually top of mind for government and educational institutions, so much so that Forrester predicts that many organizations will add Chief Trust Officers to their executive leadership teams. A key way that public sector organizations provide transparency and build trust is by providing access to public records that citizens can peruse.
Whether people are searching for public records related to their personal affairs or for government records through the Freedom of Information Act (FOIA), they interact with repositories containing millions of records. Their search experience can be vastly improved with applications of natural language processing and vector search that interpret context beyond keywords and deliver relevant results. This also enhances the speed and performance of searches.
5. Boost employee productivity
According to Wakefield Research, 85% of employees spend time searching for documents during the workday. That is a lot of wasted time when skilled employees could be doing more meaningful and strategic work. Search that scales across the enterprise can boost productivity by helping employees easily and securely find information across all of your organization's content sources. This includes documents, PDFs, spreadsheets, wiki pages, development sandboxes, support tickets, and secure information employees have permission to access based on their role or user group.
For best results, an enterprise search bar can be dropped in your enterprise intranet to make adoption easy. You may also personalize search with pre-built or custom API integrations, and secure search access by role, user groups, and content source, including cloud-based applications.
Put search to work for you
As the leading platform for search-based solutions, Elastic stands ready to help CX professionals improve digital customer experiences with what's near and dear to our heart – search.
Contact us at federal@elastic.co or sled@elastic.co to discuss your CX use case, or start your free cloud trial today.
Related blogs: