Apache Lucene — the backbone of Elasticsearch — is proof that when open source software is nurtured by a thriving community, it can flourish and grow into technology that powers digital experiences across the globe. Elastic celebrates the connection and integration with Lucene's code and community through a collective timeline highlighting fun facts and key milestones.
When Doug Cutting decided to learn Java, he honed his skills by creating a new search indexer project. This endeavour led him to author the first version of Lucene — making it available (as free and open source software) via SourceForge in April of 2000. Lucene was Doug's fifth search engine, having previously written two while at Xerox PARC, one at Apple, and a fourth at Excite.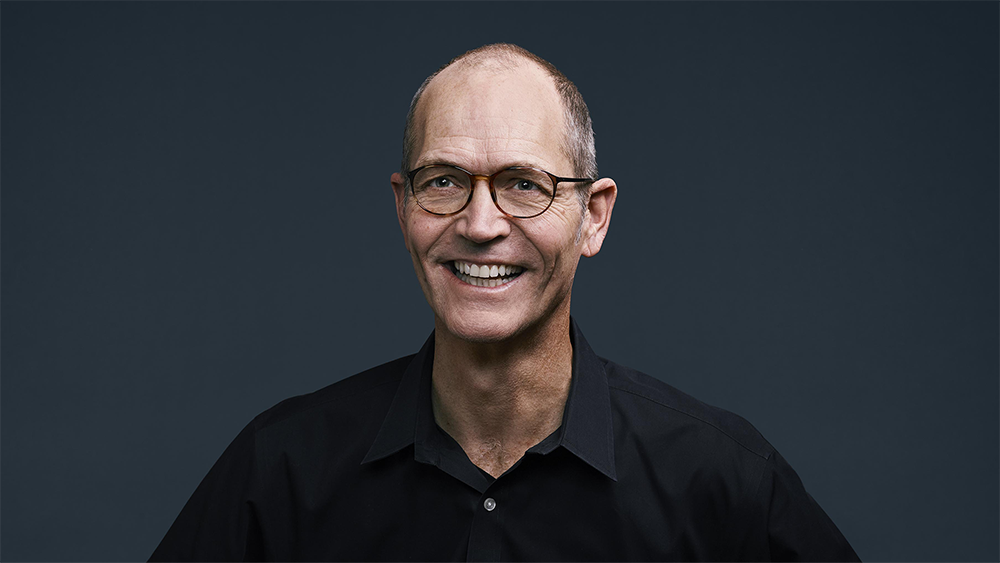 Shay Banon releases Compass — an open source project built on top of Lucene — aiming to simplify the integration of search into any Java application. Compass would serve as the precursor for Elasticsearch.
Lucene 4.0 is full of important new features. Improved index flexibility via the Codecs API, added similarity models (BM25, DFR, and more), and the introduction of doc values elevate Lucene into the world of serious analytics.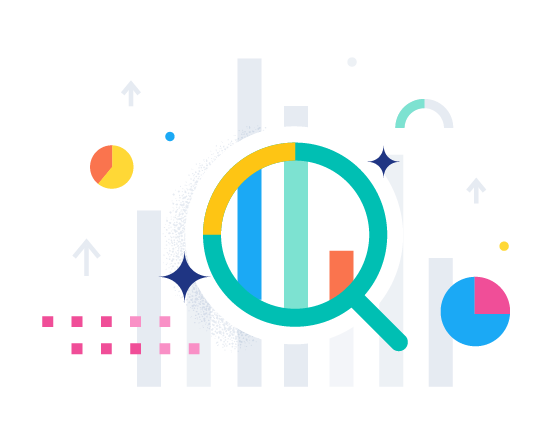 Apache Lucene is at the heart of Elasticsearch, and Elastic has made contributing to core Lucene a priority. In fact, core committers have been on the Elastic team since Day 1.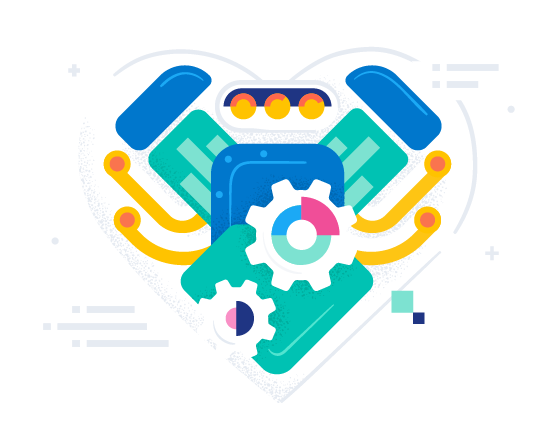 With the introduction of BKD tree data structures for multidimensional search, Lucene is no longer just a full-text search engine, but a search engine of anything. This opened the door for the advancements we're currently watching unfold in the world of geospatial search, scoring using dynamic features, and more.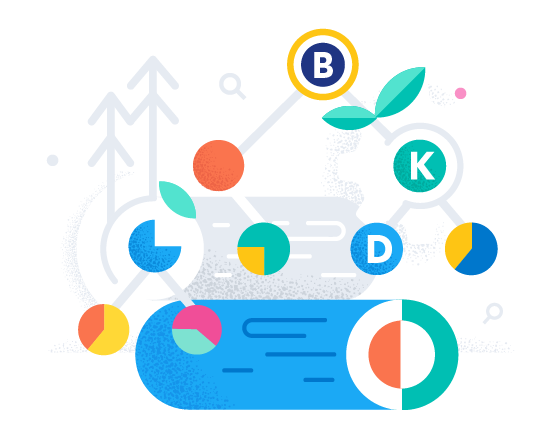 Lucene 8.0 implements the Block-Max WAND algorithm, creating a tremendous boost in search result speeds over large collections of documents by excluding low scoring results from the set.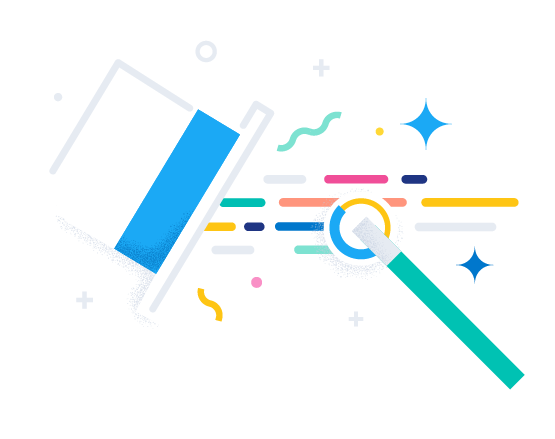 To those who have contributed to Lucene over the years, a sincere "thank you" from all of us who have enjoyed this incredible open source project. We look forward to many more years of search innovation, and are excited to see who else joins the project.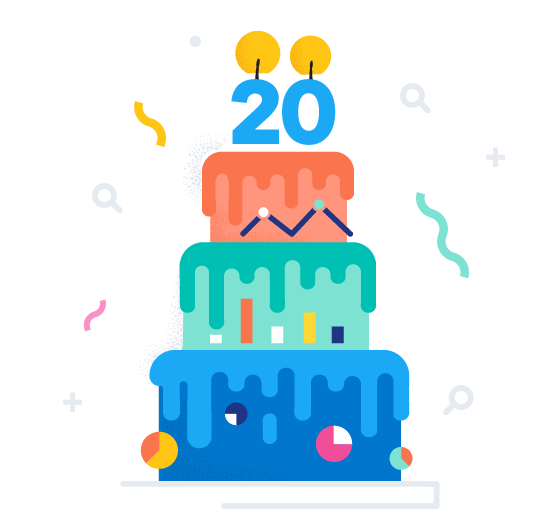 2050
AI bots commemorate Lucene's 50th birthday with interplanetary celebrations. AI-generated poetry praising Lucene's new interdimensional indexing functionality floods the outerweb, crashing servers across all universes and rendering any otherwise antiquated human efforts at productivity useless.