Boosting telecom business results with Elastic Cloud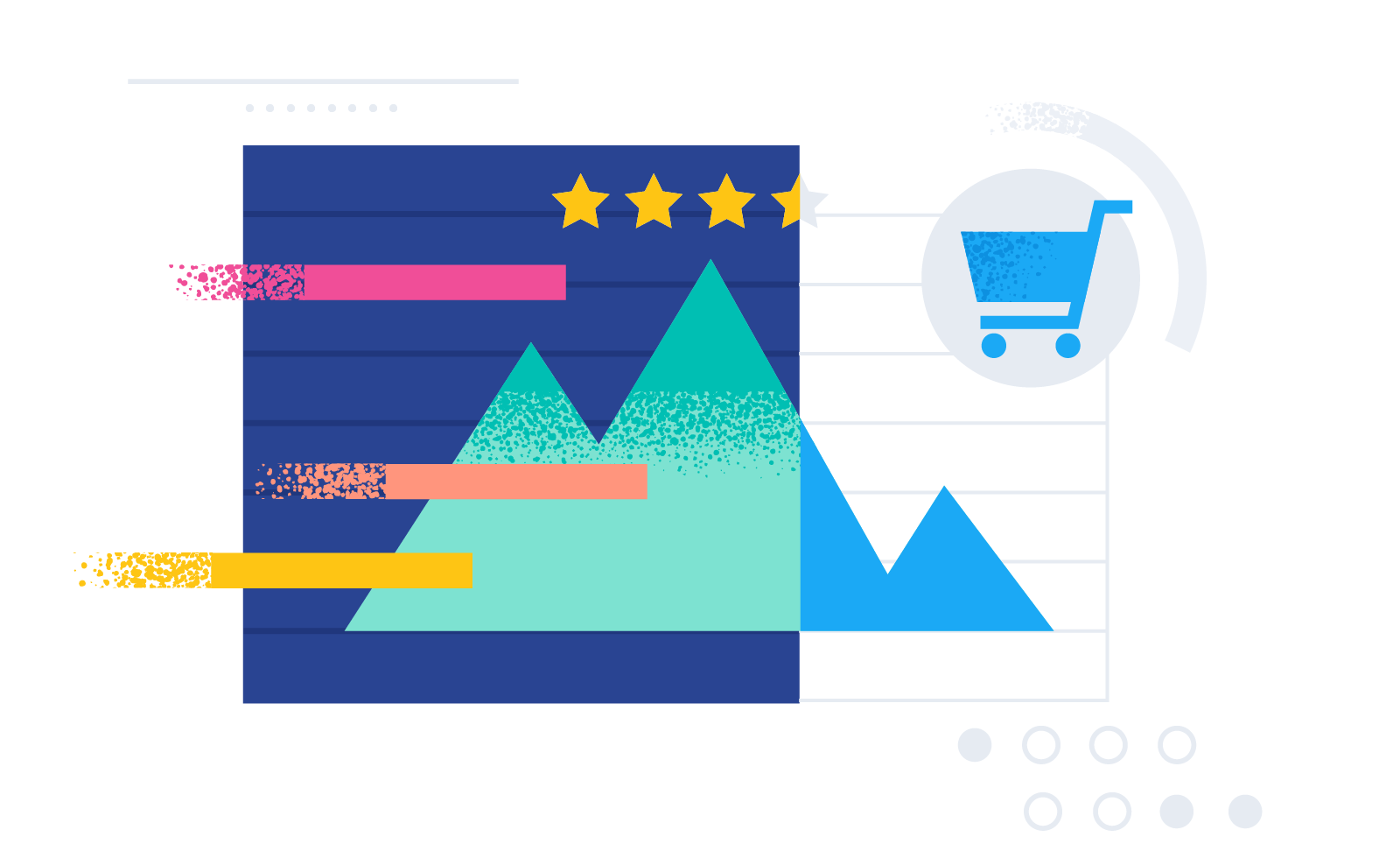 Telecom providers worldwide are adopting cloud technologies in varying scope as they expand into new 5G services. At this critical point in the industry's evolution, choosing the right cloud partner is essential. With major networks like T-Mobile already on board, Elastic stands ready to fully support telecom providers in their shift to the cloud. 
Here, we will take a closer look at some of the key Elastic Cloud capabilities that make it possible for telecom companies to effectively scale their services with agility and flexibility.
[Related article: Why Elastic Cloud is the best way to use Elastic]
Scaling to support enterprise customers in new ways
The telecom industry is changing fast, and providers must seek creative ways to stay competitive.
According to a recent Ericsson report,* enterprise or B2B buyers have the potential to become one of the biggest drivers of revenue growth for telecom providers. However, enterprise use cases demand service assurance and guaranteed quality-of-service over and above simple connectivity. This is even more important when we talk about ultra-reliable low-latency services in industries such as manufacturing, automotive, or health care. 
Such stringent requirements make agility in resource management and flexibility in capacity planning extremely important for modern networks. But where there are challenges, there are opportunities — one of which is the rollout of 5G. Ericsson's report* showed that "The combination of 5G and digitalization creates new opportunities for service providers to build and extend their businesses beyond connectivity." 
What innovative avenues can telecom companies pursue to continue to grow in this environment? One great option is partnering with major enterprises in other industries to support them in their own technological evolution.
Opportunity #1: Retail
The retail industry is exploring new ways to engage with customers, and innovative, connected retail experiences are emerging. Stores are using connectivity services to help customers locate items in their aisles. They are using devices like beacons to track customer engagement. Electronic shelf labels in large retail stores are becoming more popular, driving operational efficiency. And retail giants such as Walmart are implementing artificial intelligence at point-of-sales to avoid fraud and help their customers save millions.
The e-commerce landscape is seeing exciting shifts as well. Online shopping platforms, grocery delivery services, and mobile app experiences are all growing in parallel with continued improvements in connectivity speed and access. According to an IHS 5G economic impact study, 5G telecom providers have the potential to offer a far more versatile and enhanced online retail experience by leveraging existing mobile broadband service.
All of these use cases present opportunities for telecom companies to become an essential connectivity provider, empowering the retail industry to deliver truly omnichannel experiences for customers — made possible by the scale and flexibility only the cloud can support.
Opportunity #2: Mobile gaming
With roughly 2.8 billion gamers around the world, the booming 5G mobile and cloud-first gaming market presents significant telecom business growth opportunities. 
Mobile games generate large volumes of data. Data tiers offer a cost-effective method to store historical data. Gaming companies can get insights into seasonality and smaller shifts in player behavior, and game developers can track performance over time under varying network and player conditions.
5G's low latency and large throughput capabilities, along with the evolving connected edge, has the capacity to redefine the multiplayer gaming experience by bringing data computing closer to the gamers. This also means that for gamers located across regions, data can be stored in different locations and could even be hosted on multiple clouds based on the available cloud provider nearest the gamer's location. 
Elastic Cloud removes any barriers associated with location and availability of cloud providers with cross-cluster search and replication, facilitating a seamless experience of mobile gaming, while making it easier to manage the costs of data backhaul.
In addition, autoscaling can help smooth any capacity ramps for new games when they are launched and support a sudden surge in online players due to the rapidly growing popularity of a game. Elastic Cloud supports autoscaling while also providing the ability to affordably store and seamlessly search through years of historical data. 
The Elastic Cloud advantage
The Elastic Cloud provides advanced machine learning support for diverse use cases. So, telecom providers can bet big on machine learning for operational efficiency, optimized spending on network resources, building security automations, and much more. With autoscaling, telecom providers have the ability to automatically scale memory up and only pay for the resources their machine learning jobs use.
With opportunities ripe for the taking, it's clear that the cloud is an essential tool for telecom companies to expand into new services. Telecom providers that choose to scale their networks with Elastic Cloud not only have the capacity to grow and innovate, but they also see significant economic value. 
Many organizations have found success across critical KPIs, including improved operational efficiencies, reduced total cost of ownership, and enhanced customer experience. A recent case study by Nucleus Research highlighted how a leading South American telecom provider realized a 283% ROI and 80% reduction in mean time to restore after deploying Elastic Cloud.
Maximizing cloud technology for telecom 
Cloud's scale and flexibility are mostly why telecom providers are taking such a keen interest in it. So, it is essential to steer clear of any vendor lock-ins and hidden inflexibilities. At Elastic, we are committed to ensuring cloud-scale and flexibility for our services. We're positioned to support telecom providers at all stages of their cloud journey as they work to reimagine the industry. Find out how global telecom companies are using Elastic for 5G Observability, driving profitability in applications and reducing the time and cost of operations.
*Source: https://www.ericsson.com/assets/local/5g/the-5g-for-business-a-2030-compass-report-2019.pdf