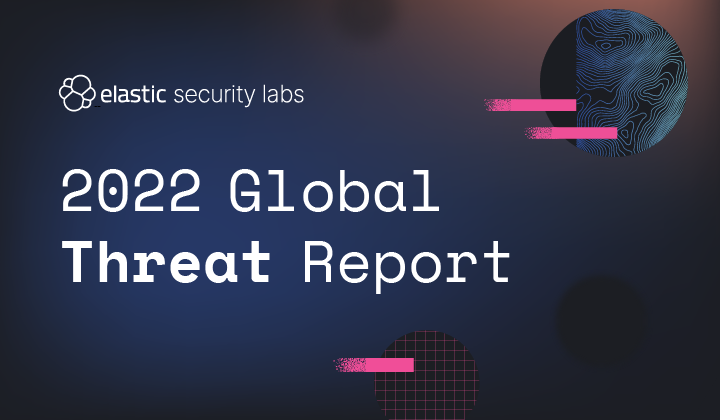 Today Elastic Security Labs celebrates another milestone: launching the 2022 Elastic Global Threat Report, our inaugural summary of threat trends, forecasts, and recommendations. We analyzed millions of telemetry events from sources around the world to share these insights with you; all part of our continued commitment to transparency, and our mission to protect the world's data.
You can find the report here, we're excited to share it with you.
We aim to out-innovate adversaries and maintain protections against the cutting edge of attacker tradecraft. With Elastic Security 8.8, we added new kernel call stack based detections which provide us with improved efficacy against in-memory threats.