Limitless XDR provides security teams with a unified approach to monitor and protect across multiple threat vectors — cloud, endpoints, SaaS, network, and others — by centralizing prevention, detection, and response capabilities under a single solution.
Reduce overall risk by eliminating data silos, alert fatigue, and sluggish MTTD/R — all through the same battle-tested platform used by security teams worldwide.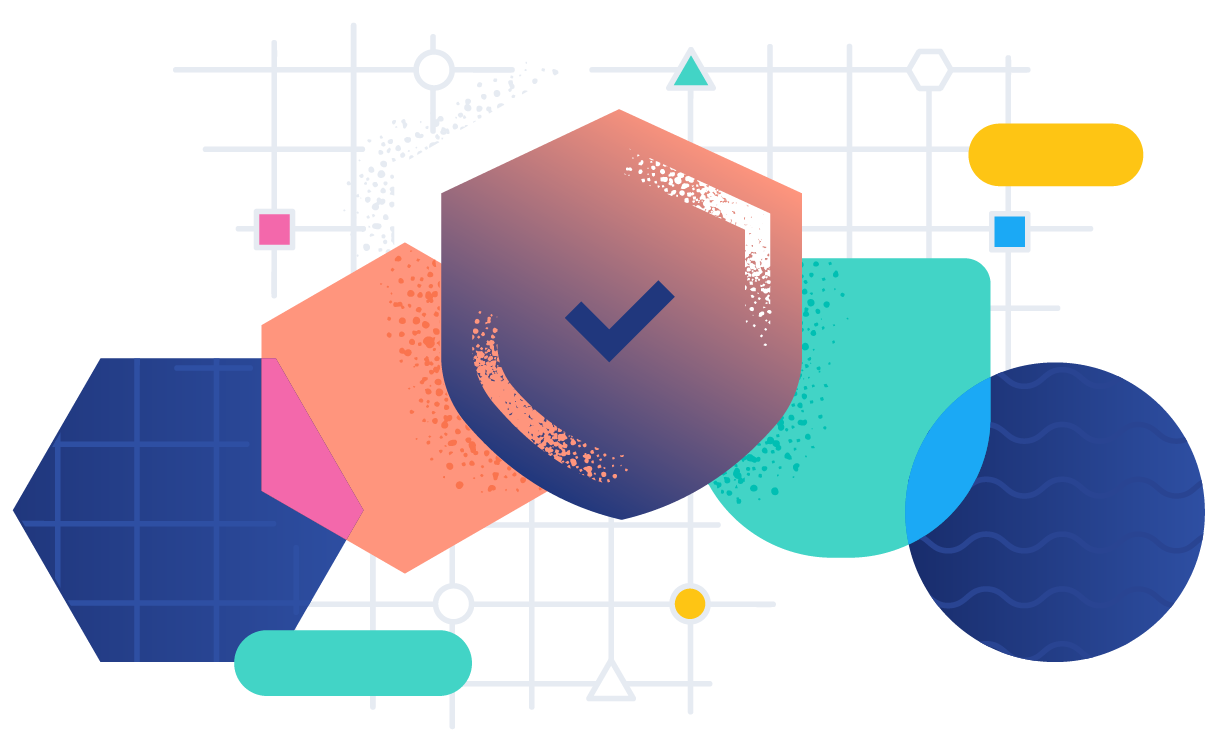 "We take security and compliance seriously. Elastic helps us by detecting anomalies and unwanted threats with remarkable speed and accuracy."