IMPORTANT
: No additional bug fixes or documentation updates will be released for this version. For the latest information, see the
current release documentation
.
The search toolkit for developers
Enterprise Search enables you to build search-powered applications with the Elastic platform.
These tools are powerful out of the box, but flexible enough to adapt to your changing needs. Browse our docs for tutorials, reference documentation, release notes and more.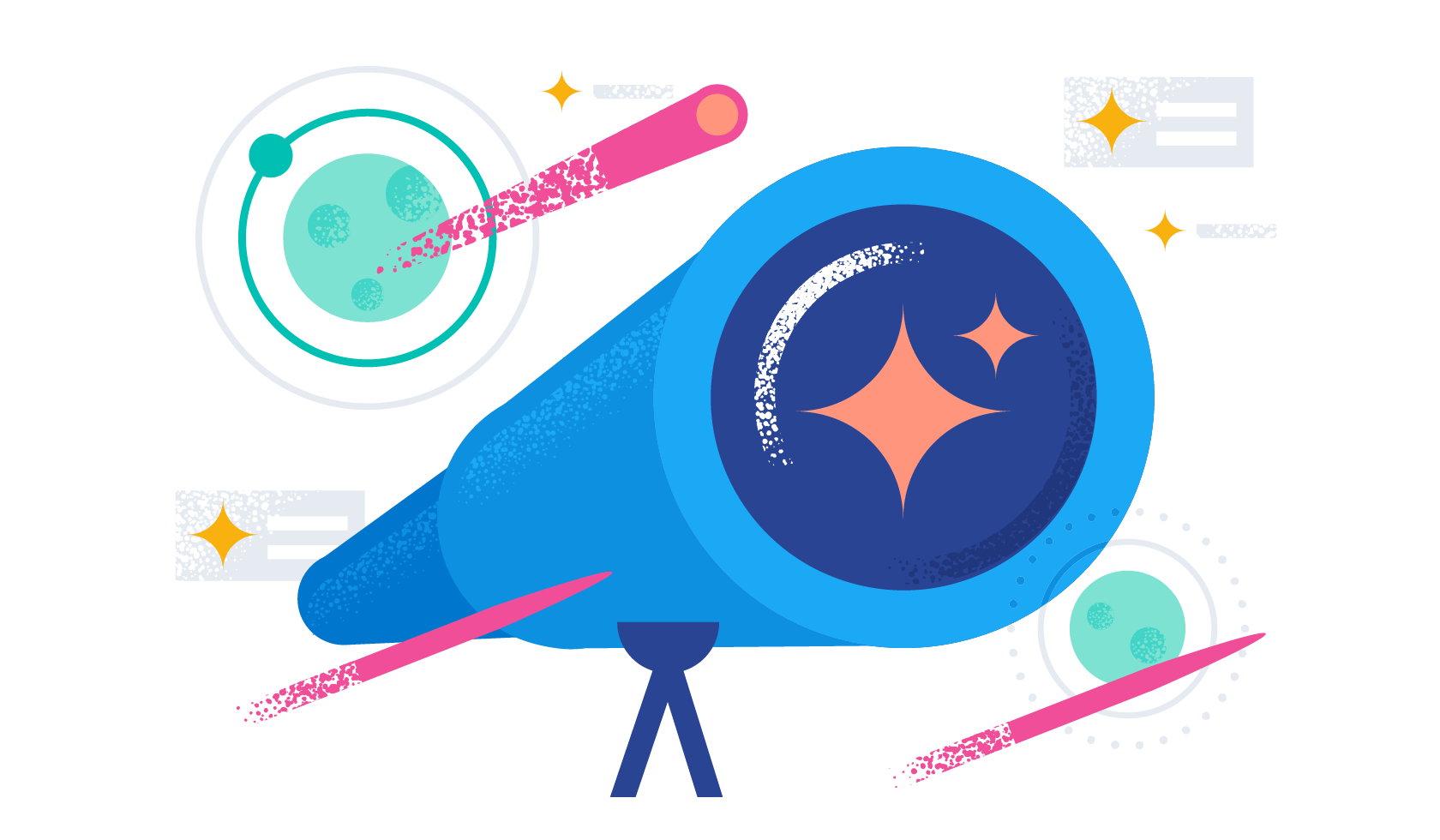 Explore Enterprise Search
The foundation of a great search experience is built on three pillars.
Enterprise Search documentation overview
Originally, Enterprise Search was made up to two distinct products: App Search and Workplace Search. These products have their own documentation.
---