Deploy Elasticsearch in 3 Minutes or Less
最新的阿里云 Elasticsearch 服务已经上线,立即在阿里云上使用 Elastic 的全部商业功能! 了解更多
THE DIFFERENCE
Why Choose the Official Elasticsearch Service?
It's the only hosted Elasticsearch and Kibana offering available powered by the creators of Elasticsearch. Run it on AWS or GCP and never wait for the latest versions or features. Plus, get powerful Elastic free features and Elastic support at your disposal. Learn how our official offering compares to the AWS Elasticsearch Service.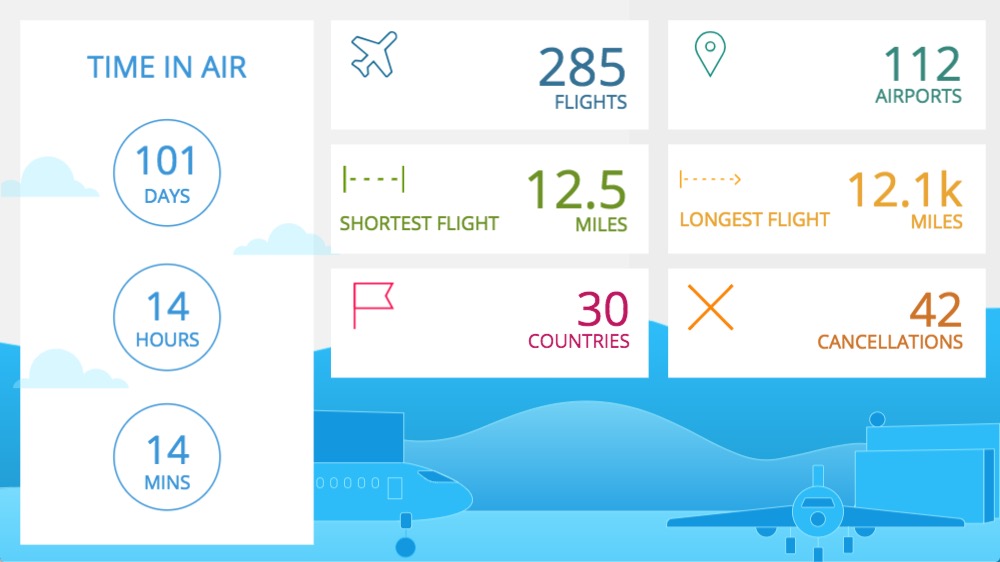 Draw a Data-full Picture with Canvas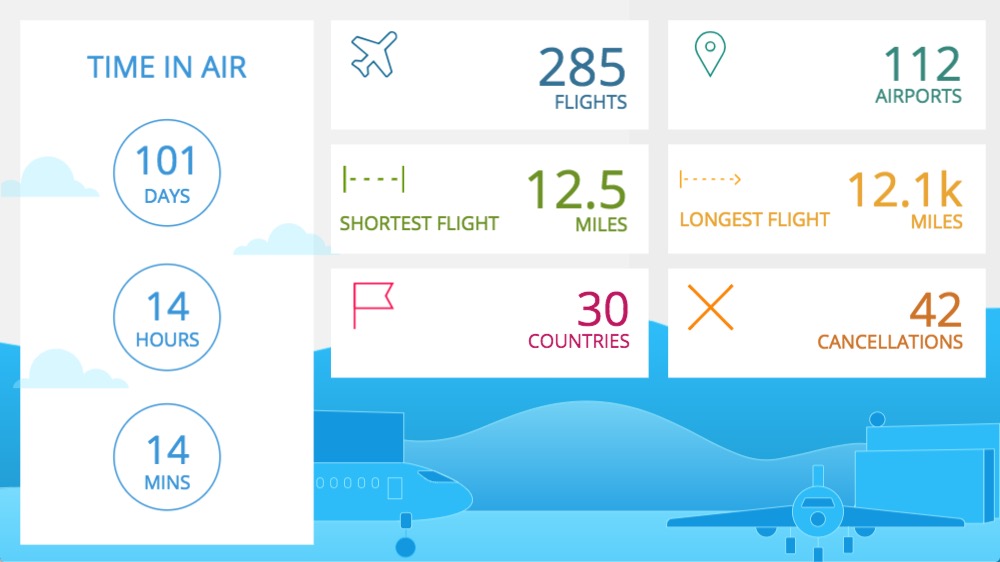 Canvas gives you creative control over the story of your live data. Inject logos, colors, and shapes into your reports and show off your brand's unique style in real time. Oh, and it also supports SQL. The Elasticsearch Service is the only hosted offering with the beauty of Canvas.