Looking to improve your digital customer experience, increase operational resilience, or decrease your security risks? This can all be accomplished by harnessing the power of your unstructured data. In this ebook, you'll find out exactly how (and why) harnessing the power of your data is the answer to your most pressing business challenges.
You'll learn:
How your business problems are really data problems, and how you can solve these challenges with data.
The not-so-secret solution (spoiler: it's a search-powered solution) to combat these business challenges and exactly how to solve them.
The qualities you need to look for in a search-powered solution to make sure it will meet your needs.
The benefits of using a search-powered solution to solve your problems and get that unstructured data working for you.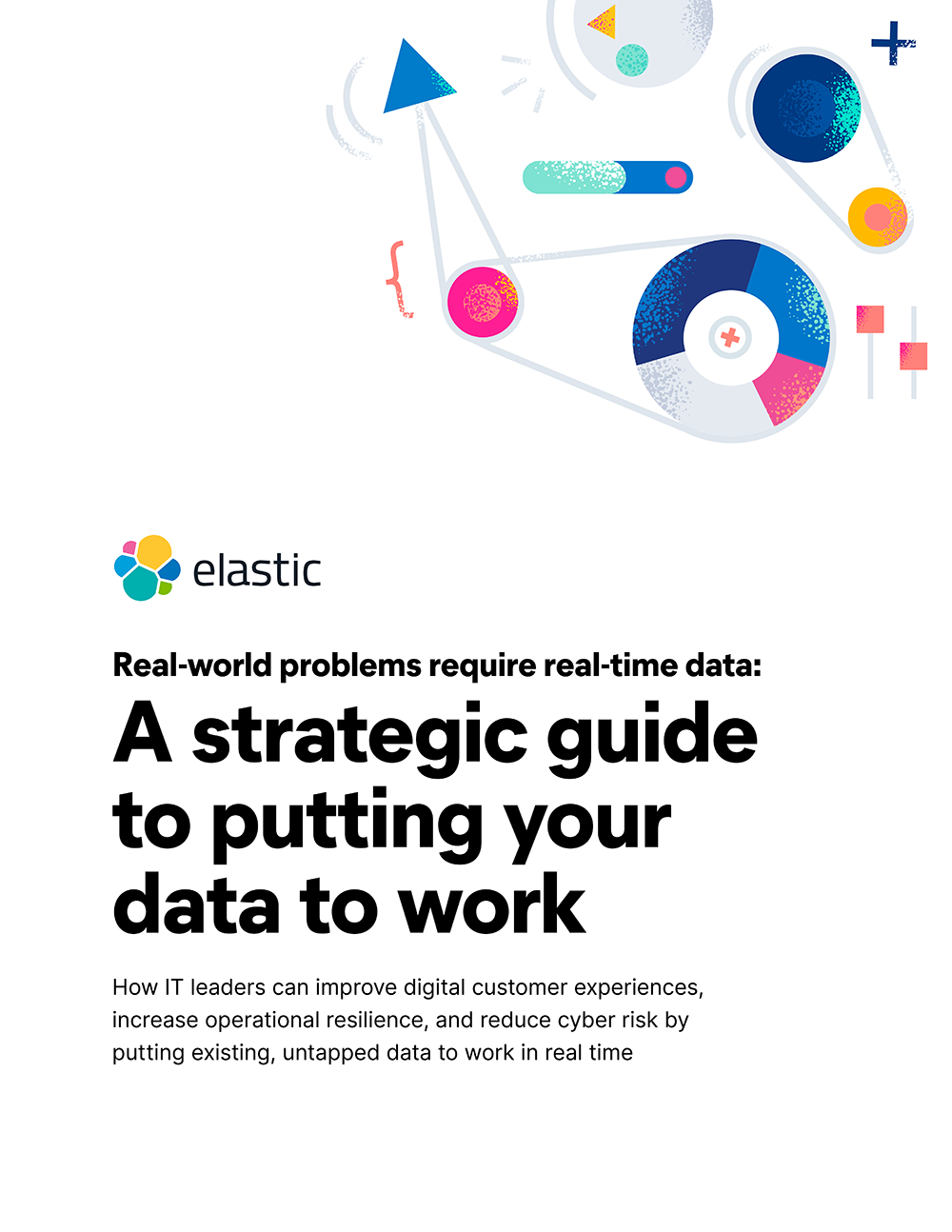 Other references