Save the Date
ElasticON Global 2023
March 7-8, 2023 AMER
March 8-9, 2023 EMEA & APJ
Join us for ElasticON Global '23! Get excited for ElasticON Global 2023 — sign up today to receive notifications and updates on ElasticON events.
Get notified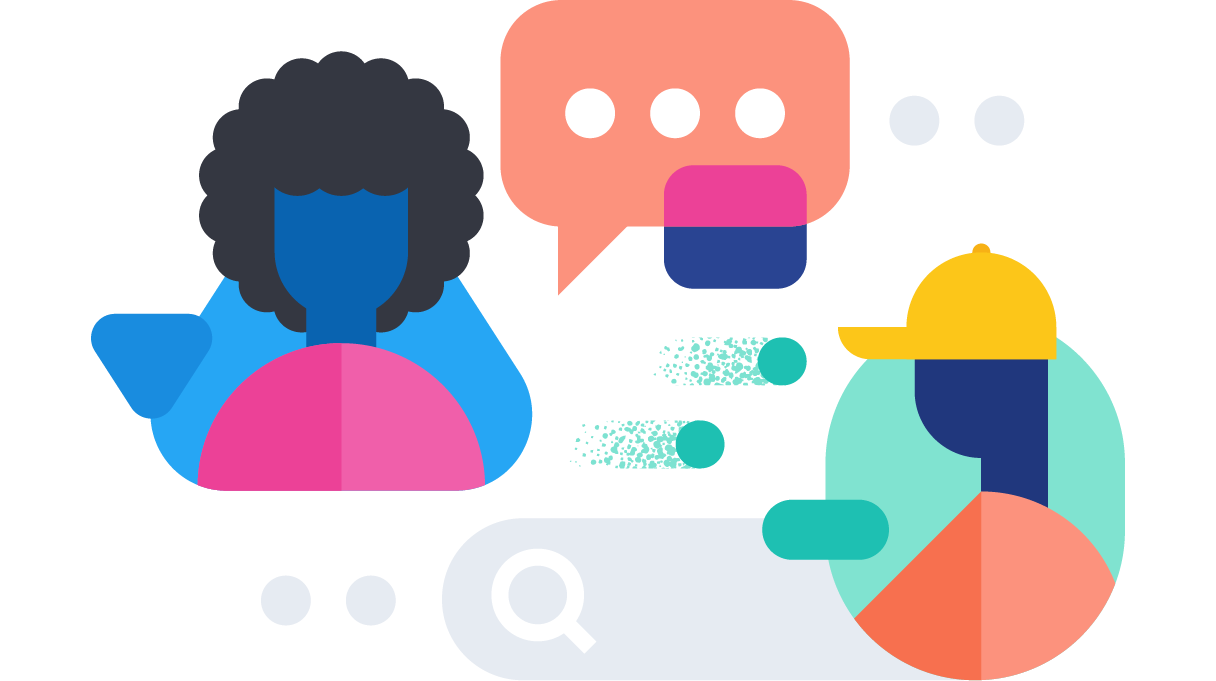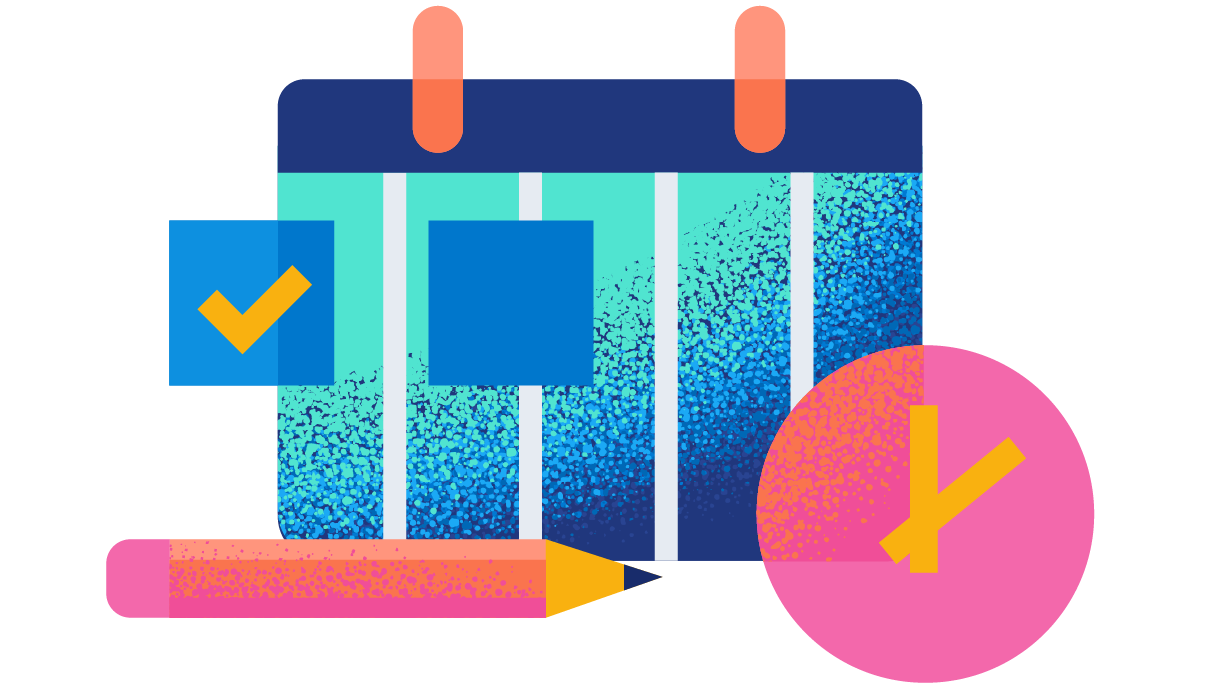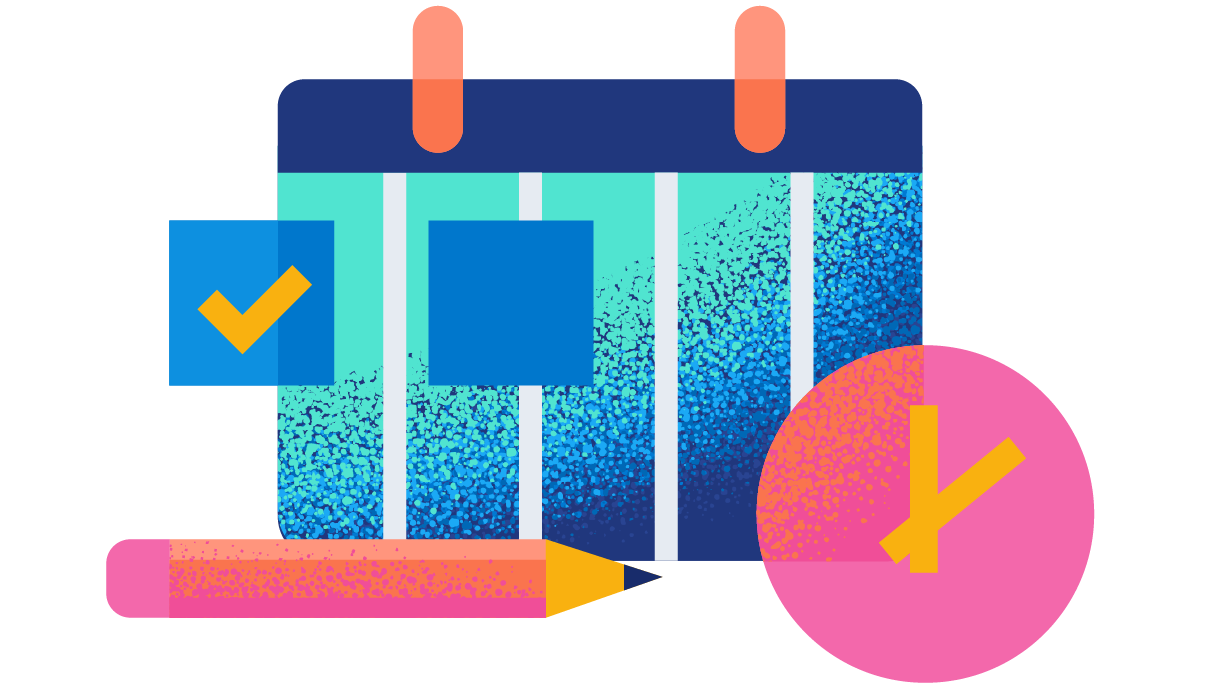 Catch us on demand
Missed ElasticON Global 2021? Watch all of the conference goodness on demand now.