IMPORTANT
: No additional bug fixes or documentation updates will be released for this version. For the latest information, see the
current release documentation
.
The tile layer displays image tiles served from a tile server.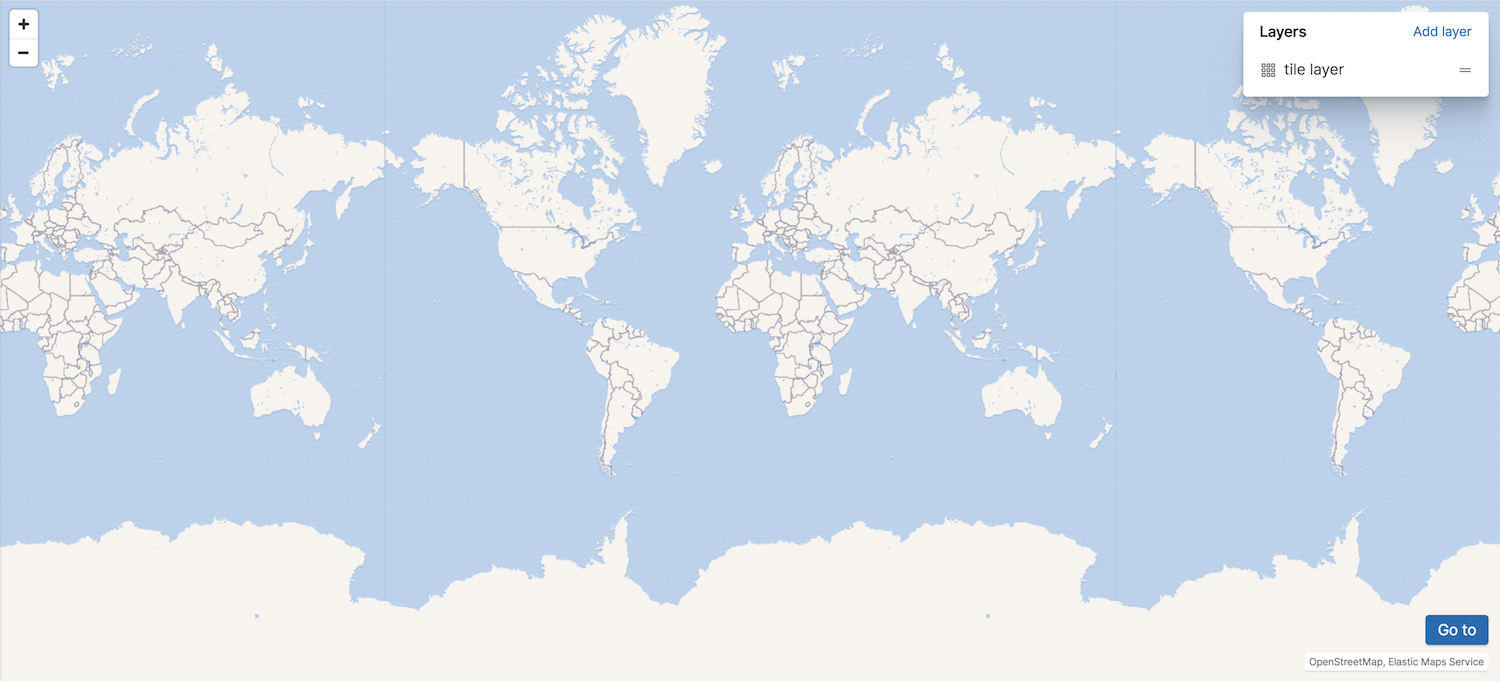 You can create a tile layer from the following data sources:
Custom Tile Map Service

Map tiles configured in kibana.yml. See map.tilemap.url in Configuring Kibana for details.

Tiles

Map tiles from Elastic Maps Service.

Tile Map Service from URL

Map tiles from a URL that includes the XYZ coordinates.

Web Map Service

Maps from OGC Standard WMS.