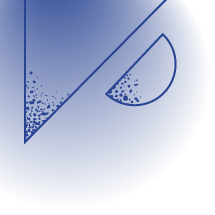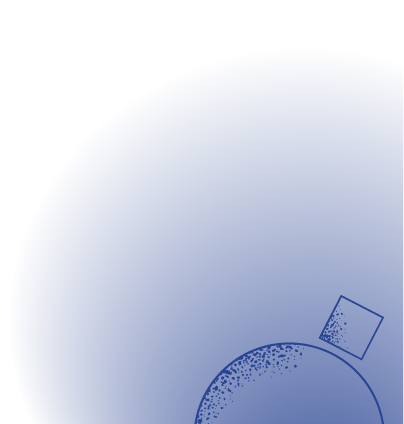 ElasticON
ElasticON is back in person to help you shine a light on your data so you can uncover results you've never seen before. Learn how Elastic's core technology — including the ELK stack and our solutions for observability, security, and search — can help your organization transform with cloud.
Join us for ElasticON Comes To You, where some of Elastic's brightest minds will visit your area and show you how to flip on the power of search in your organization.
Find event
Find your ElasticON
Whatever your time zone, use case, or industry, there's an event for you. We're there for you with technical deep dives and real-time advice, wherever you are.
We don't have quite what you're looking for, but it's probably in the works. Sign up below to get notified about new events.
Why attend
If you Elasticsearch, you ElasticON. With Elastic experts live and in-person – or streaming live to your home or office — you can bring the whole team and get inspired together.
Get roadmaps from the creators
Learn about new features and look into the future with detailed roadmaps for the solutions that matter most to you.
Learn from real-world users
See how users like you are putting Elastic solutions to work driving business value and scaling for growth.
Save time with expert advice
Get to market or to the next version faster with tips from Elastic experts on setting up your project, scaling, and upgrading.
Who attends
Developers
Learn about new time-saving features directly from the developers who built them.
Architects
Get tips from Elastic experts on setting up your project, scaling for growth, and upgrading.
Ops and DevOps
From APM to machine learning, learn how to use the Elastic Stack to monitor and fine-tune your applications from the people who know it best.
Managers and leaders
Learn how Elastic customers and partners are solving their most pressing business challenges with the Elastic Stack.
Great that more folks from my office could attend because we did not need to travel.
Senior Software Engineer
You hit the mark by demonstrating the many options for adoption and showing a variety of use cases.
DevOps
Didn't find the event you were looking for?
Sign up to get notified as soon as it launches.