ElasticON Public Sector: State and Local Government & Education
This event hasn't launched yet, but more information is coming soon. Sign up to get notified as soon as it's available. While you wait, watch videos from similar ElasticON events.
TBD
TBD
Virtual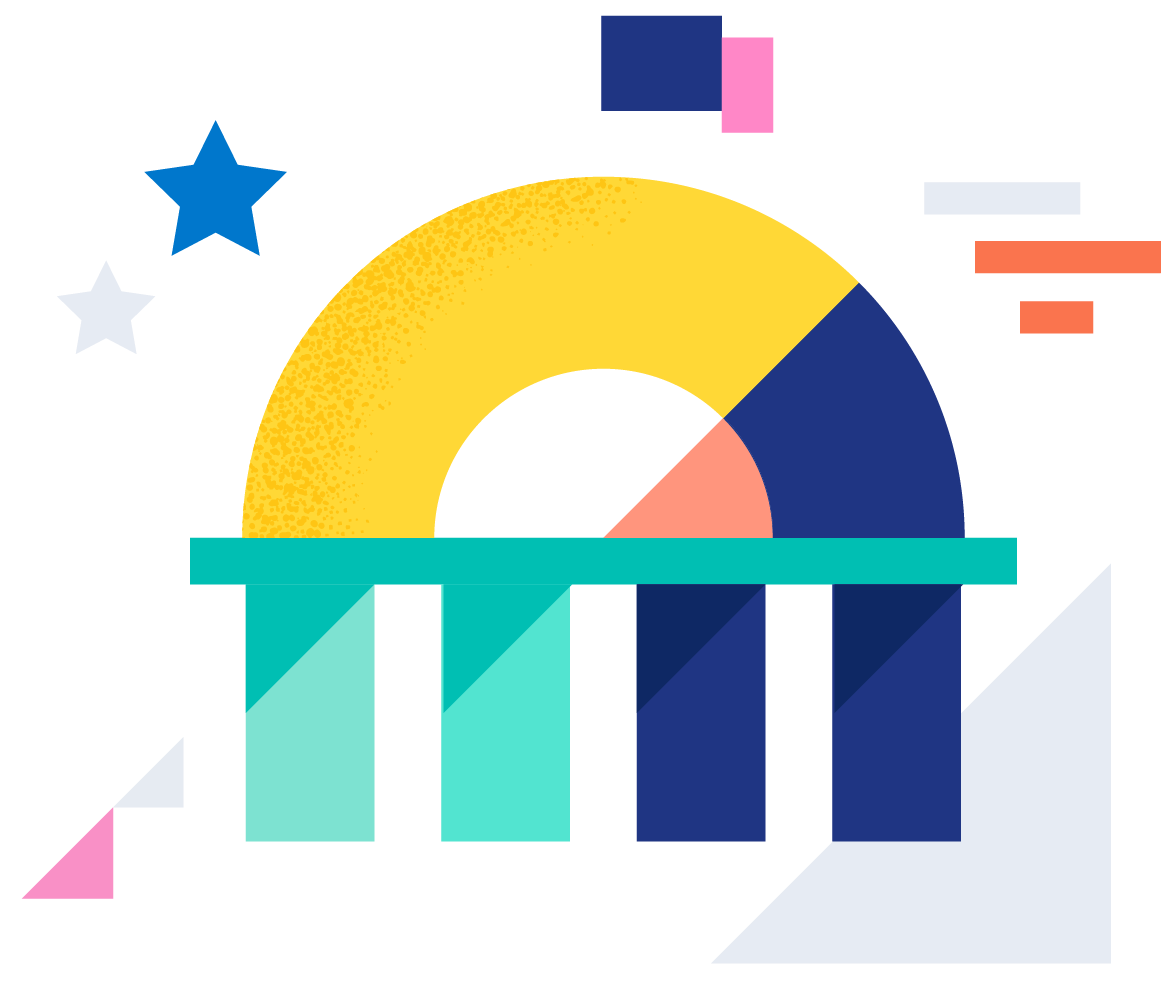 Get notified
Sign up to get notified as soon as this event launches.
Streamline search with Elasticsearch Service on Microsoft Azure
Join Microsoft and learn about the best practices of running Elasticsearch Service in the Azure cloud, and how the partnership with Elastic makes it easier for you to deploy powerful search experie...
Elastic Cloud: The best way to experience everything Elastic
Add more value to your Elastic deployment by leveraging powerful cloud-based features and the benefits of a managed service offering. Come learn about autoscaling, searchable snapshots, cold and fr...
Elastic Stack: Using data for insight and action
Learn about the latest innovations for managing data storage costs while balancing performance with Elasticsearch. See how to use new visualization and alerting capabilities to turn data insights i...