ElasticON Public Sector: State and Local Government & Education
Learn how organizations like yours are leveraging Elastic to quickly analyze data, unify intelligence, standardize datasets, and achieve the mission faster in this free, virtual event.
14 April 2021
Americas, US
11:00 a.m. EDT
Virtual
Register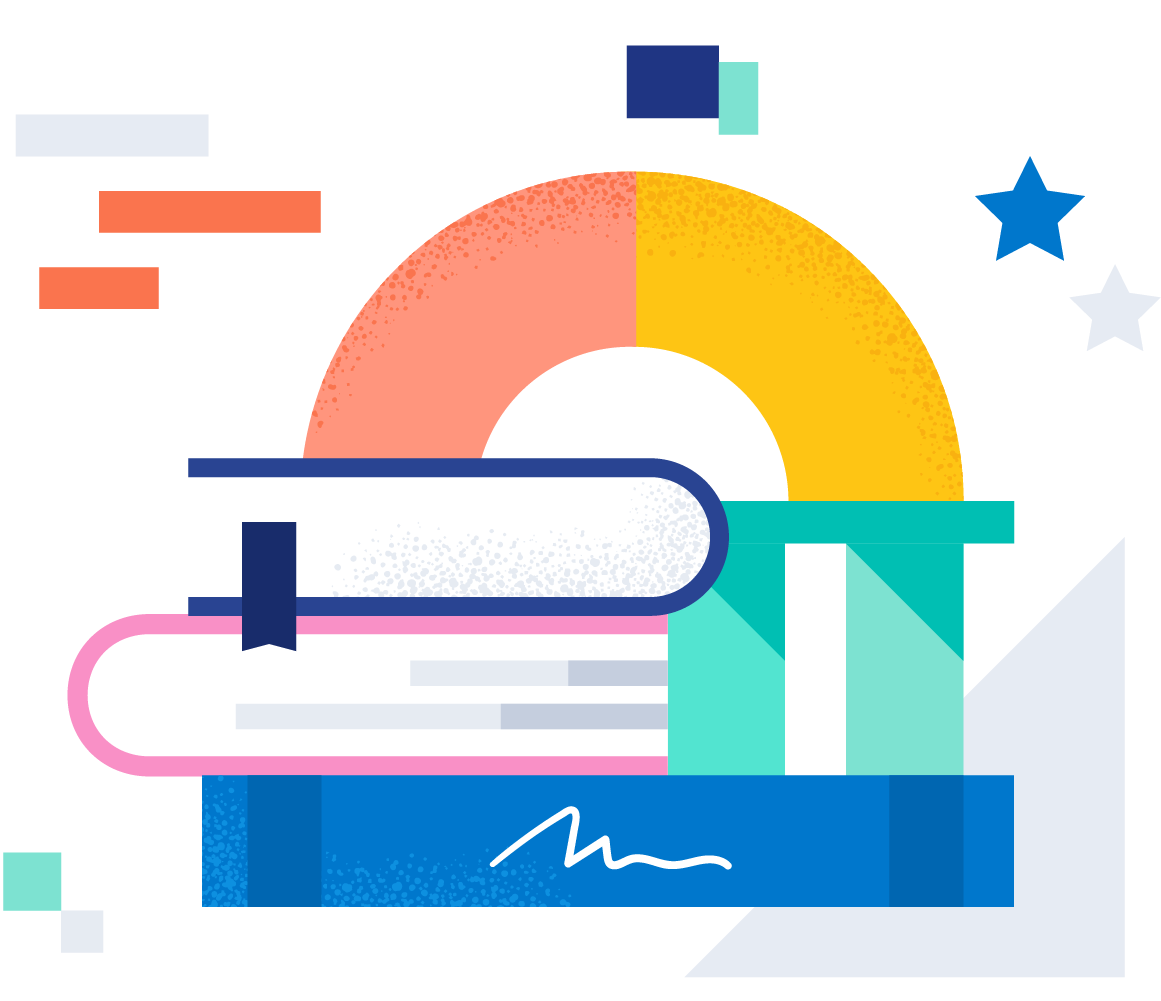 Accelerate the mission.
Start with search.
As data volumes grow for federal agencies and partners, the opportunities to mine that data for valuable insights grow as well. Hear firsthand from product experts and Elastic customers who are using enterprise search, observability, and security solutions to orient to new futures in real time.
Learn from users
Hear how Elastic is helping agencies protect the country and serve its citizens with timely and reliable access to information.
Connect with experts
Talk with experts in small group sessions to get your questions answered.
Scale securely
Explore ingesting more security-relevant data sources to address a greater number of modern security challenges.
Orient to new futures
See the latest capabilities of the Elastic Stack that turn data challenges into opportunities.
ElasticON Public Sector
Keynote: Looping through data, insight, and action
Elastic Founder and CEO Shay Banon explains how Elastic is helping mission-oriented organizations stay agile by allowing users to do more with their data — more affordably and faster than ever before.
Shay Banon, Founder & CEO, Elastic
What's new at Elastic: Update on major initiatives and releases
The first technical talk of the event will highlight the latest releases at Elastic with specific insight into how those changes impact public sector projects. See the inside view of the most important capabilities and hear predictions on the developments that will be most applicable in our industry.
Jared Pane, Senior Solutions Architect Lead, Elastic
Elastic Security: Your one-stop OODA loop shop
Elastic Security, leveraging the expertise of the makers of Elasticsearch coupled with the subject matter experts of the security domain, brings enterprise-grade SIEM and response to all users. With Elastic Security and the Elastic Agent, users can search, see, and stop threats, adding the critical "act" step in the OODA loop cycle. Learn how to take control of your environment and see what Elastic Security has in store next.
Mike Nichols, Product Lead Elastic Security, Elastic
Using a risk based approach to provide cost-effective security
The State of Arizona Enterprise Security team undertook a proof of concept to increase the automation and reporting capabilities of its risk assessment and threat intelligence process. The goal is to analyze large amounts of data using Elastic to produce more accurate risk assessments with prevention, detection, response capabilities, and accurately model the cybersecurity threats the state is facing. This enables the State of Arizona to validate its security posture, be agile to continuously improve and respond to evolving cyber threats, and improve the cost effectiveness of security tools.
Blaine Stubstad, Senior Information Security Engineer, State of Arizona
Adam Pena, Senior Security Engineer, State of Arizona
Tales from a security specialist at Salt Lake County
Jared Pane interviews Chris Adamson, Information Security Engineer with Salt Lake County, about how he uses Elastic to protect his IT.
Chris Adamson, Information Security Engineer, Salt Lake County
Jared Pane, Senior Solutions Architect Lead, Elastic
Increased visibility: Opening the black box of networks
OHSU is a nationally prominent research university and Oregon's only academic health center. It educates health professionals and scientists and provides leading-edge patient care, community service, and biomedical research. With the visibility of Elastic and Elastiflow, they are able to see and fix performance and security issues before their users become aware of them. The increased visibility also helped them detect security threats and address weaknesses in network infrastructure. And it's currently being scaled up to store one year of all network traffic that will be entirely on NVMe storage for expedient queries.
Alexander Germain, Network Architect, Oregon Health and Science University
Elastic Security in action
Elastic's Joe Mara facilitates a conversation including product and mission perspectives from three Elastic Security users — Appalachian State University, New York State Office of Information Technology Services, and the University of Oregon.
Kevin Wilcox, Information Security Specialist, Appalachian State
Tyfanie Wineriter, Database Administrator, The University of Oregon
Joe Mara, Area Vice President, State and Local Government & Education, Elastic
Michelle Birdwell, Director, Solutions Architecture, Elastic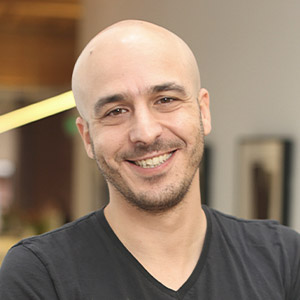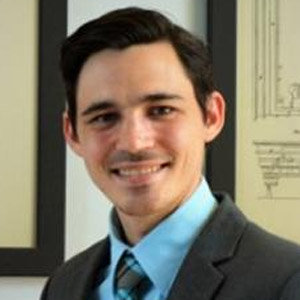 Senior Information Security Engineer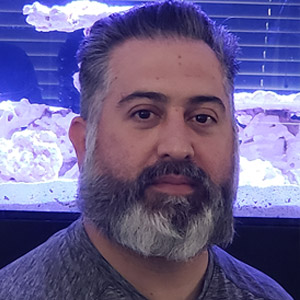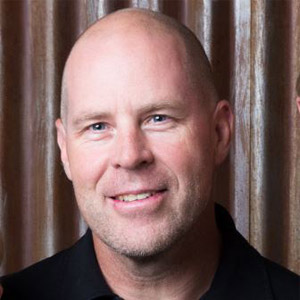 Information Security Engineer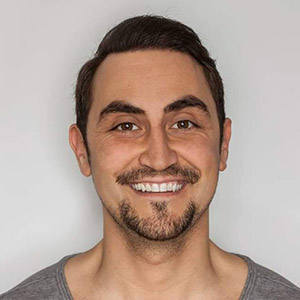 Oregon Health and Science University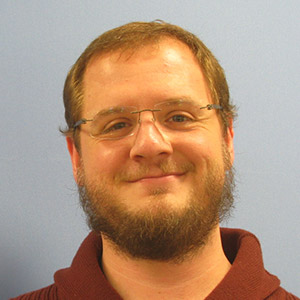 Information Security Specialist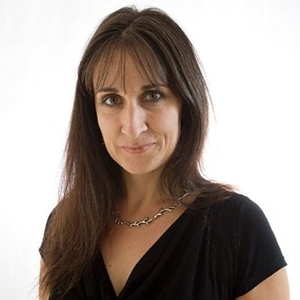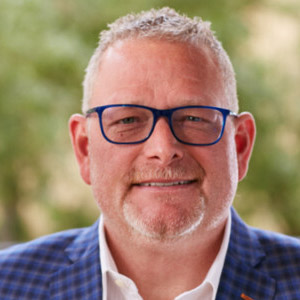 Area Vice President, State and Local Government & Education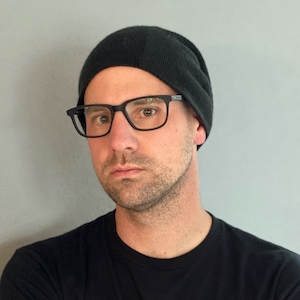 Senior Solutions Architect Lead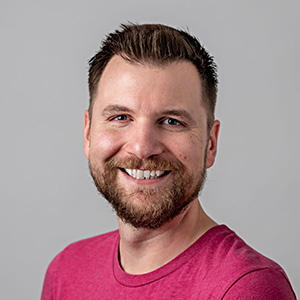 Product Lead Elastic Security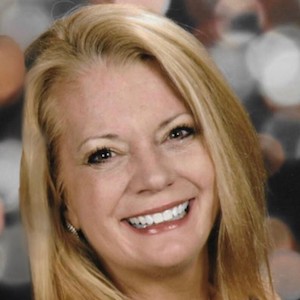 Director, Solutions Architecture