ElasticON Public Sector: Federal
Learn how organizations like yours are leveraging Elastic to quickly analyze data, unify intelligence, standardize datasets, and achieve the mission faster in this free, virtual event.
13 April 2021
11:00 a.m. EDT
Virtual
Register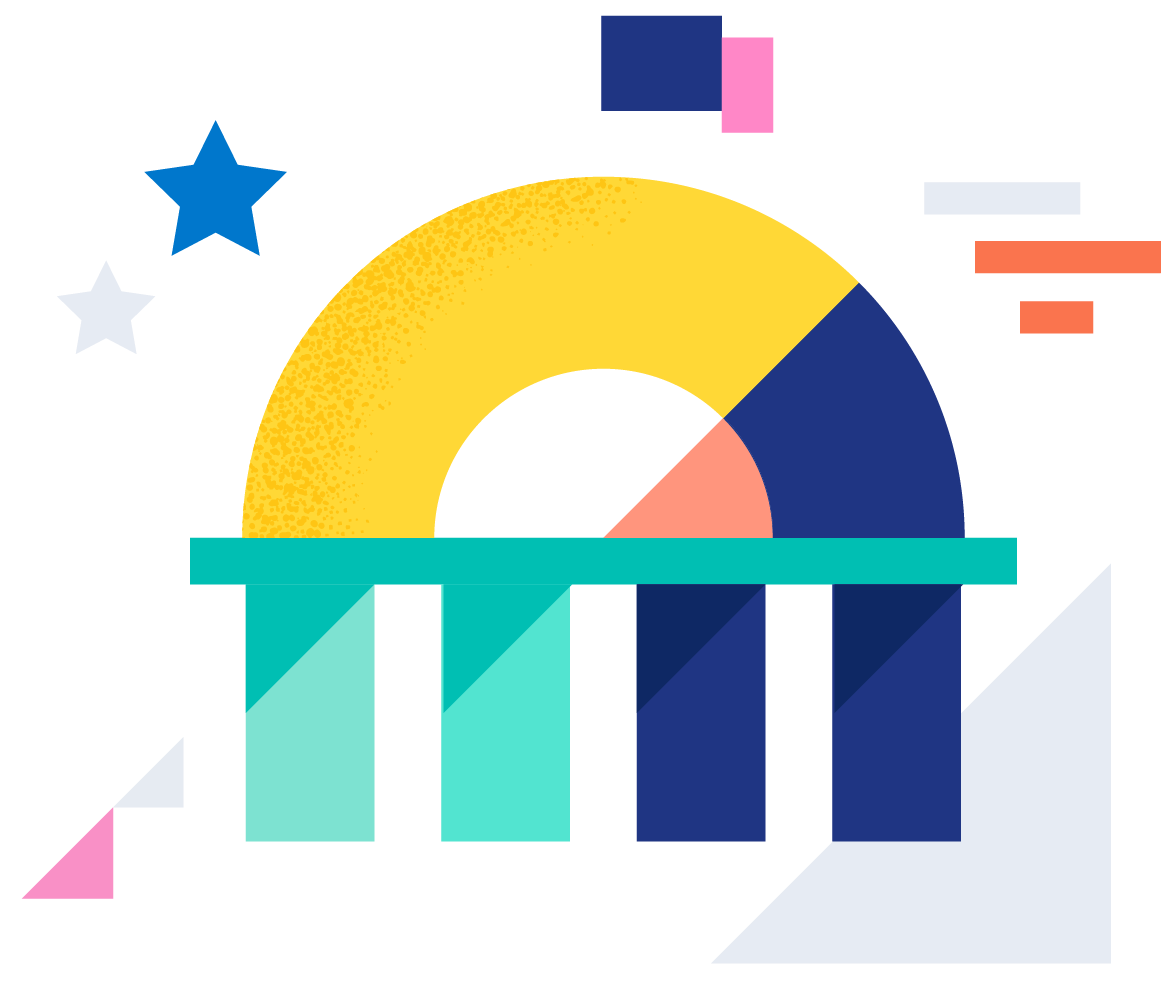 Accelerate the mission.
Start with search.
As data volumes grow for federal agencies and partners, the opportunities to mine that data for valuable insights grow as well. Hear firsthand from product experts and Elastic customers who are using enterprise search, observability, and security solutions to orient to new futures in real time.
Learn from users
Hear how Elastic is helping agencies protect the country and serve its citizens with timely and reliable access to information.
Connect with experts
Talk with experts in small group sessions to get your questions answered.
Scale securely
Explore ingesting more security-relevant data sources to address a greater number of modern security challenges.
Orient to new futures
See the latest capabilities of the Elastic Stack that turn data challenges into opportunities.
ElasticON Public Sector
Steven Coles, Vice President, US Federal, Elastic
Keynote: Looping through data, insight, and action
General Manager of Elastic Security Solutions Nate Fick explains how Elastic is helping mission-oriented organizations stay agile by allowing users to do more with their data — more affordably and faster than ever before.
Nate Fick, GM Security Solutions, Elastic
What's new at Elastic: Update on major initiatives and releases
The first technical talk of the event will highlight the latest releases at Elastic with specific insight into how those changes impact public sector projects. See the inside view of the most important capabilities and hear predictions on the developments that will be most applicable in our industry.
Dave Erickson, Sr. Director, Solution Architecture, Elastic
Elastic Security: Your one-stop OODA loop shop
Elastic Security, leveraging the expertise of the makers of Elasticsearch coupled with the subject matter experts of the security domain, brings enterprise-grade SIEM and response to all users. With Elastic Security and the Elastic Agent, users can search, see, and stop threats, adding the critical "act" step in the OODA loop cycle. Learn how to take control of your environment and see what Elastic Security has in store next.
Mike Nichols, Product Lead Elastic Security, Elastic
Empowering agencies using Elastic as a Service inside Government
It has now been four years since the beta release of Elastic Cloud Enterprise which kicked off a wave of the Elastic public sector community running Elastic as a service within Government rather than utilizing purely hosted solutions. Fast forward to 2021 and we have multiple options for multiple mission needs. Learn top tips from Elastic architects and their experience enabling their teams with the automation and provisioning of Elastic tech to change the game in how government delivers solutions.
Tristan Ahmadi, Principal Solutions Architect, Elastic
Jeremy Woodworth, Principal Solutions Architect, Elastic
Mike Zakrzewski, Director, Cyber Technologies, ECS
Integrating advanced analytics with Elasticsearch
Learn how Deloitte is integrating machine learning with native Elasticsearch functionality to help a large federal agency expedite document review for a variety of eDiscovery use cases. This talk will focus on integrating machine learning (ML)/natural language processing (NLP) into ingest pipelines to add metadata to an index and how Deloitte uses Elasticsearch queries to dynamically sort documents based on an iterative user feedback loop.
Alan Gersch, Specialist Master, Analytics & Cognitive Applied AI practice, Deloitte
Emily Bicks, Senior Consultant, Analytics & Cognitive Applied AI practice, Deloitte
Achieving cyber mission assurance with near real-time impact
See how Elastic and ECS support the Mission Assurance Decision Support System (MADSS) program for the Navy with observability, data enrichment, and powerful search in a containerized environment. By correlating data from diverse sources using web-based services and secure, automated data transformation services, MADSS improves responsiveness, predictions, and event analysis for critical network and infrastructure outages.
Matt Hackman, Technical Director, ECS
Elastic Security in action
Elastic's Mike Nichols and John Harmon will facilitate a conversation including product and mission perspectives from three Elastic Security users — NGA, Maryland Innovation Security Institute, and Valiant.
Mike Nichols, Product Lead Elastic Security, Elastic
John Harmon, RVP Cyber Solutions, Elastic
Chris Johnson, Director, Cybersecurity Operations Center, NGA
Armando Seay, Co-Founder & Member Board of Directors, Maryland Innovation Security Institute
Ed Yardley, Chief Engineer, Valiant
Fireside chat with Nicolas M. Chaillan, Air Force Chief Software Officer (CSO)
Nicolas Chaillan shares his thoughts with Elastic's VP of Federal, Steven Coles, on the DoD Data Strategy and the DoD Enterprise DevSecOps Initiative (DSOP) and how the shift to agile and infrastructure as code is improving efficiency and providing more robust security.
Steven Coles, Vice President, US Federal, Elastic
Nicolas M. Chaillan, Air Force Chief Software Officer (CSO)
Steven Coles, Vice President, US Federal, Elastic
ElasticON Public Sector: Federal
13 April 2021
Americas
11:00 a.m. EDT
Virtual
Register
Reserve your spot and mark the calendar. Bring the whole team and get inspired together.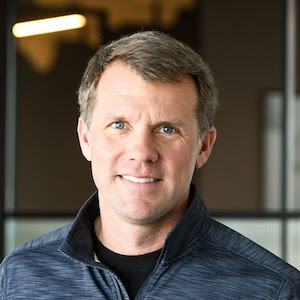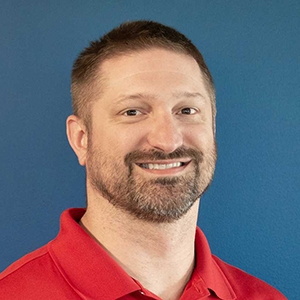 Director, Cyber Technologies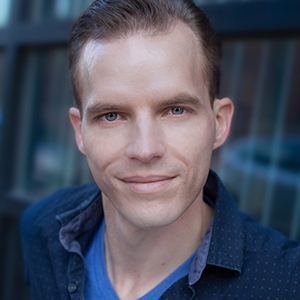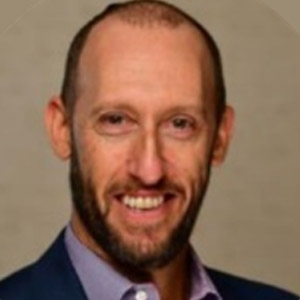 Analytics & Cognitive Applied AI practice, Deloitte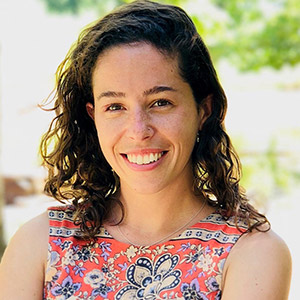 Analytics & Cognitive Applied AI practice, Deloitte
Director, Cybersecurity Operations Center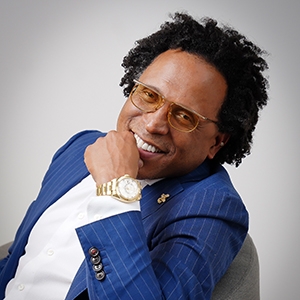 Co-Founder & Member Board of Directors
Maryland Innovation Security Institute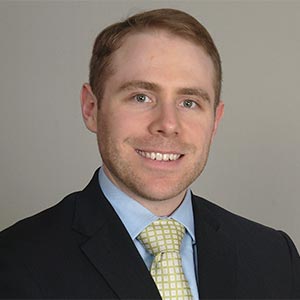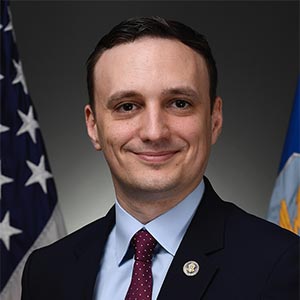 Air Force Chief Software Officer (CSO)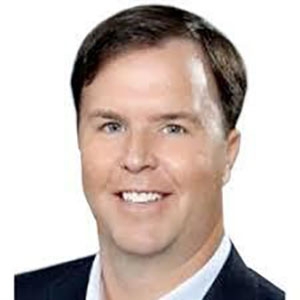 Vice President, US Federal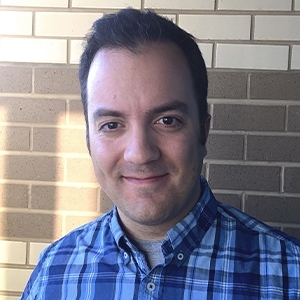 Sr. Director, Solution Architecture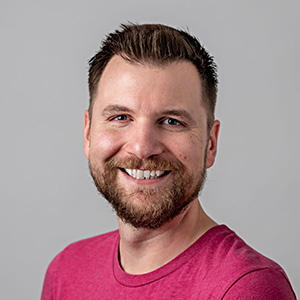 Product Lead Elastic Security
Principal Solutions Architect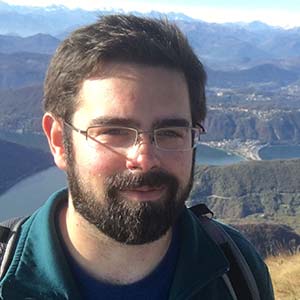 Principal Solutions Architect