ELASTICON GLOBAL
Why attend
Bring the whole team and get inspired together with sessions streaming in local time, real-world customers sharing how they drive success with Elastic solutions and the Elastic Stack, and free training to elevate your Elastic skills game.
Register
100+
sessions by Elastic experts, partners, and customers
Who attends
Whether you're rolling your sleeves up and getting started with Elastic or scaling existing deployments to new heights, there's something for you at ElasticON Global. It's the planet's largest gathering of Elastic users and Elasticsearch experts, uniting community members from every industry and region.
Practitioners
Developers, architects, DevOps, SecOps, data analysts, and search practitioners who are using Elastic to build new applications and optimize existing systems
Learn new skills in technical deep dives and training workshops
See product roadmaps from the creators of the Elastic Stack
Get best practices for delivering better search experiences, unifying logs and metrics for full visibility, and scaling the latest in security
Managers
Directors and leaders whose teams are deploying, managing, and scaling Elastic across their organizations for one or multiple projects
Optimize business-critical projects with the latest innovations from Elastic
Access insights from real-world users meeting KPIs with the Elastic Stack
Get hands-on with search and observability solutions to boost productivity and performance
Leadership
Business and IT leaders, from VPs to CIOs, CTOs, and CISOs whose teams are charged with deploying Elastic for mission-critical systems and use cases
Inspire innovation across every team in your organization with new ideas
Unlock the secrets of industry leaders' success in driving customer satisfaction up while keeping mean time to resolution down
Sharpen your strategies for reducing security risk across your organization
Expert insights to drive innovation at scale
Regional keynotes and sessions delivered in local times
Technical deep dives and roadmap presentations
Customer stories and insights into meeting KPIs with the Elastic Stack
Collaboration sessions and small group discussions on specialty topics
Virtual Ask Me Anything and 1:1 meetings with Elastic experts
Training workshops with on-demand labs led by certified Elastic trainers
ESPECIALLY FOR
Public sector professionals
Attend ElasticON Public Sector on October 13 for sessions dedicated to accelerating public sector projects and sharing how peers in government are using Elastic solutions and the Elastic Stack to meet mission requirements.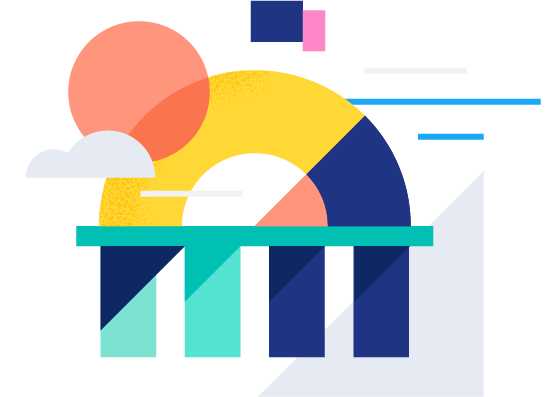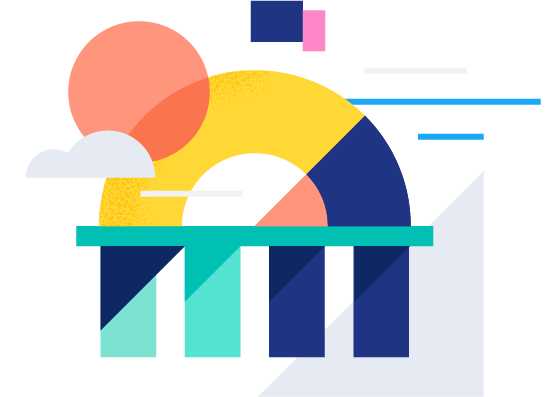 SignUpCTA
Get up to speed with free training
Explore all things Elastic before the event with free training modules. Then come to ElasticON Global for hands-on workshops delivered by certified Elastic trainers to dive deeper and test out your skills.