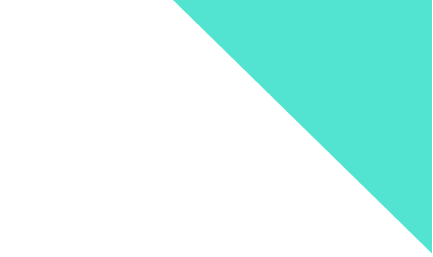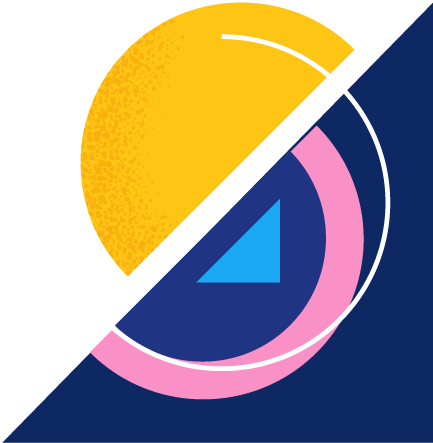 VIRTUAL USER CONFERENCE
ElasticON Global
Learn how to bring the power of search to your enterprise search, observability, and security use cases with Elastic solutions and the Elastic Stack. The live ElasticON Global event is over, but the content lives on and is free and open to everyone.
Watch on demand
Three days. Infinite possibilities.
ElasticON Global is a free, fully virtual event that unites developers and thought leaders from every region of the world. With Elastic expert, partner, and customer sessions available on demand, experience the power of the global Elastic community running on local time.
Master new skills
Learn how to deploy, manage, and operate the Elastic Stack in technical sessions and workshops. Sharpen skills for delivering better search experiences, unifying logs and metrics and APM data for full observability across your organization, and scaling the latest in security to protect your organization.
Discover best practices
Hear from Elastic experts and the world's leading organizations who are managing and growing Elastic deployments at scale. Discover the secrets to their success in solving critical use cases from enterprise search to observability and security.
Enable innovation
See how you can enable innovation across your search, development, and security teams. Find out how industry leaders are using Elastic to drive higher customer satisfaction, improve MTTR across systems, and reduce security risk for the entire organization.
What's on the agenda?
With content tailored for every region and a special public sector event, you're sure to find helpful talks and local experts in your time zone.
Tuesday, October 13
Global public sector event
Public sector user stories
Breakouts on geo, cloud, and cyber
Federal and education peer panels
FedRAMP and Elastic Cloud update
Wednesday, October 14
Americas
Opening keynote with Shay Banon
Training workshops
Customer stories
Elastic solution deep dives
Thursday, October 15
Asia Pacific, Europe, Middle East, Africa
Opening keynote with Shay Banon
Training workshops
Customer stories
Elastic solution deep dives
GlobalSignUpCTA
Speakers
Developers and leaders who are driving success across a variety of industries, regions, and use cases are sharing their insights at ElasticON Global.