Save the date
ElasticON Global 2021 Virtual Conference
October 5-7, 2021
Get inspired and bring the power of the Elastic Stack to your enterprise search, observability, and security use cases. Sign up below to get notified when registration opens.
Opening keynote | Americas
Kick off ElasticON Global with Elastic Founder and CEO Shay Banon. Learn how we've evolved from the Elastic Stack to three solutions for enterprise search, observability, and security. Hear about o...
Public sector keynote
See the vision for the future of Elastic solutions, from new features to GovCloud availability and FedRAMP authorization. Find out what's in store for Elastic Enterprise Search, Observability, and ...
Hands-on with data visualization in Kibana
Interested in learning how to build charts, maps, dashboards, and reports in Kibana using Elasticsearch data? Learn how to get started with Kibana Lens, use Elastic Maps for detailed geospatial ana...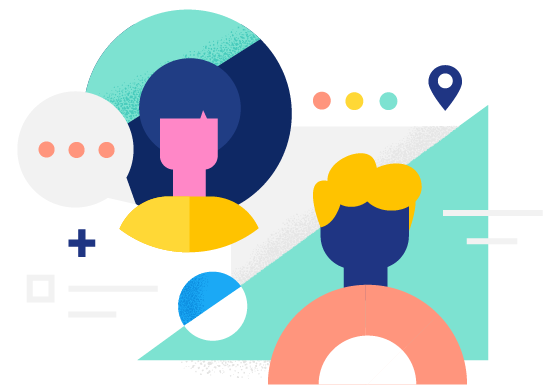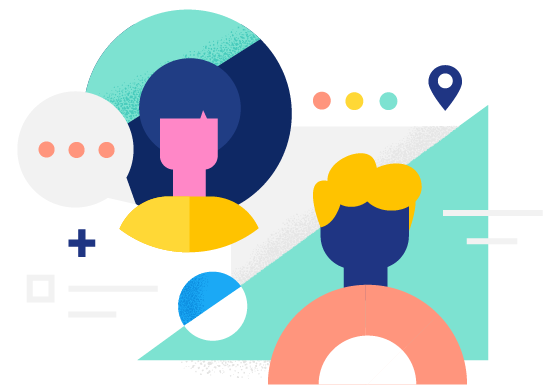 Call for Speakers
Become a speaker!
Share your success stories, lessons learned, tips, tricks, best practices, bad ideas that turned into funny anecdotes, and any other info that you think our broader customers, partners, and community of users may be interested in. We're looking for everything from introductory level to advanced sessions (or anything you'd like to show off) — covering the full spectrum of our solutions.
Sponsorship
Interested in sponsoring ElasticON Global 2021?
Let us know if you're interested and we'll get back to you when opportunities are open. Our global sponsors' partnership, support, and contributions help make ElasticON Global a success.